Some wonderful moments captured by me!!!!!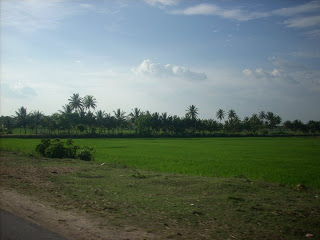 Rice fields in Kerala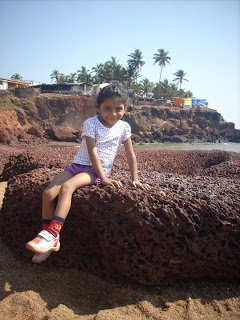 Pose haan….Anjuna Beach GOA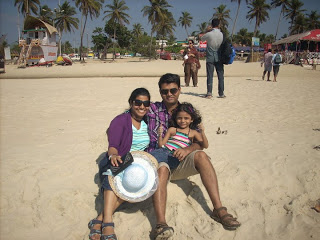 Purple Love!!!

Rangoli made by me

Rangoli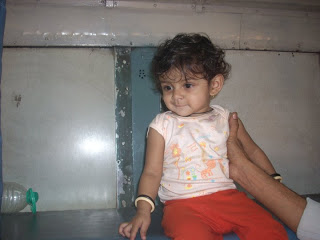 9 months Samu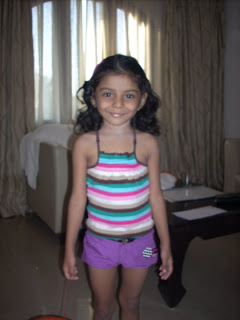 Samu now…
On her 4th B'day-11th April 2011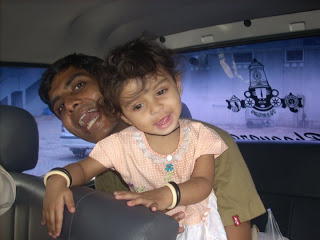 Singing her Fav song- Tumse hi din hota hain (Jab We Met)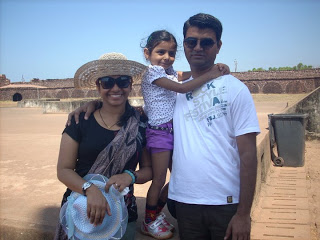 WE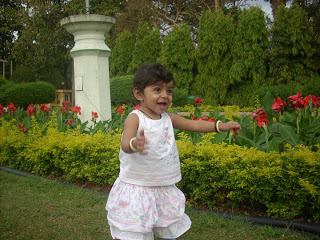 Yipee I love to walk on grass!!!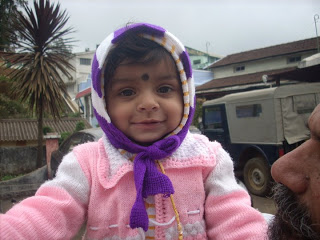 Cutieeee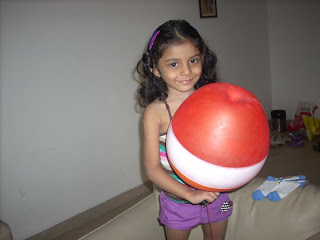 Baloonssss I love them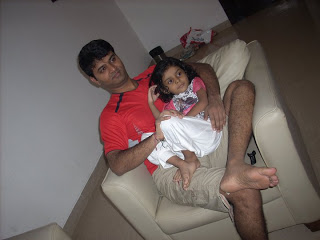 Dad's Cozy Arms!!!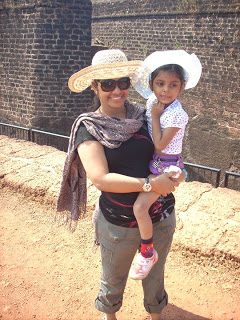 Me & Samu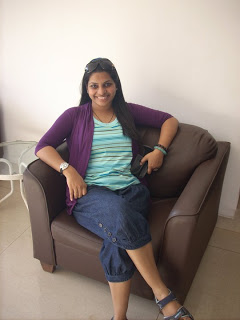 Me….!!!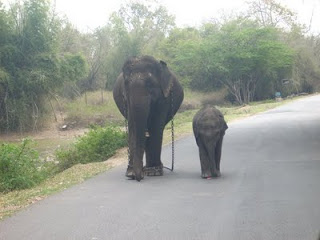 I just love this pic..:)
Hope you all enjoyed the pics…!!!!!
The IPL fever is increasing day by day!!!!!!! See you soon!!!!