I couldn't take off my eyes from her….she was so beautiful…her skin flawless….perfect features…her eyes…they speak a thousand words.!!!!!
Wondering about whom I am talking…an office colleague…she is so cute, bubbly…I guess the perfect word will be "CHULBULI"..!!!!!
It was her birthday last week, I made a card for her..and here it is…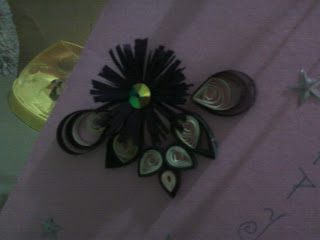 Floral card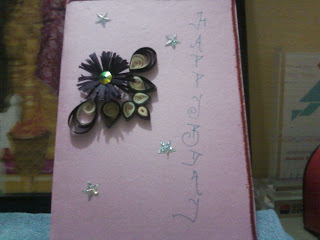 B'day card!!!!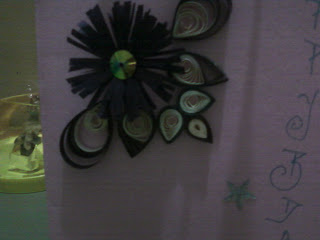 And yes…it made her Smile…….!!!!!!!!!!!!!!!!!
Life is wonderful…..each day is a new learning…and I love experimenting…new styles!!!!