I am back…with the next challenge…Nine LOVES…pretty difficult, because there are so many things that I Love…:)
But the challenge is to limit it to NINE…so here they are my nine loves…
My Family….they are my biggest support, at times they do drive me crazy….but without them… I would not have been the person that I am today. I realized that don't have pictures of my in-laws. I need to get one soon:)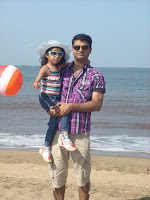 My Angel…. I never thought I could love someone so much. Motherhood has taught me so many things…unconditional love, sharing, and above all patience (though I still become hyper at times)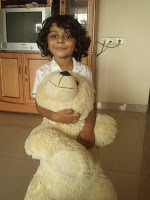 My Sister…she is the one who has and who is always there to motivate me, to guide me and also to scold me at times. (I am pretty stubborn:P)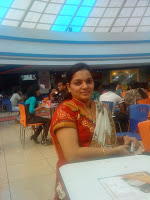 My Sista
My Friends…what would I do without them….they act as a magic potion. Prema is one amongst them. We both are busy with our personal lives…but whenever we call each other we laugh like crazy…we forget all our tensions…and worries.!!!! That is the power of friendship.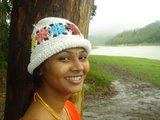 DANCING…………….I love it…..it's a passion….any party, any function…. and you can see e dancing:)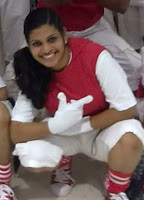 I love making Handmade stuff-Greeting cards, Photo frames etc…I love to see the smile on the face of the one who receives it.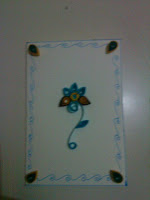 I love Cooking…trying out new recipes. I hardly get time on weekdays to experiment new dishes…so it's basically weekends when my family has to eat all the weird stuffs that I prepare:P
With cooking comes Eating…I am a total foodie…I believe I am born to eat. My office colleagues call me Pacman…cos I keep munching.
And the final one…..
I love this wonderful LIFE which GOD has given to me…cos of which I can love so many things…!!!
PS: there are many more loves…but I have to limit it na…
Cya tomorrow with eight fears…
Have a great day!!!!!!!!!!!!!!!