Hey guys I have reached the fourth day of the challenge that I began
here
…with
Seven Wants.
Economics says that human wants are unlimited and the means to fulfil the wants are scarce…isn't it true. With age and with passage of time… our wants keep changing.
Here they go….my Seven Wants
1. I love travelling and I want to Explore whole India….before I leave the world!! I don't know why, but I am not much fascinated by an international holiday. I would love to travel out of India, but I want to explore all the wonderful places in India.
2. I want to learn all the Indian languages (read & write also). I can read and write Hindi, Marathi, English, Tamil, and Malayalam. I can understand Kannada and Guajarati. Basically whichever part I go I don't want people to fool me.
3. I want to do Bungee jumping, Sky diving, river rafting at Gangotri, trek to Utaranchal… and all the adventure activities before I leave this world…!!!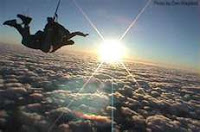 Awesomeeeee
4. I want to publish a book on relationships…maybe Guide to Successful Relationships…!!!
5. I want a RADO watch…I have a never ending love for watches…I have around 8 watches… but I still want more…remember I said…wants are unlimited 😛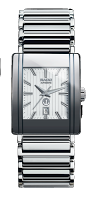 6. I want to buy a Ferrari….I love formula one…and am a great fan of Schumacher . Sachin should have contacted me before selling his Ferrari… I would have given a thought:P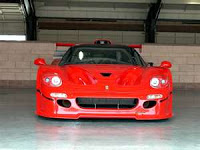 Ahh…just have a look at it ya!!!
And the final one….I want to do something constructive… I want to start an NGO, for the kids who work as house help. I had this thought since my college days, when I used to see children working as maids in our locality.
So let me know your wants….cya tommorrow!!!!