I know the previous post was every emotional and all that…sorry guys. Holidays are here and I hope you all are enjoying this feative season with family and friends.
I am off to a short trip…and will be back on 28th December.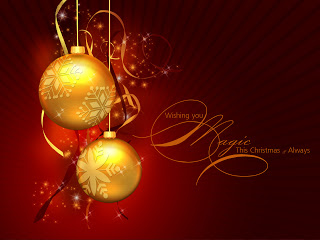 Wish you all a Merry Christmas…..and enjoy the holidays!!!!!!
Take care
Keep Smiling…!!!!
Gayu