I am back to Mumbai, and the routine begins….cooking, cleaning, reading stories, playing with the little one, office deadlines…huh….!!!!!
Once I complained to GOD…
That I am tired of this life…
Fed up of so many roles…
So many responsibilities….
To which GOD replied….
What if the Sun refuses to rise????
What if the plants refuse to bear fruits???
What if the rivers refuse to flow????
What if the moon refuses to glow???
What if the silkworms refuse to make silk??
What if the cow refuses to give milk???
What if the honeybees refuse to build a honeycomb??
What if the baby refuses to come out of its mother's womb???
He placed his hand on my head….
"My dear child…why do you cry…?
Whenever you fall….just give one more try…
A flower doesn't weep because it's going to wither away….
Instead it smiles and spreads its fragrance all along its way…..
Be an observer and do your duties…
Make full use of all your capabilities….
Put in your best…and leave it to me…
I shall take care of the rest"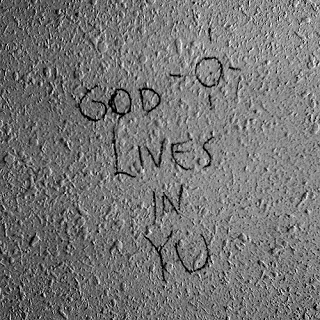 Photo: Flickr

Wrote this on 25th December 2011, it was a spiritual moment for me…felt as if the Almighty was sitting beside me….talking to me…I had to pen down few lines….and it came out as a poem.
Hope you all are enjoying the holidays…!!!!!
Song of the moment: 'Tu na jaane aas paas hai khuda' from the movie Anjaana Anjaani