Hello,
Wish you all a very Happy New Year!!!!!!!!!!!!!!
Hope you all had a lovely time with friends and family. We ended 2011 with a lovely trip to Kolhapur and
Kaas plateau
. There were many who were keen enough to know more about Kaas. This post is for all those who love to travel and explore new places.
I read about Kaas plateau in
Rajaram's blog
. His blog is a must read for all those who enjoy travelling…and trekking. His post gives you the directions to reach Kaas. The best time to visit this place is October, just after the end of the rainy season. We visited Kaas in December, so we missed the stretch of wild flowers.
However, the beauty of this place can't be expressed in words…it needs to be felt. I am sharing some pictures with you.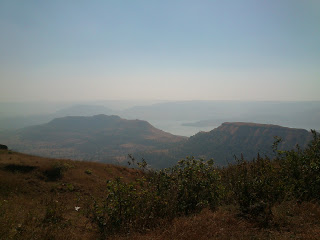 Veiw from Kaas…this is the Kaas Lake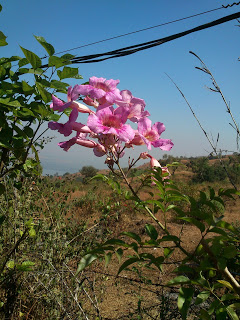 Some flowers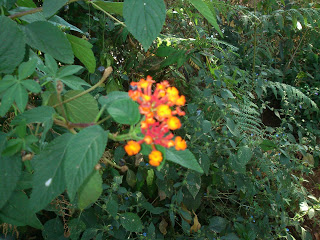 Just see the vibrant colours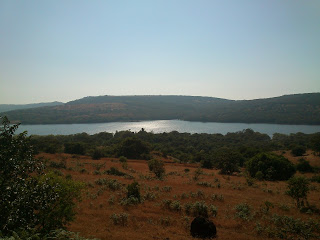 <>

<>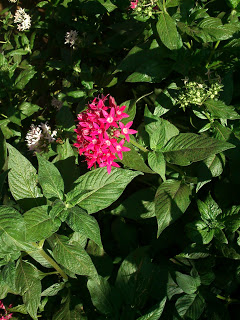 Closer look at the Kaas Lake
<>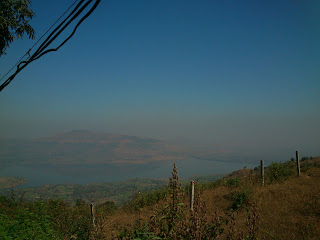 Can you see the reflection of the mountain in the still waters….???
Yellow…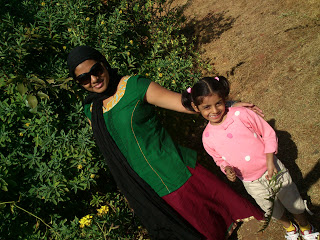 and it's me with samu
Hope you all enjoyed the pics, do let me know…if you did.
Let this year ahead bring in good health, lots of love…and success to you and your loved ones.
Have faith in your abilities…and keep working hard…but don't forget to smile….:)
Love,
Gayu