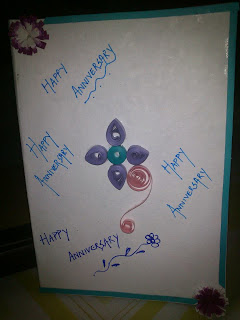 Card for Hubby
Climate changes again….huh….and this time it has severely affected my health… last few days have been the worst…with severe coughing…and fever. I couldn't buy a gift for hubby dear. All I managed was to make this card…and pen down a few lines for him.
But hubby dear had planned a nice surprise for me….he got me seven gifts for the seven years spent together….and also made yummy Vegetable Biryani……!!!!! It was a WOW moment for me…as I opened each of the gifts…..
Here are they…..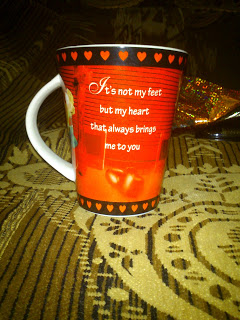 The coffee mug…I loved the lines written there:)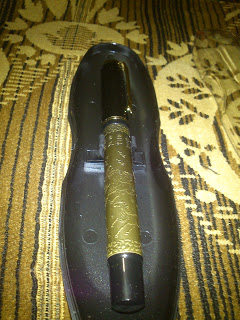 A pen….he knows how much I love pens:)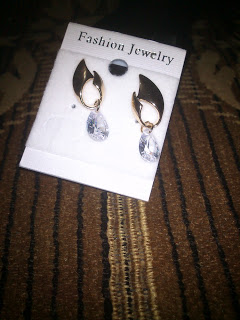 Beautiful
Cute hearts….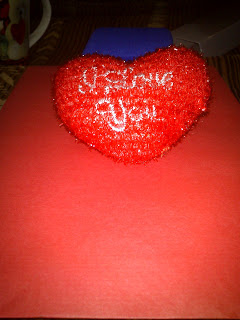 Can u see me blush………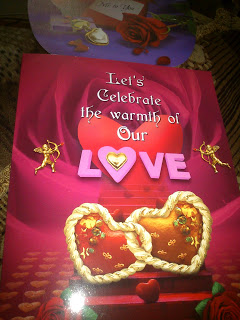 The card…which had seven folds:)
It was a wonderful day…spent well with family. Mine is really an Imperfectly perfect love story….!!!!! We both have out set of imperfections….but love is looking beyond those imperfections….!!!!!