Yes…it's me….I've completed one year in this Virtual world….yippee…I am so happy….!!!!!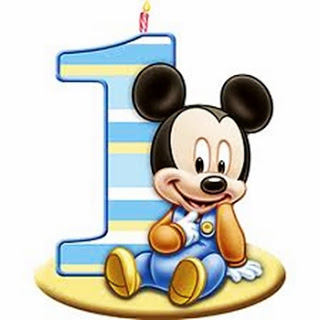 When I was confused….
When I wanted an advice…
When I felt lonely….
When I was sad…
When I had some good news to share….
When I feeling low…you were there to care….
From poems…to 55fiction,
From random thoughts…to TAG's,
From photography…to handmade cards,
This was the place where I could show them all….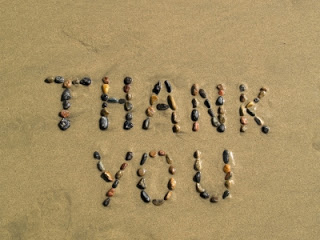 Thank you for all the comments…
Thank you for the wishes and blessings….
Thank you for sharing your views….
Thank you for showing me the right way…when I had no clue…!!!!
Thanks Jack, Preeti, Gopi, Ruchita, Meera, KP, Scribby, Dee, R's Mom, Sharell, Era!!!
And a special thanks to all the eaders…my friends….!!!!!!
PS: HAPPY VALENTINE'S DAY…!!!!! This is what I wrote about Love…and Valentine's day last year..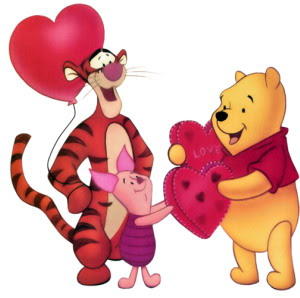 Keep smiling….and keep blogging…!!!!
Gayu