Just as every night is followed by a day…
Have faith…amidst difficulties,
You will surely find a way…!!!!
I penned down these lines as soon as I reached office today. There is so much positivity in the air today…maybe because it started off well.
· I got up on time…for the first time…I didn't hit the SNOOZE buttonJ
· Prepared sabji roti and left for office on time.
· An uncle in our society was kind enough to drop me till station.
· THANKS to Central Railway…the trains were on time.
· Managed to get a window seat (it's highly impossible to get a window seat in peak hours)
· Managed to get down at Vikhroli, without the usual yelling "Aunty please could you move in…" "Please move…"
· Got a rickshaw immediately and reached office before time…!!!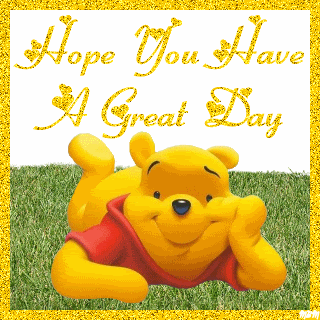 Hurray…!!!!!!!!! Hope to have a nice day ahead…!!!
Keep smiling…and have a nice day!!!!!!!!!
Gayu