After years of being weak,
Now I've become strong.
After years of being afraid,
Now I've become fearless.
After years of being a fool,
Now I've become wise.
I don't regret what I was in the past,
I am glad of what I am today…!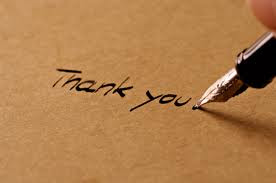 PS: Just realized, this is my 150th post. It really feels great to have connected with so many of you. I am blessed…!!!!
I am going through a little rough and confused phase, so just to keep me sane; I am starting a Gratitude Therapy called "30-days to a Grateful Life". Starting tomorrow, for thirty days, I will list down ten things that I am grateful for and by doing this I am sure, I will get over this strange feeling, this confusion and get some clarity in my way.
So wish me luck, and I would be all the more happy, if anyone of you wishes to join me.