I guess the
title is self-explanatory.
Now before
you guys hit the close button, let me just tell you that the movie isn't that
bad guys. All these years, we girls have romanced SRK, Madhavan, Hrithik and
the latest being Ranbir for their mushy-mushy romantic, cheesy lines. We have
seen them fight for their beloved's, write poems, dance in the middle of the
night and all that crazy stuff that people in love would do.
Karan Johar,
has a PHD in creating such romantic plots. However, this time around with
"Student of the Year" he has done this with more charm.
Girls a
humble request, don't watch this movie with your boy friend, husband or very
close "boy" friend. They are bound to get jealous, as they would see you drooling
over the two hunks Varun Dhawan (Rohan) and Sidharth Malhotra (Abhimanyu). Alia
Bhatt, please excuse me for this. Alia is more a like a doll and has not much to do,
except for carrying her Prada and Jimmy Choo bags and flaunt her love for
brands. The Bromance literally steals the show.
When I first
saw the promos and especially the song, "Ishq wala Love", I was sure that the
movie is the same old "Love Triangle" and yes it is, but with a twist.
The story revolves
around the life of three friends, who compete with each other for the "Student
of the Year" trophy, an idea conceived by the dean Dean Yoginder Vashisht
(Rishi Kapoor). The masti, the fights, the studies, they will all remind you of
your college life. The football match will remind one of Chak De, while the triathlon
will take you through Jo Jeeta Wahi Sikandar.
Varun
Dhawan, is an amazing dancer, he just steals the show with the song "Asi Velle,
Sab Velle, Aa Vella Ho Ja Re". This brings me to the most important point, the songs;
all of them will make you carve for more. My personal favorites being "Ishq
Wala Love" and "Asi Velle". "Kukaad Kamal Da", just for Sidharth Malhotra. Sidharth,
is very good, especially in the romantic scene with Alia Bhatt. His eyes, they
speak volumes,*blush*
However,
there are many points that are left untouched in the movie. I wanted to see how
the lives of Rohan and Abhimanyu unfold after college. I wanted more of
classroom scenes; I guess KJO forgot that there is more to college life, than
music sessions, sports, and canteen scenes.
Overall, with some highs and some
lows, the movie is a refreshing watch.
Leaving you with some pics:)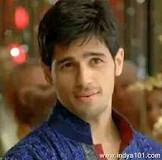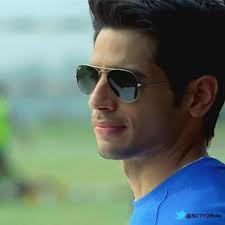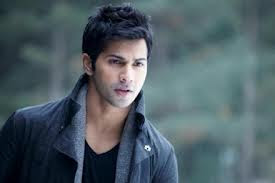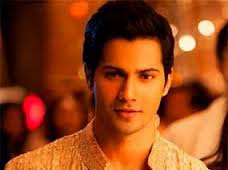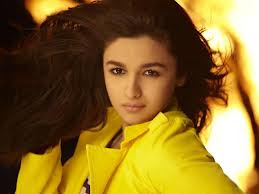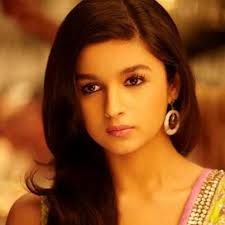 PS: No doubt that this movie is far better
than Jab Tak Hai Jaan:)