I cleared an old shelf today,
Amidst the dust and cobwebs,
I found an old diary.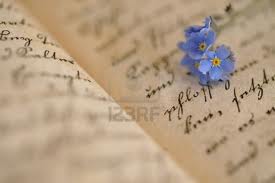 Google Images
Some poems,
Some one-liners,
Some scribbles,
Some sketches,
Some petals,
And there on the last page,
I found a story.
The characters spoke to me,
They shared,
Their pain,
Their love,
Their hurt,
Their fights,
And then they left…
Just like that…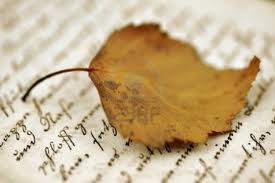 Google Images
I wanted them to stay,
But then…
There were no pages left, in the diary.
The story was incomplete….
Maybe just like ours!