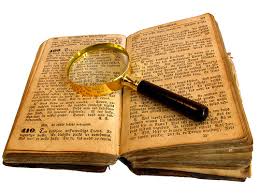 Google Images
To the world, she was an open book,
But to him,
She was an Enigma!
Google Images
In the eyes of a man, we women are always a mystery. They keep trying their best to understand what goes on in our minds, however, they fail 🙂
What is your opinion?