I am a die-hard fan of love stories, yes I admit it
here, and I guess most girls are. We hear a lot about Cinderella, Snow-white
and then subconsciously, we start fantasying about our partner.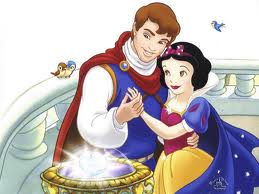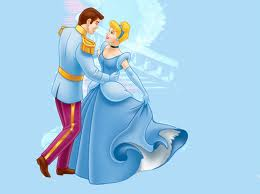 To top all of this, our Bollywood movies portray a typical love story, wherein there is a hero, a heroine, a villain (maybe the parents/siblings/relatives). And at the end of some overdramatic scenes, we have the dad say, "Ja Simran, apni zindagi jeele".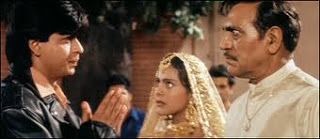 However, in reality, not all Raj's get their
Simran. In reality, Simran might be someone, who is overweight, has severe acne
and lacks confidence. Also Raj could be a guy, who is unromantic, doesn't know
to dance and is an introvert.
In movies it's so easy to portray a change in
personality, like Preeti Zinta changes in
Kal Ho Na Ho
, or the much recent,
Deepika's make-over in
Yeh Jaawani Hai Deewani.
However, in real life, it takes
years to change one's personality. Also there is no guarantee that one would
change.
In real life, one needs to accept the differences
and learn to make the best out of those. There are many relationships that
break, just because of trivial reasons. And then there are serious issues like
domestic violence, sexual abuse and emotional struggles. We need to realize
that any relationship is a mutual effort, we need to try out best to save it, however,
the moment things take an ugly turn, we need to stand up for ourselves.
This applies to both men and women. I've come across
many household, were women emotionally torture their husbands, and the poor men
after a point of time start give in. Some men, resort to violence, but violence
is not an answer to this.
As a couple, we need to be more transparent and be
ready for open communication. Half the battle is won, if we communicate and
express our needs, aspirations and feelings with each other.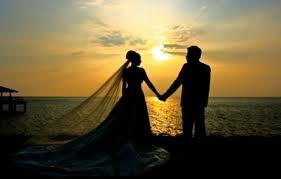 We might not necessarily get our Raj or Simran, but
then we have the power to create our Love Story. Stop finding faults and drop
down unrealistic expectations. Respect each other and stand up for each other.
Let your actions express your Love for each other. And then see, life would be
magical J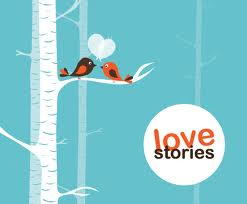 PS: Images credit- Google
Be positive, Be grateful,
Keep loving
Gayu