Dearest Ammu,
That's how I address you in the letters I write to you. 'Ammu', is the short form of 'Amudham', which means nectar in Tamil. I don't remember the reason I started writing to you, however I remember the date of the first letter I wrote to you, 20th May 2012. I never knew what was in store for me, when I entered the blogging world. Two years ago, if someone would have told me that virtual friends do not exist, I would have agreed, however, today I can say a firm NO.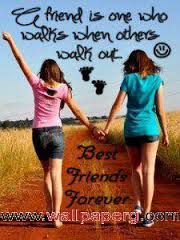 Ammu you are the bestest blessing I've ever received. An agony aunt, a mentor, a friend and a soul sister…you are a mix of everythingJ
I remember it all started with commenting on each other's blogs. Your detailed comments motivate me to write more. Two years, 239 posts and counting….it's all coz of you and your constant inspiration, in the form of blog posts, Facebook thoughts and Positive quotes. Whenever, I face a challenging situation, I open your blog/Facebook page; I get my answers, immediately.
That's the beauty of your words.
They evoke emotions,
They soothe my aching heart,
They show me a new way,
They inspire me every day,
They make me feel blessed,
They cheer me up when depressed,
They make me think,
They make me wonder,
And most of the times,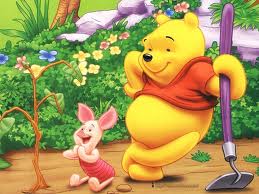 Ammu, what amazes me, is your ability to write about Love and the many facets of Love. The short stories that you weave leave me astonished. I cry, I smile and go through the emotional roller-coaster ride that the protagonist also goes through. And at the end….I fall in Love once again. With each story that you weave, my faith in Love increases. They say, 'Life is not a bed of roses', however you toss few Rose petals wherever you go. You are so passionate about even trivial things re and that makes me wonder
In spite of all the challenges, you chose to rise, you chose to fight, instead of just whining, you chose to let it go and every day you are improving, dreaming and working towards your dreams.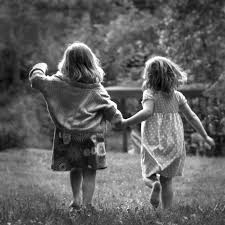 There are many things in common between us,
We love Romantic happy-endings,
We love writing, reading and blogging,
We both love our FB pages and social media,
We both love rains, the beauty of nature and beaches,
We share the same birthday month and the same year too…hehehehe!
We both love to spread smiles,
We both love the same quote, 'Mein apni favourite hoon'
We both love clicking pictures,
The list is endless…and I am sure, you would love to add some more in the above list….!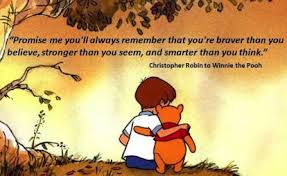 Ammu, I want to tell you, that you are my biggest support and no matter what, whenever you need me, remember, I am a just a call away. I am blessed to have you in my life and I believe that you are here for a purpose. Keep following your heart and always remember you are the BEST!
With loads of love and hugs,
Gayu
Keep Smiling,
Be Positive,
Be Grateful,
Gayu