As
I type this post (almost after a month), a lot of things have changed at my end.
The last 40 days were challenging, however I spent some quiet moments to
contemplate on my life's purpose and finally gathered the courage to follow my
heart.
I made some life altering decisions and for the first time, I am at peace with myself. The endless
inner dialogue seems to have taken a backseat. Most of my friends supported my
decision, some made fun of me, some even had the audacity to say that things
won't work the way I want. However, I have reached a stage where opinions of
others don't matter much.
After
a lot of thinking and some more thinking, finally I quit my job. A comfortable
job, some fantastic colleagues, a supportive manager, reasonable salary and
most importantly manageable workload, I had it all, yet I chose to quit, simply
because, I wanted to. I spent four and half years in my current organization
and the decision to quit was quite tough.
After a point of time your job
becomes your identity and your colleagues become your best buddies. But we all
have to let go of some things to make way for new and better opportunities. I
too did the same. I had many reasons to do that and I shall share them in my
next posts.
Hope
you all had a lovely time with your family and friends during this Diwali. Here are some snapshots
from my end.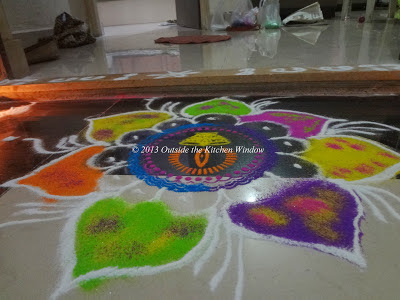 The colours the festival brings in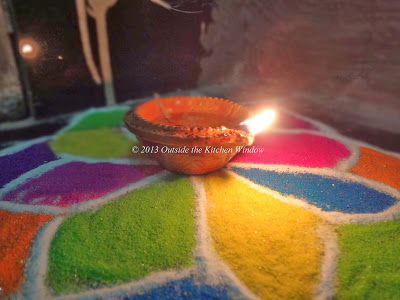 The peace and serenity the diya offers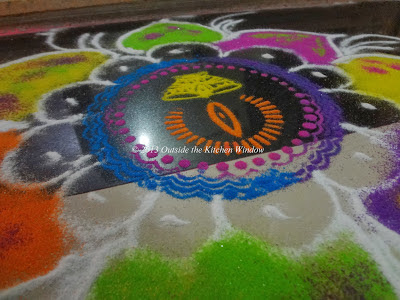 A closer look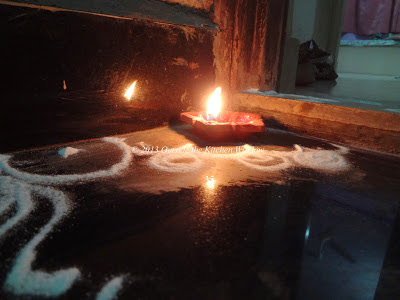 Illuminating lives…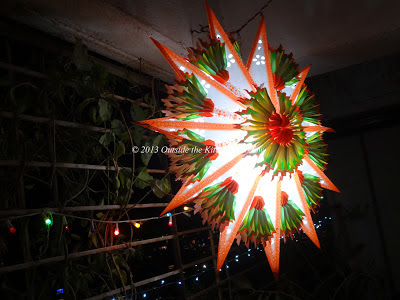 The colourful lantern
I managed to read four books in the last three weeks
A Maverick Heart: Between love and life, by Ravindra Shukla,

Bankerupt by Ravi Subramanian,

One and a Half Wife by Meghna Pant and

Urban Shots the Love Collection.
My next few posts
will be book reviews of these books.
Keep Smiling,
Be positive,
Be grateful,
Love,
Gayu