We
all are wandering souls, sailing in the beautiful journey called Life, aren't
we? I love to travel and I guess all of us here love to get lost into a
different world, once in a while. I've been to some beautiful hill-stations,
beaches, zoos, temples and historical monuments.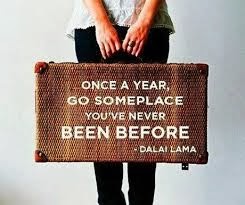 Here
are some snapshots from my travel expeditions.
The
pleasant sunrise,
The
refreshing cool breeze,
The
tall trees,
The
high mountains,
The
pretty flowers,
The
beautiful sunset,
Ah!
The wonders of nature!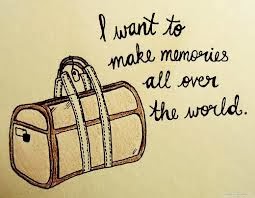 Do
you love to travel? Which are some of the places you've visited? I am eager and
curious…so how about sharing your thoughts in the comments, now!
Be positive,