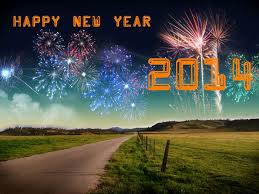 Today
is the last day of 2013 and I am sure most of you are busy planning for the New
Year Party or writing down the Resolutions and Goals for 2014. As you continue
to rewind the year 2013 and think about the lessons and accomplishments, I want
you to focus on all the wonderful moments that made this year special. I want
you to go and revisit each of those events, which brought smiles on your face,
excitement and fun in your life. I want you to bring back all those feelings of
love, fun and peace, right now and amplify it so that you may start giggling
and feel relaxed.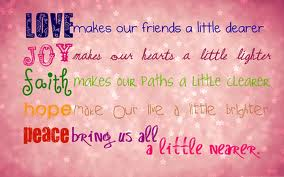 Google Images
And
as you continue to focus on the best things that happened to you, here a small
wish from my side,
Let
2014 encompass you with…
Patience
to handle people,
Determination
to work towards your dream,
Courage
to face the little challenges,
Confidence
to make new friends,
Smiles
to click more pictures,
Good
Health to enjoy the delicacies,
Financial
abundance to travel to new places,
A
kind heart to help the needy,
Wisdom
to look out for new opportunities,
Humour
to lighten situations,
Creativity
to polish your talents,
Clarity
to show you the way,
Fun
Moments to enjoy Life,
Gratitude
to focus on the Best,
Love
to quench the thirst of your soul!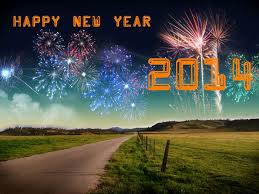 Have
a blessed year ahead!
Be
Positive,
Be
Grateful,
Keep
Smiling,
Love,
Gayu