Who is a
role model…? Someone who does something, which you wish you could also do
someday, or someone whose values, beliefs and behaviour you admire or someone
whose mere presence itself makes a profound change in your life. If we have a closer
look at our lives, we are surrounded by so many role models, in the form of our
parents, siblings, teachers, mentors, colleagues, and friends or for that
matter even a stranger. If only we commit to learn something from each of them,
I guess our lives would transform forever!
I met him
when I was 21 years old. I was just out of college and it was my first job. I
was equally nervous and curious to explore the new corporate world. He was a
part of the IT department in the bank where I was placed as a, 'Concurrent
Auditor'. My first impression about him was, 'OMG, he is so handsome!' Later as we kept meeting frequently, I was
impressed by his immense knowledge of the technology field. He was someone who had
the solution to all IT related problems, instantly! He was a star performer and
I adored him a lot.
Few months
later, we became friends and as my interactions with him increased, I discovered
that he too had struggled a lot in life, yet he chose to look at the brighter
side of each challenge. No matter what the situation, he always took the positives
from them. I wondered how he did that so easily. He always believed that, 'Every
lock has a key and every problem has a solution'. At times I used to get angry
at his philosophies, but I was just 21, and yet to see the real Life.
One more
thing that surprised me was his belief in Unconditional Love. I remember our
long discussions about love and expectations, which would always end with his
victory. He was the one who instilled in me the power to love myself, wholly.
His ever smiling face hid the dark secrets of loneliness and no one could ever
make out how broken he was from within. He spread positivity, wherever he went
and his presence itself would ease stressful situations. He was a dreamer, who
believed in the power of dreams and he always pushed me to make the best use of
my talents.
Few months
later we got married and then began a new journey. The struggles that I faced
as a child had shaped me into a difficult adult, someone who would throw
tantrums and cry at the drop of the hat. But his patience and belief in me,
transformed me, completely. I don't think anyone else could have adjusted so
well with me. I remember the days, when
I would pick up a fight for the silliest reason and go on mute mode for days,
yet he would smile and try to cheer me up. He taught me an important lesson in
life and that was to accept the person whom you love, completely, with all the
flaws. This was something very challenging for me at first, but as time passed;
I too could do this and trust me, when you accept others fully, you start to
see their actions in a new light.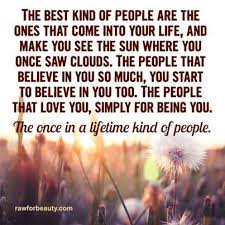 Google Images
One more
important lesson he taught me was to accept oneself, take the responsibility of
the mistakes that one does and learn from them. For him every failure was a learning
lesson and guide. In the past nine years, I've never seen him crib about any
situation or any person. He firmly believes in taking the best from each person
he meets. If something bothered him, he would try to change it and if he was
unsuccessful, he would find other ways to change it and if that too didn't
work, he would accept the situation and try to make the best of it.
His love for
fitness is something which surprises me, even today. No matter what time he
goes to bed, he gets up at 5am and does his one hour of exercise, yoga and
meditation. He inspires me to be fit, mentally, emotionally and physically.
I am
very fortunate to have him as my husband, friend and a mentor. He has provided
me immense support all these years and I know that he would continue to do that
forever. It is only because of him that I mustered the courage to quit my job
and follow my passion. His unwavering faith in my capabilities helped me to
stand up for myself and gave me the courage to write my own destiny. Whatever I
am today is because of his support and encouragement.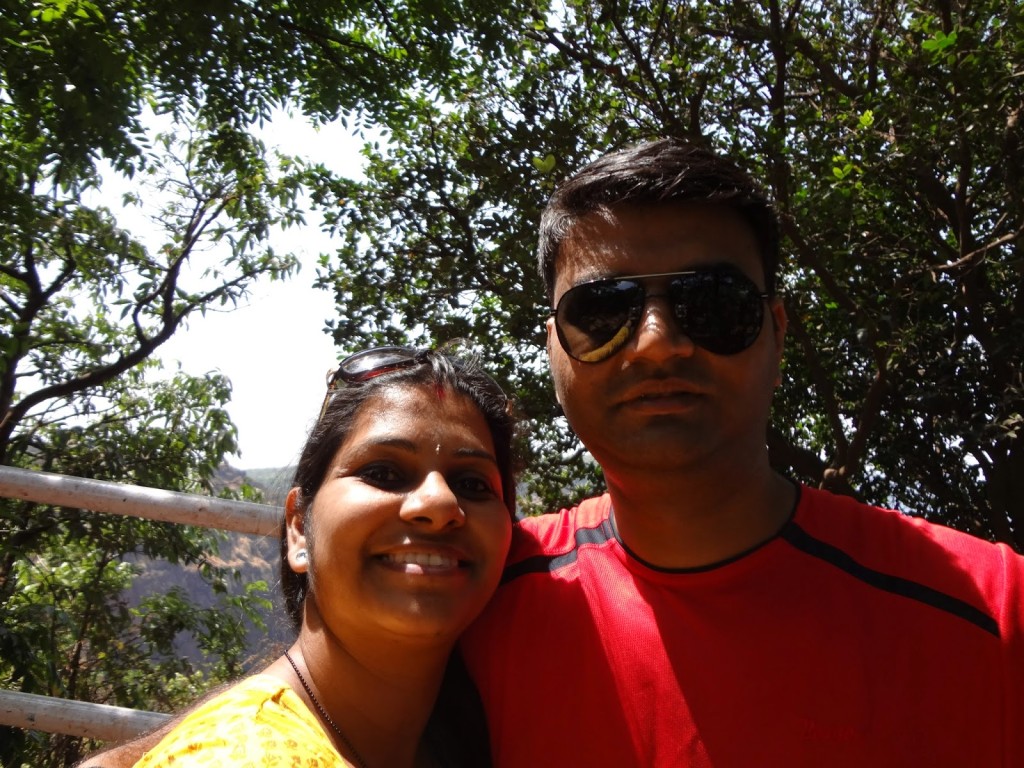 #Selfie time 🙂
They say
that, 'Behind every successful man, there
is a woman', I completely agree, but I also would like to highlight that, 'Behind every successful woman, there is a
man'. It could be her father, brother, friend, colleague or husband. So who
is your role model, I am eager to know more about them.