24th
December 2012
Monday
03:00am
I clearly remember writing down my wishlist after reading Preeti Shenoy's
'TheSecret Wishlist'
. Preeti urged the reader to write their wishlist at the end of the book. So I too took out my favourite diary and listed down 20 things that I wanted to achieve. While penning them down, I had no idea how I was going to achieve all that, but I did it. Something very strange happens when we capture our thoughts into paper; they are no more our fantasies. Though not well-structured, they become our goals, goals towards which we can surely take baby steps.
Here's how my wishlist looked, you can click the pictures to read them clearly.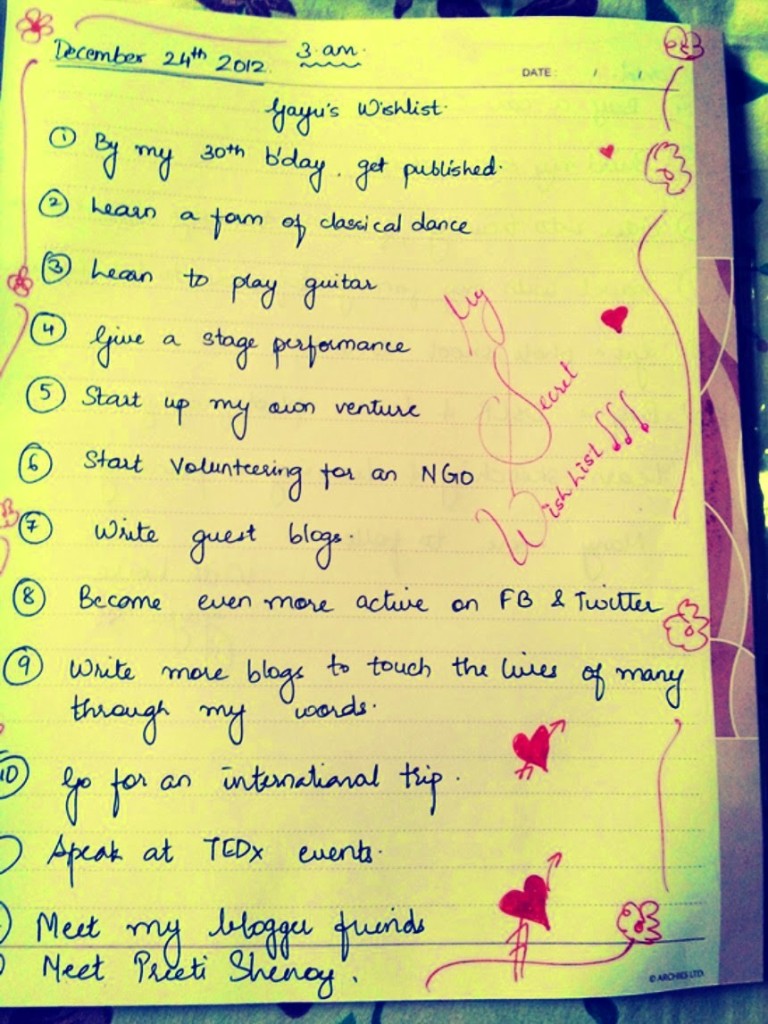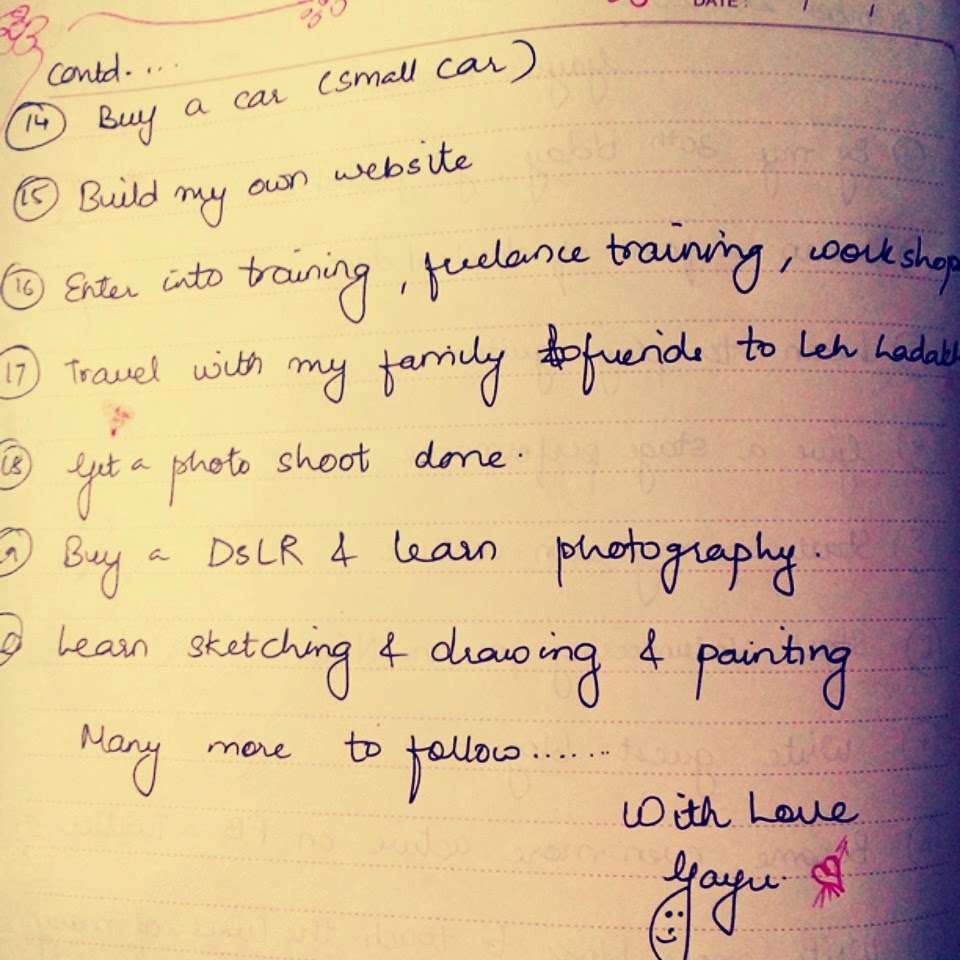 22nd
August 2014
Friday
03:00pm
And here are the updates
I met Preeti Shenoy, in January 2013 at her book launch in Mumbai. I had a fantastic time interacting with her, Kiran Manral and Ravi Subramanian.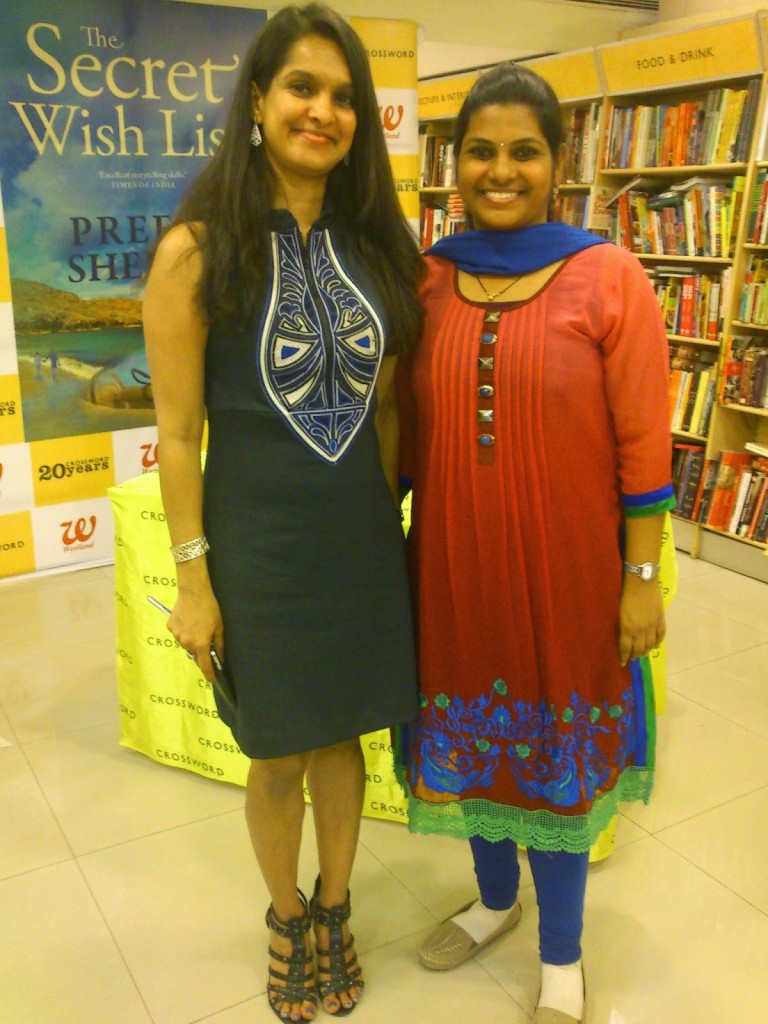 January 2013
My short story, 'A Second Chance', got published in an Anthology named, 'Crumpled Voices' and it released on my 30th birthday.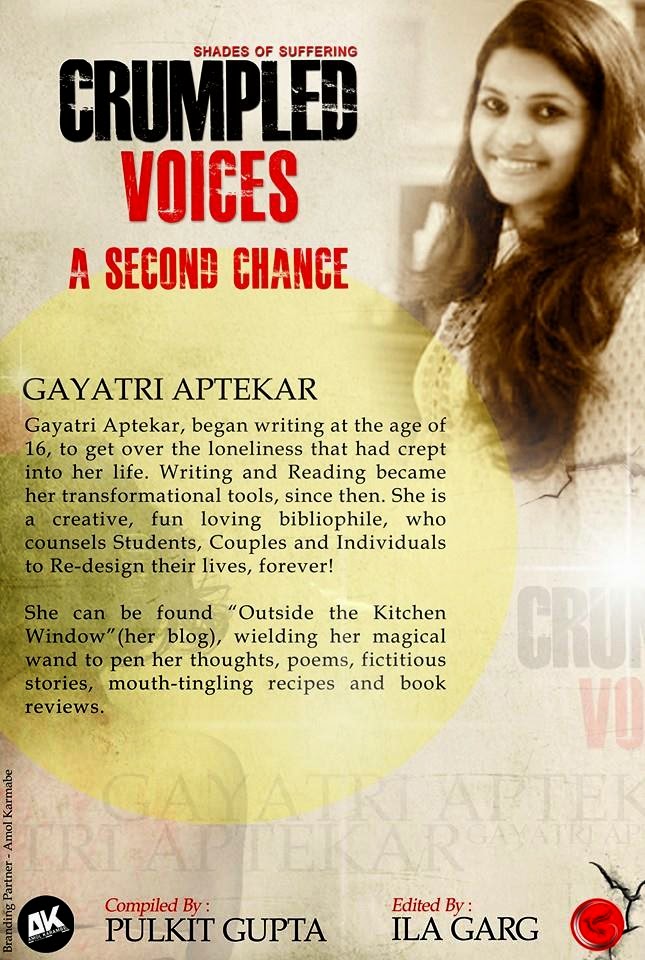 My debut as an Author
I am learning Kathak for the last one year and have successfully cleared my first year exams from Akhil Bharatiya Gandharva University.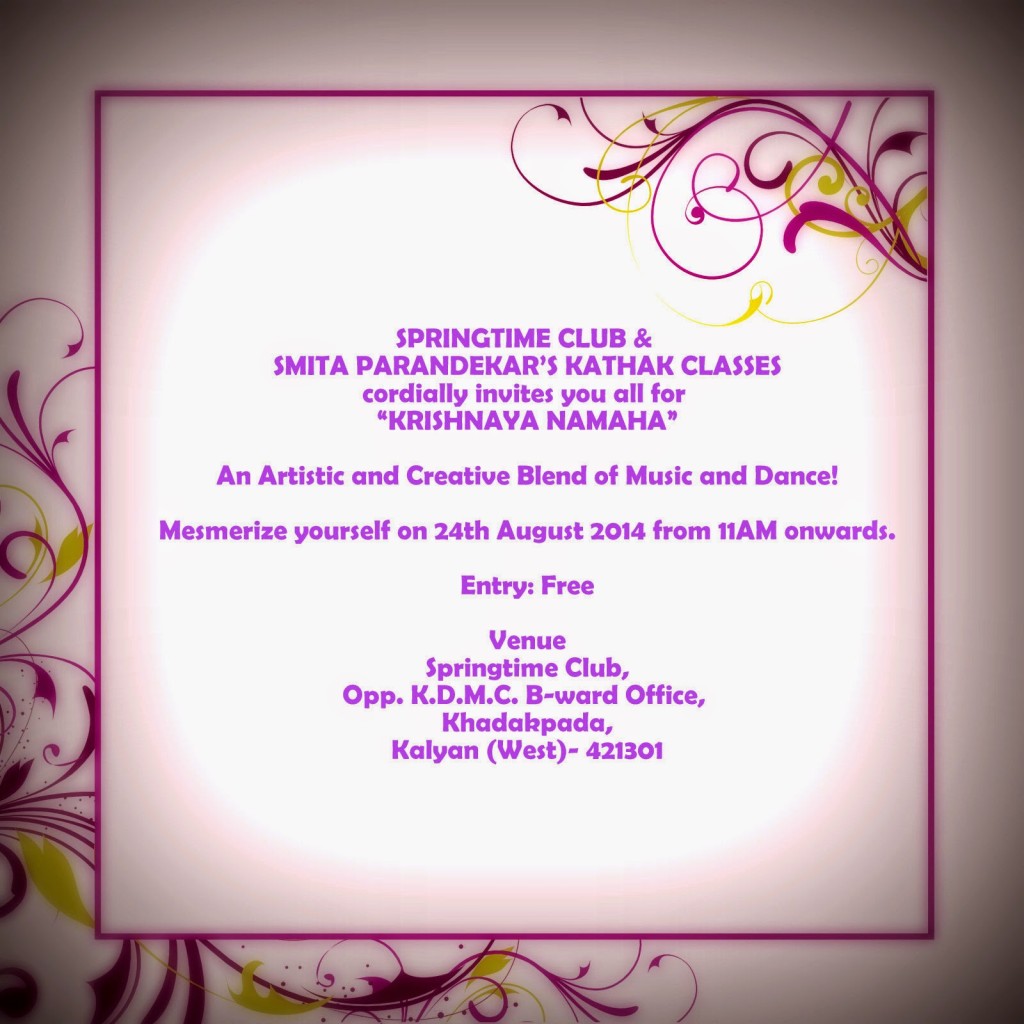 Coincidentally, I am performing on 24th August 2014 that makes it my first ever classical performance on stage.
I am a Therapist, Relationship & Parenting coach. I love this shift in my career as it brings more satisfaction and happiness.
September 10th onwards, I will be volunteering at a NGO in Mumbai.
(you can click on the links to read the articles)
I went to Thailand for my uPwithNLP Master Practitioner NLP programme and had a fun time exploring how the brain works!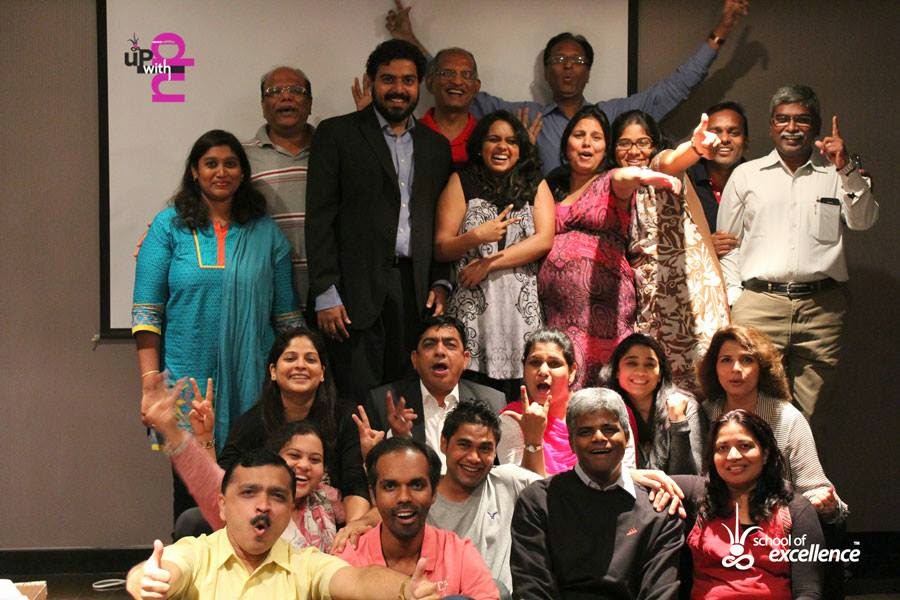 The Super Masters effect….can you believe this was clicked at midnight 12:00AM
I met my blogger friends Kalpana and Privy Trifles. They both make my blogging journey exciting, with their valuable comments.
During my uPwithNLP course, I met a professional photographer and he clicked some amazing pictures. I love them all.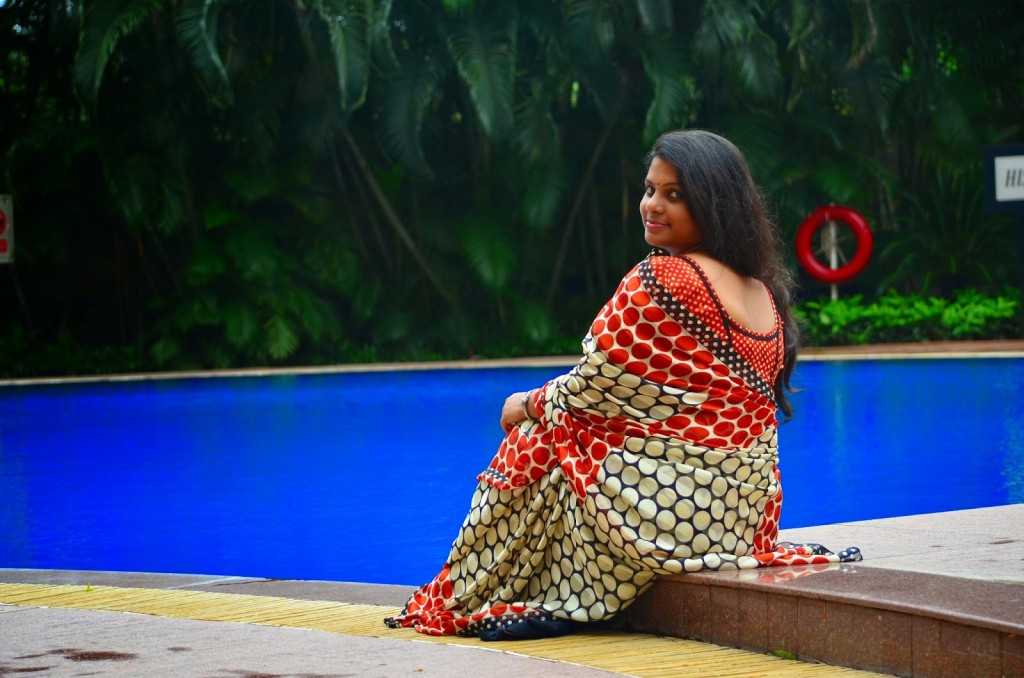 August 11th 2014, I was invited as a 'Guest Speaker' to speak about NLP at a workshop held in Mumbai. It was an amazing workshop, where I spoke in front of 25 people and managed to do a 'Glasswalk'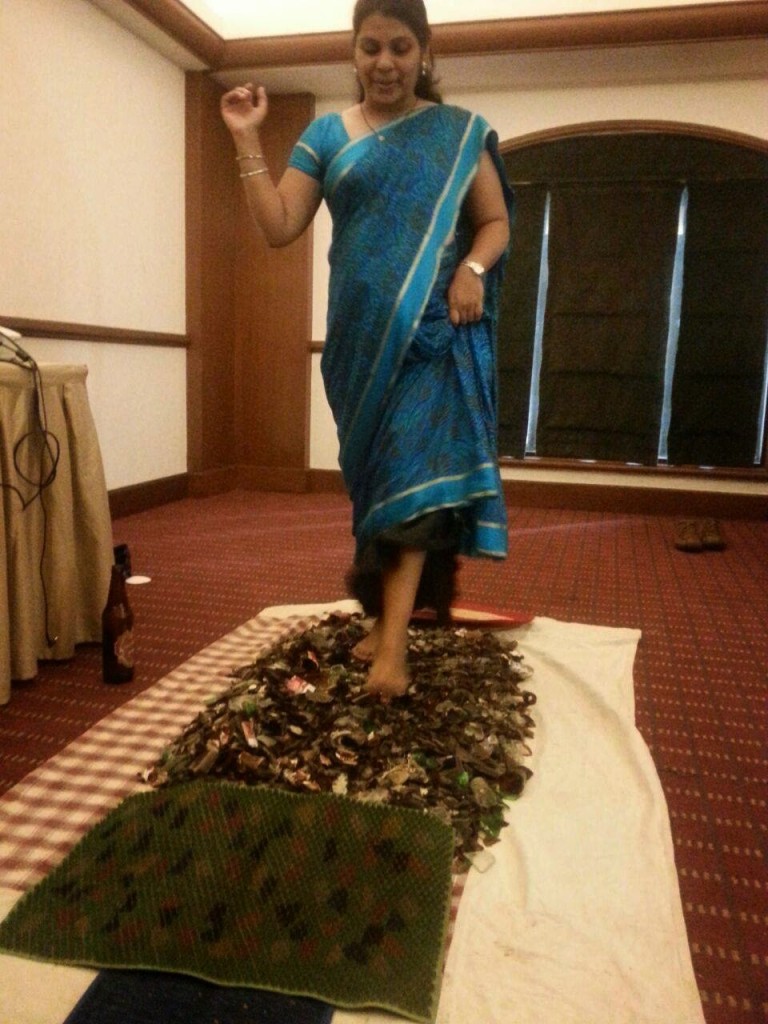 Taking the steps…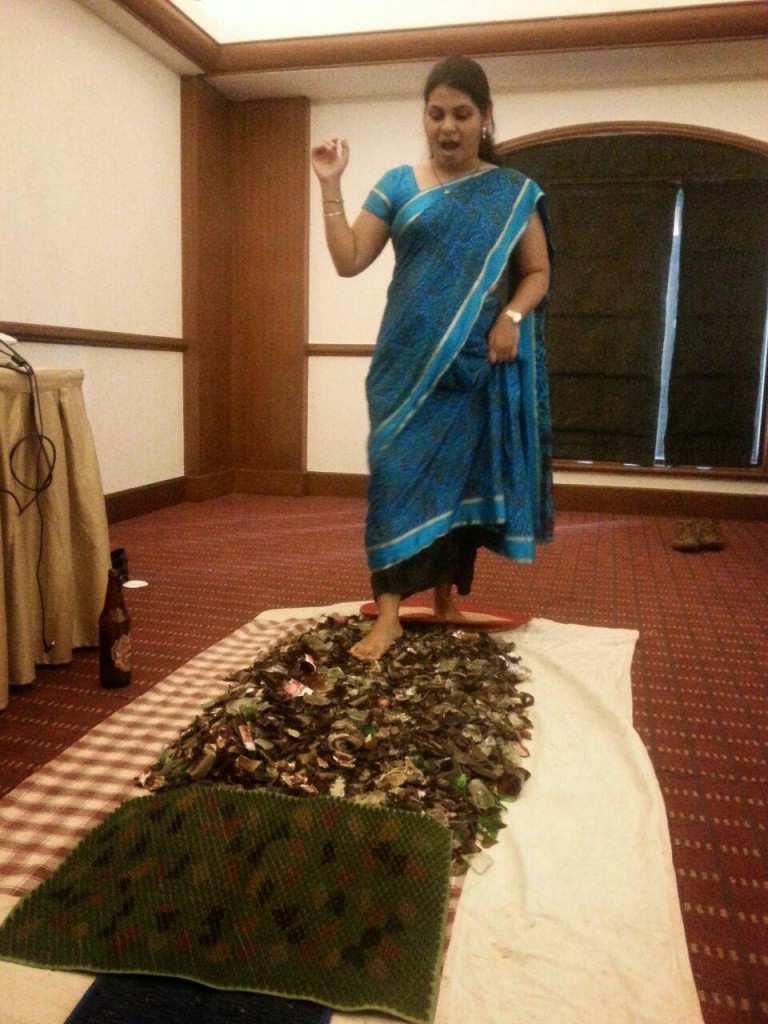 Walking over the challenges in life!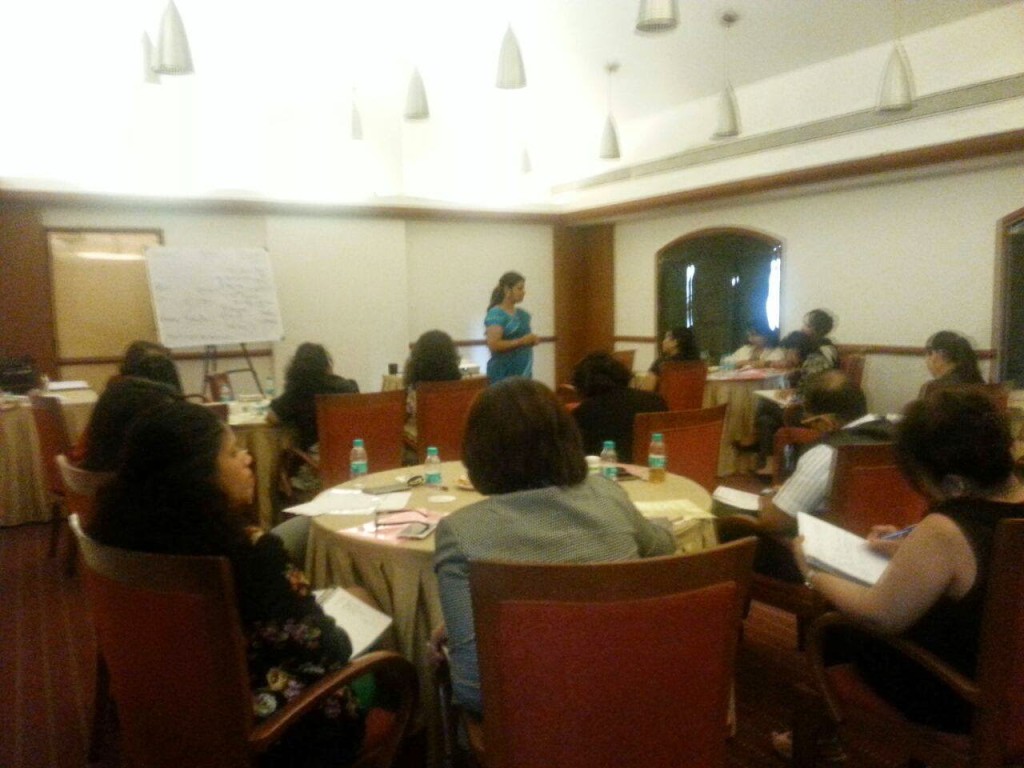 Addressing the audience
I am a curious NLP student and this curiosity led me to explore the world of NLP Modelling. Thanks to my mentor, Harini, who taught me how to model efficiently. I now model artists to learn drawing and dancing.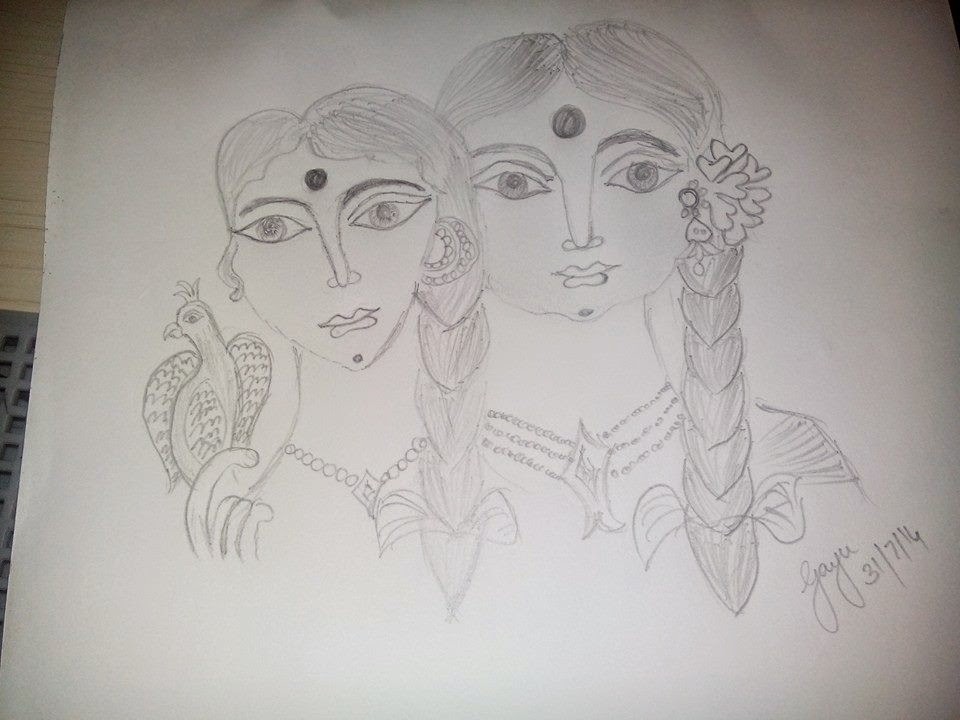 Soul Sisters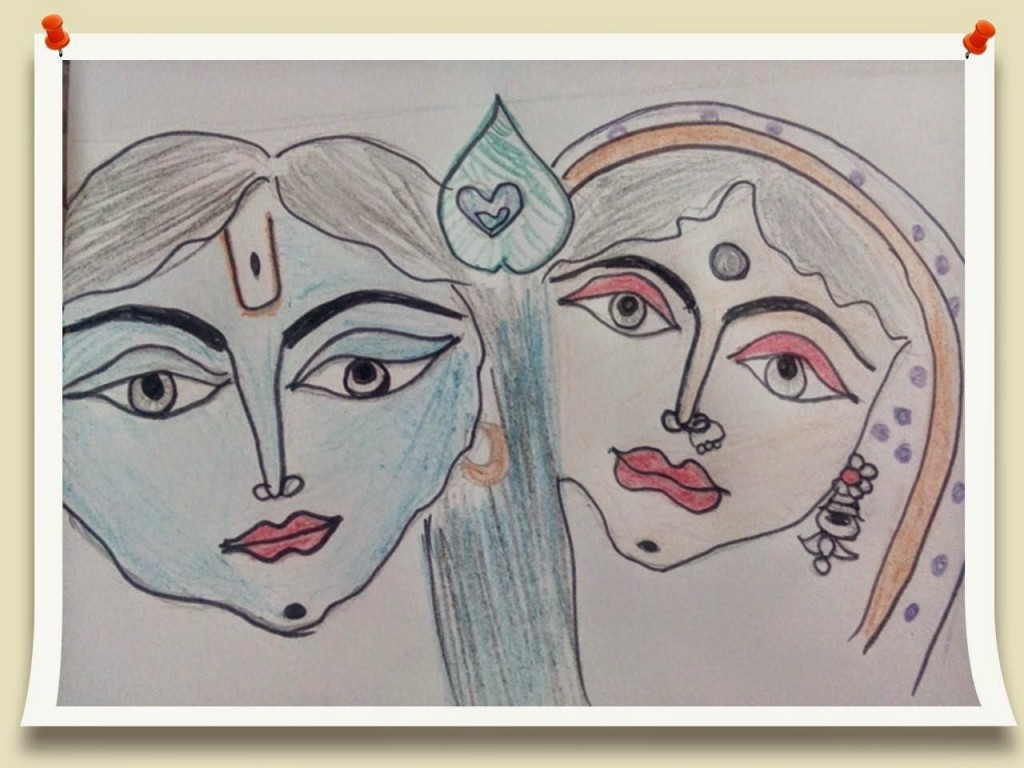 Eternal Love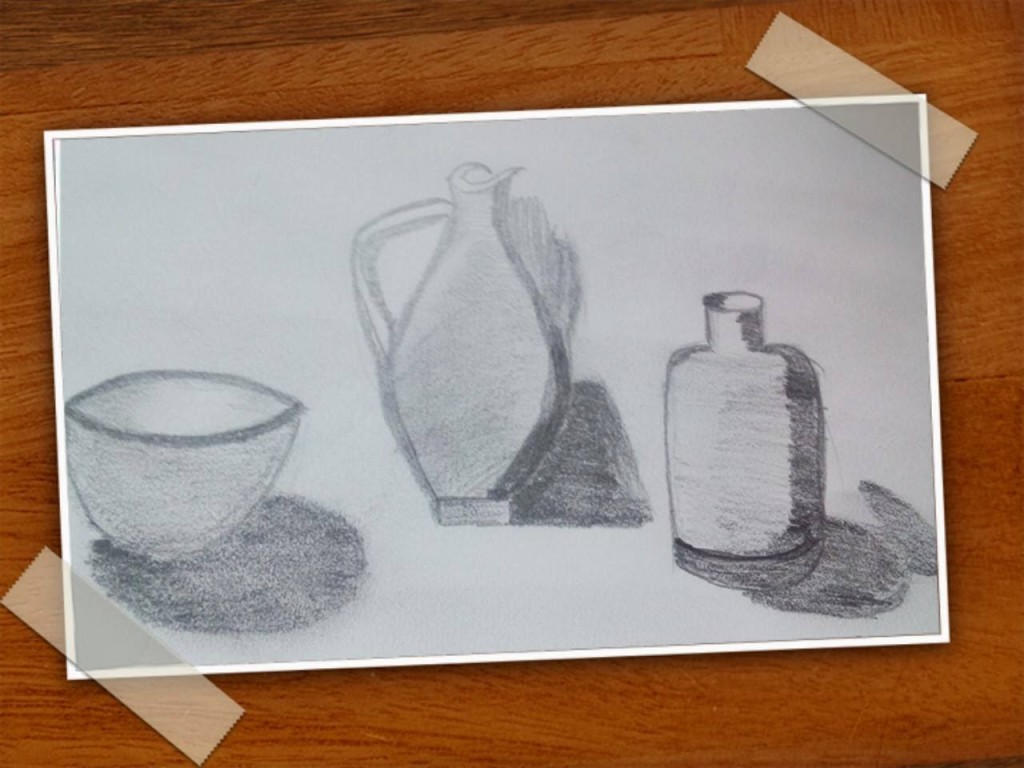 mix of shades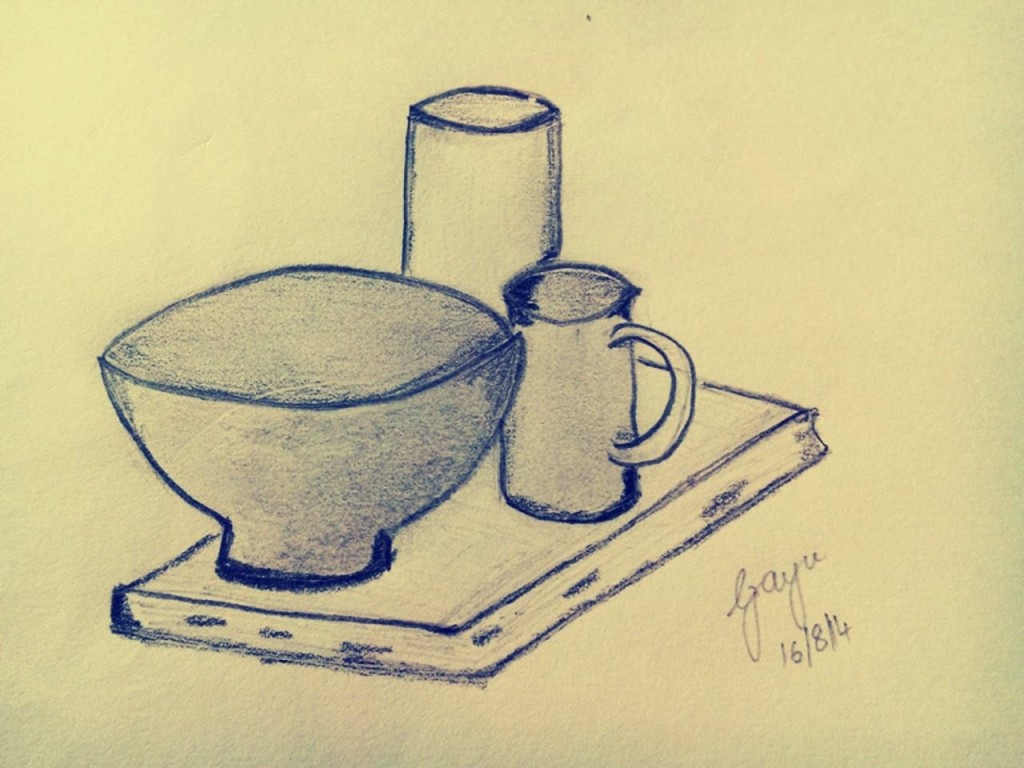 Still life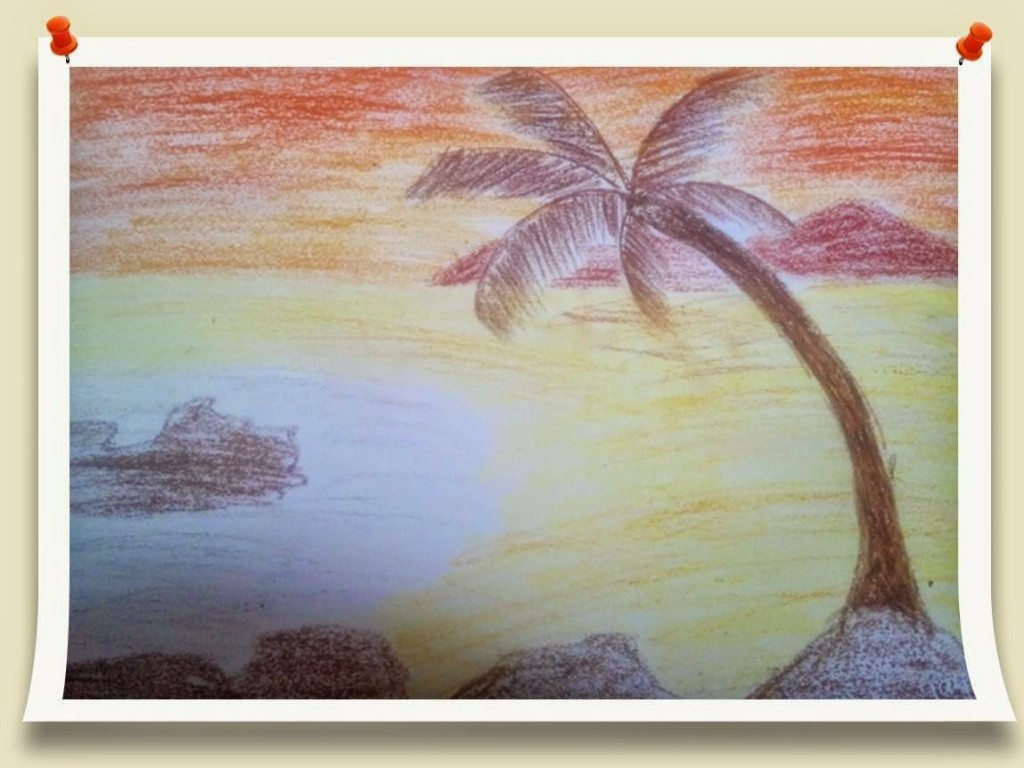 A perfect break….amidst the waves
Yesterday my
Facebook page
reached 300 likes….and I am grateful to each one of you who made this possible
If you ask me, how all this happened in a span of one and half years, all I can say is go write down your wishlist. All the resources that you need to achieve your dreams are there within you and you will be surprised to see how easily your dreams unfold….eventually!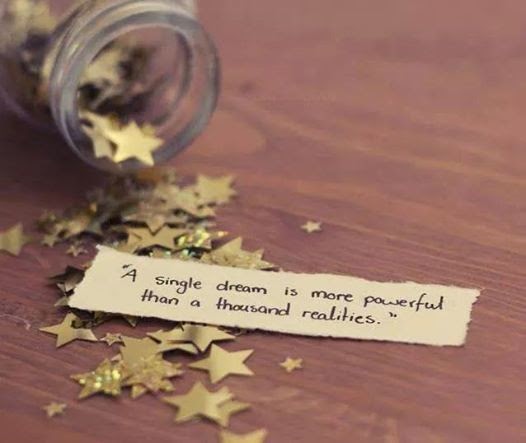 Google Images
What's on your wishlist? Do you have an expreience to share about achieving your dreams? I am listening, do share them with me here or you can mail me at
gs.aptekar84@gmail.com
Keep Dreaming
Be Grateful,
Love,
Gayu
ETA:
25th  August 2015
13:08 pm
As I type this, I am still wondering, how opportunities kept coming and how I could achieve all the things on my wishlist. Few things didn't happen exactly the way I wanted like, I haven't yet given a TED talk, but I am a part of Tall Tales Storytelling, a premier live storytelling platform in Mumbai. I enjoyed narrating two stories in front of a live audience. By sharing my story, I wish to lend a ray of hope to many.
I haven't bought a small car, but I learnt driving and I drive my SUV. It's fun to see the surprised look in the eyes of people around.
I have ventured into storytelling and I enjoy conducting workshops and storytelling sessions for children, via Small Tales.
I am looking forward to my trip to Leh Ladakh, hopefully this year J
If you are waiting for the right time to write a wishlist…then the time is right now, go grab a pen and pick a notepad and pen all your wishes….for when you wish…they do come true.
Stay Blessed,
Love,
Gayu