I am not a makeup girl and I
prefer to just apply some Lacto Calamine, Lakme Kajal and dash of lipstick. Spending hours, applying layers of foundation,
powder, compact…requires patience, something which I lack, I guess. Moreover, I
sweat a lot and what's the use, if the applied makeup doesn't stay for a longer
time.
However, when I read about the

Indiblogger contest
in association with
Garnier BB Cream
, I was surprised. How
could one cream, fit into the makeup routine and make your skin look flawless
with an even tone? I decided to try and immediately applied for a sample which
was delivered within two days.Garnier is one brand that I trust
a lot. I am a love with their varied range of shampoos and face wash.
The first thing one would notice
is the compact packaging of the cream.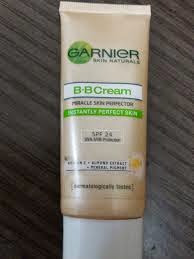 Google Images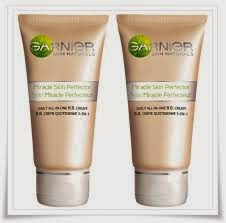 Compact, isn't it?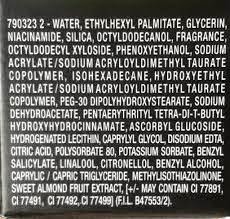 The ingredients
The fragrance of the cream is soothing and long lasting. The Garnier BB Cream is a little
liquid in consistency which makes the application easier, unlike your foundation.
The wheatish colour of the cream blends well the skin tone of most women.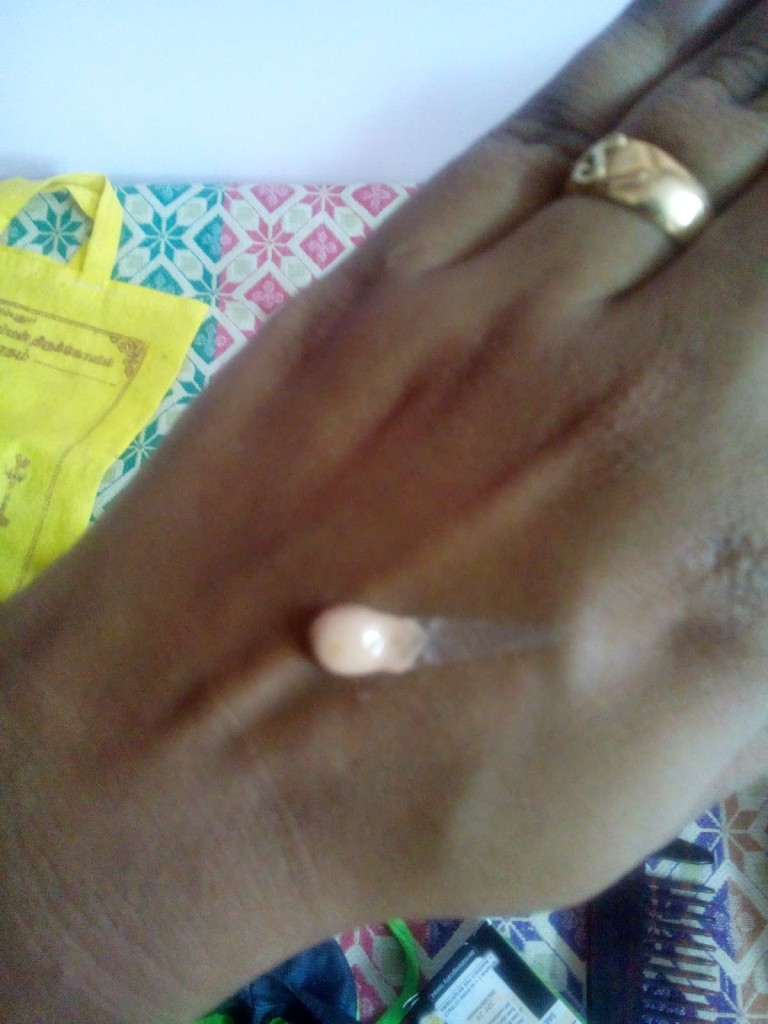 The liquid consistency, helps it blend easily!
I have a very sensitive skin and
I am very choosy when it comes to skincare products. Garnier BB Cream is a
perfect solution for my makeup routine. I was amazed at how easily I could
apply the cream all over my face with circular motions. The cream blended well
with my skin, giving it an even tone. The cream helped to cover the dark
circles around my eyes and made my skin look fairer, with a dewy shine. The
cream does the work of a moisturizer very well as I have a dry to normal skin.
I also observed that the cream did not make me sweat much, considering the
humidity in Mumbai.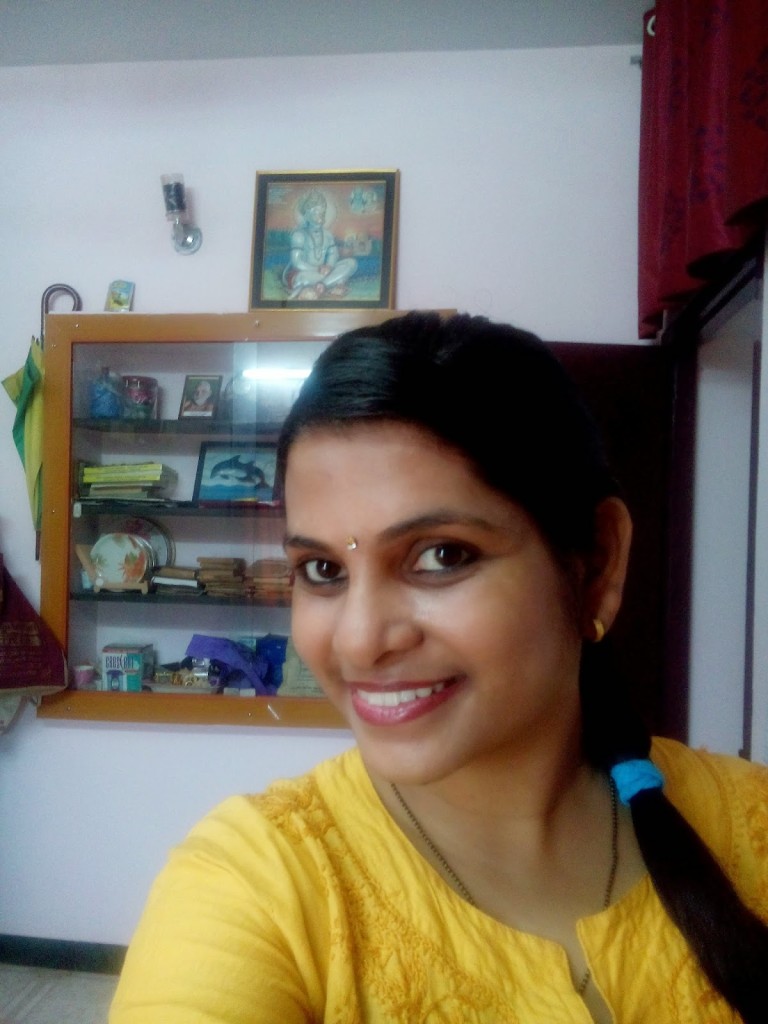 Perfect blend for my dry to normal skin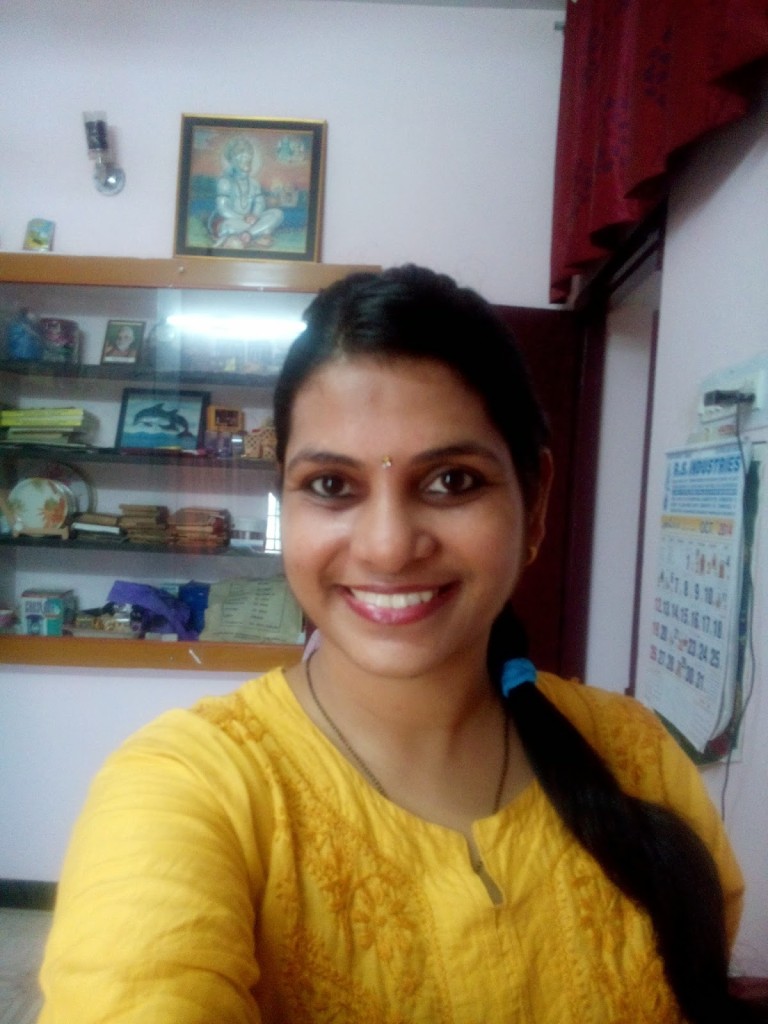 It covers the dark circles, very well!
As a mother and homemaker, I
seldom find time to do makeup, but I do love the look that a little makeup
gives. It enhances your beauty even more. Garnier BB Cream fits my daily
routine, as now I don't have to spend too much time, getting ready. Also, now
no need to carry a separate moisturizer, compact and foundation. It gives an instant glow that lasts about 4-5 hours if you are travelling and if you have a desk job, I guess it can stay more than that.
Garnier BB Cream has made my Diwali even more special as I am gonna shine with my flawless looking skin, that too quickly!
The introductory price Rs. 99,
for 18gm, is highly affordable. The 18gm tube fits perfectly into my travel
kit.
If like me, your skin too is sensitive or if you too struggle to find time for makeup, Garnier BB Cream, is especially madefor you. If you have tried this, then do share your views with me, here in the comments or email me at gs.aptekar84@gmail.com.
Finally, makeup…jo na lage, madeup!
PS: This is my first product review and I am eager to read your views.
Happy and Glowing Diwali!
Love and Gratitude,
Gayu