What if
after a week's chase of deadlines, meetings, conference calls, traffic and junk
food, you could unwind at natures abode?
What if you
could re-discover yourself and connect to your core, every weekend?
What if you
could make the most of monsoons by trekking away on the top of the hills?
What if,
your weekends began by sipping coffee and reading your favourite classics, amidst
fog clad mountains?
What if
weekends meant, having chilled beer and relaxing with friends by your private
pool?
What if your
friends and family could try various adventure activities like kayaking,
boating and horse riding, wouldn't that be fun?
All this would
be bliss, isn't it?
What if I
say, you could enjoy this bliss by reaching Koroli Hill Station within 2hr 30
min from Mumbai? Yes you heard it right; your weekends can now become even more
rejuvenating at E&G Green Courts, Koroli. Situated at the backwaters of Vaitarna
Lake, E&G Green Courts is the ideal destination for all nature lovers.
E&G was born when a group of passionate
environment enthusiasts, decided to come together and build resorts, holiday
homes and weekend homes close to nature. They believed in the creative and
healing power of nature. Each project is well planned, well connected, with
world class amenities, healthy infrastructure and security.
Aditi a very
good friend and blogger at
So-Sare
e
, invited me for a bloggers event at Green
Courts. I was skeptical in the beginning, as I was keen to attend the
Litomania, but
this video
on their website followed by the pictures mesmerized
me. I joined the group of bubbly, energetic and stylish bloggers from Bhiwandi
Bypass, near Kalyan.
I am unable to upload the video, however, sharing the link here-
https://www.youtube.com/watch?v=nNI5HfLHreY&noredirect=1
It took us almost 1hour 30 min from Bhiwandi
Bypass. During our journey, I observed that the roads were well maintained.
Also the Maharashtra Government has invested Rs 100 crores towards the
development of the infrastructure of Nashik. For the first time I saw the
invested amount being utilized for its purpose. As bloggers, our conversations
flowed. I was surprised to see, how we connected instantly.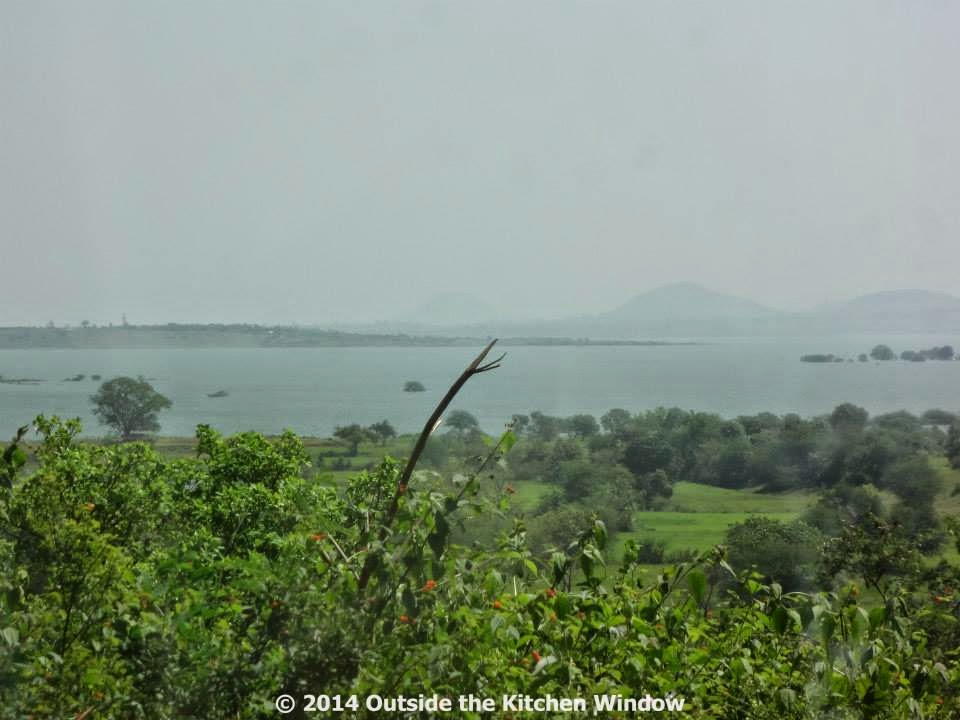 On our way to Koroli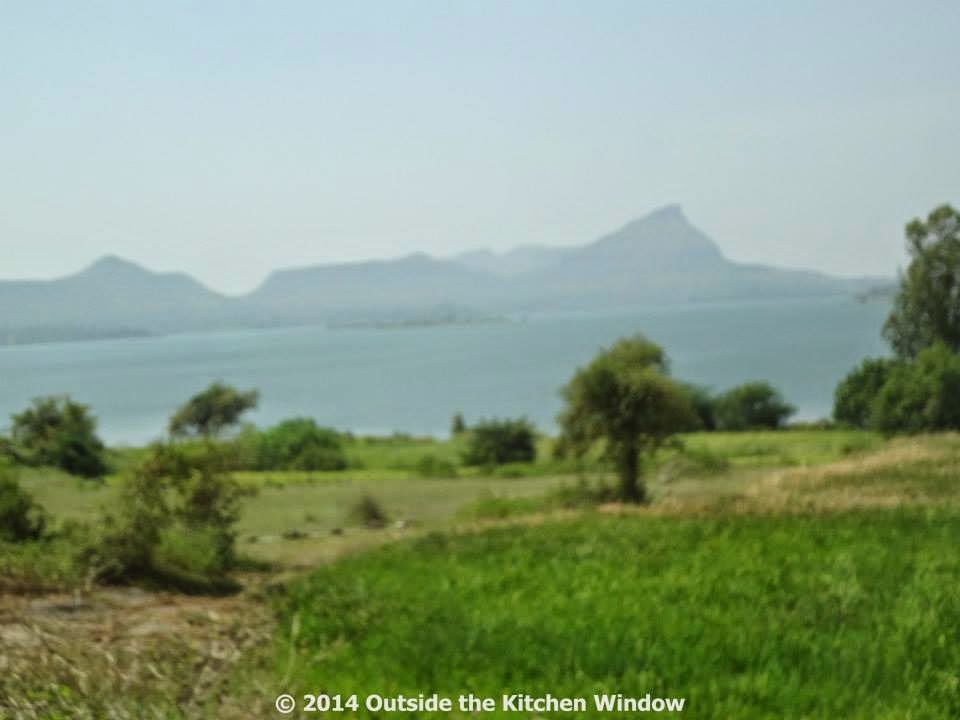 Serene, isn't it?
In the past
few years, I had visited various sites offering weekend homes or second homes,
but I returned dissatisfied.
However, E&G
Green Courts is a unique 'Weekend Home',
project spread across 17 acre land and offers luxurious 2BHK and 4BHK premium villas
to nature enthusiasts, like me and you. It is like living a dream.
E&GGreen Courts
offers you luxurious villas with private pools, private garden, a
hill-view coffee shop, library, SPA, amphitheatre, Cricket pitch and Tennis
Court. What more can one ask for and that too at just a 2hour reach. E&G
also provides a leaseback facility for the property owners. Under this scheme
individuals can rent leaseback the property to E&G and earn a yearly rent. The
developers ensure that your property is well maintained. Now this is like icing on the cake, isn't it?
A passive income plus a plush property… just at your reach!
The property
is well connected to Mumbai (2hr30min), Nashik(30min)and Igatpuri. Orchid
international school, an ISO certified boarding school ranked 4th most
respected boarding school in the western region by the education world, is
located 6 kilometers from Koroli. Second
homes are popular among retired couples and the latest medical facilities
are available at the super specialty hospital located 15 minutes from this
project.
Trimbakeshwar,
an abode of Lord Shiva, one among the twelve
Jyotirlingas
is just 30 minutes from Green Courts. Also the famous
holy temple of Saibaba, Shirdi, is located 90kms from Koroli. You can visit their
website (
www.koroli.in
) to explore more nearby tourist attractions.
The moment we
reached Green Courts, Koroli, I was reminded of a quote from the movie, 'The Secret Life of Walter Mitty', "Beautiful things don't ask for attention."
How true it
was I wondered, as the flowers smiled and welcomed us. The fresh air caressed
my cheeks and even at 12 in the afternoon, the sun rays embraced me with pleasant
warmth. I fell in love with the place, instantly. Vivek the Marketing Manager
and the event coordinator suggested that we walk down and explore the greenery
around. We had come here to #DiscoverGreen and this was the best way we could
make the most of our Saturday. I soaked in the moment; right there….capturing
the greenery through my eyes. Even now when I close my eyes, I can feel that
calmness….wow! What a hangover.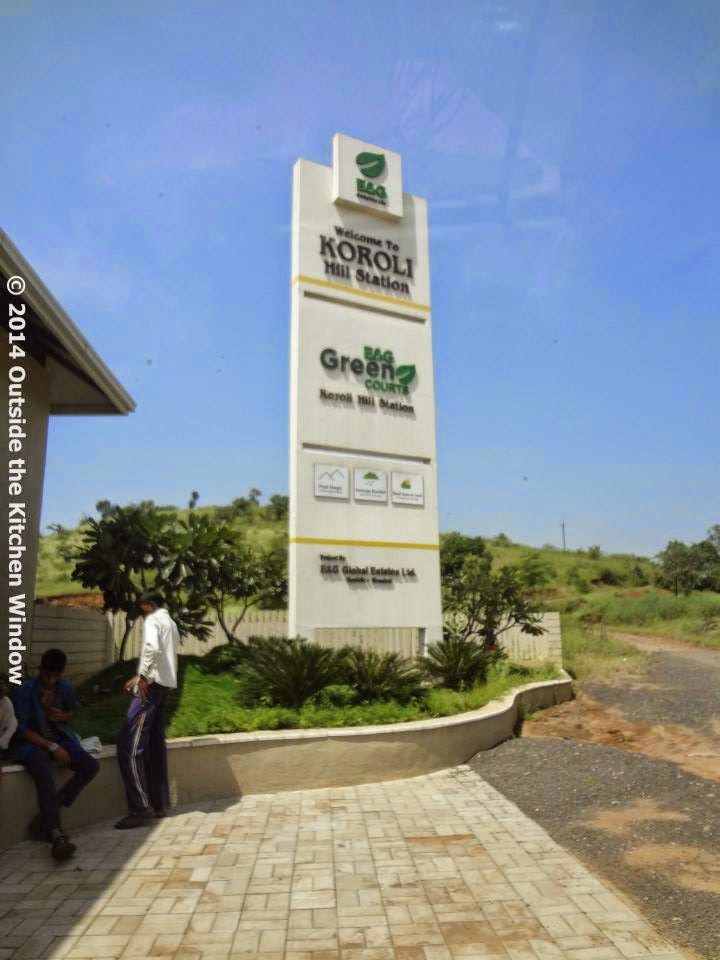 Green Courts, Koroli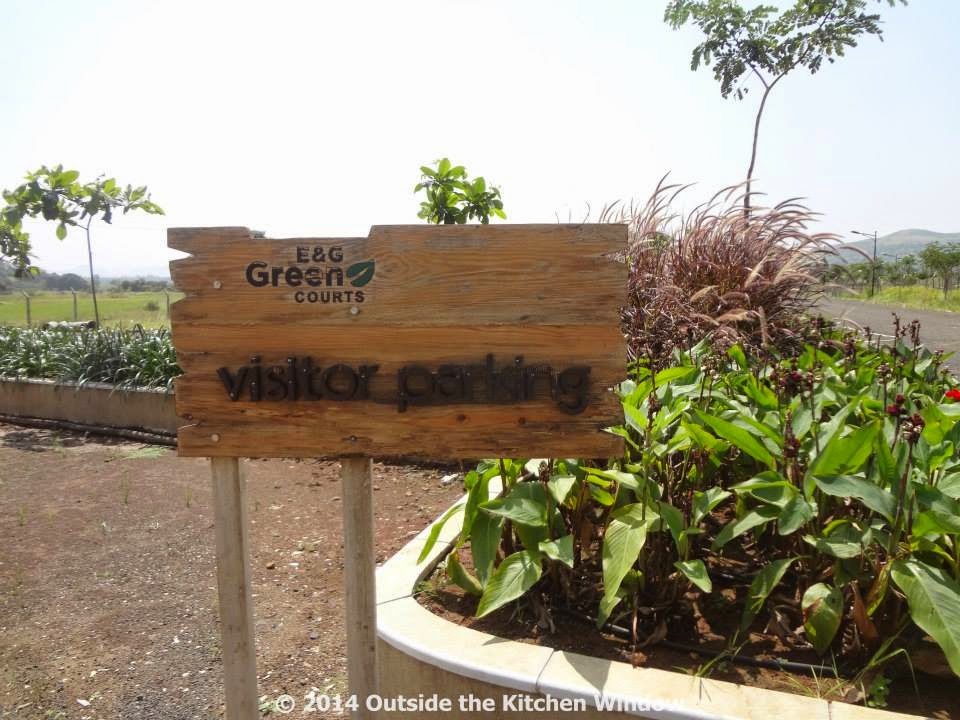 And we reached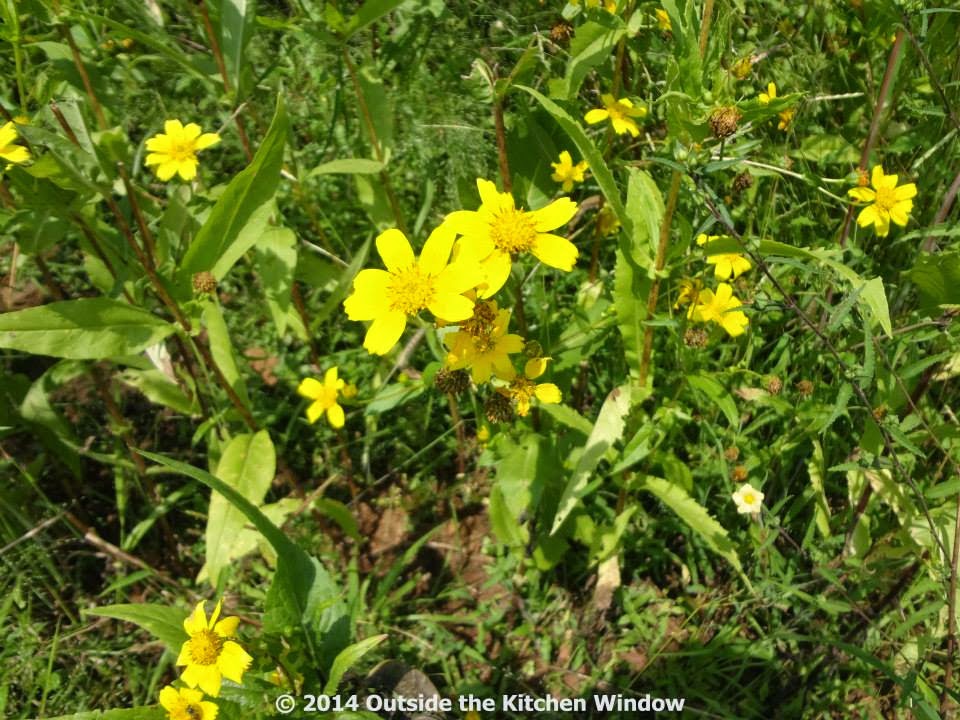 How beautifully they welcomed us!
We refreshed
ourselves at the fully furnished, spacious 2BHK premium villa, Silver Springs. The rustic, yet elegant
interiors gave the house a traditional charm. FAB India's FAB Furnish, adds
more elegance and style to the premium villas. From the antique ceiling fan to
the compact kitchen, the classy artifacts to comfortable beds, the elegant sofa
to the perfect study table, FAB Furnish does a fantastic job to convert the premium
villa to your special weekend home.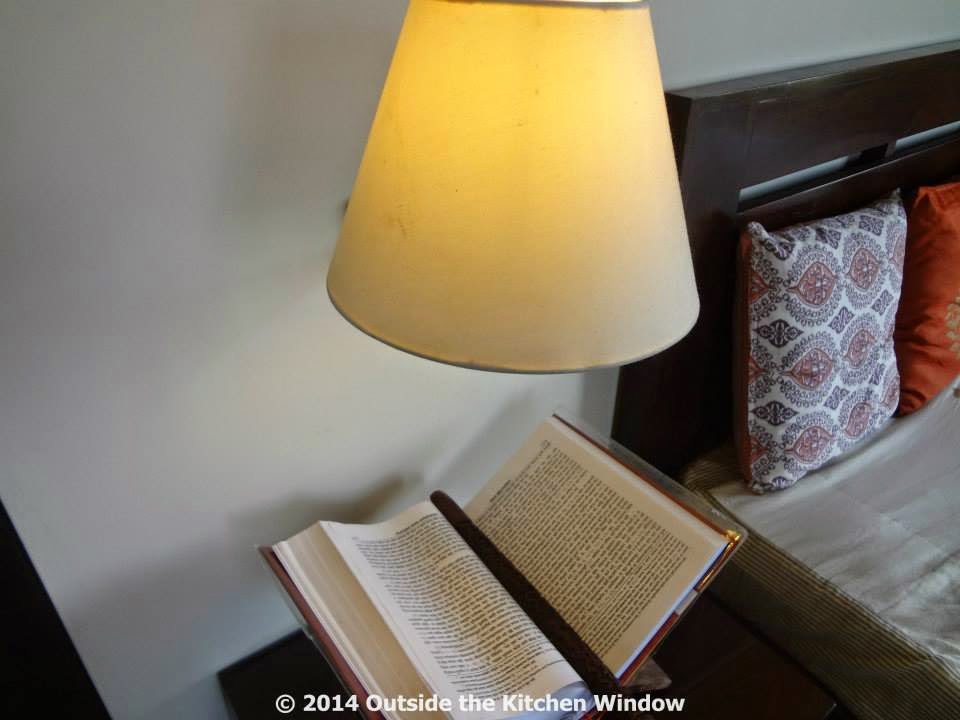 Reading is more fun!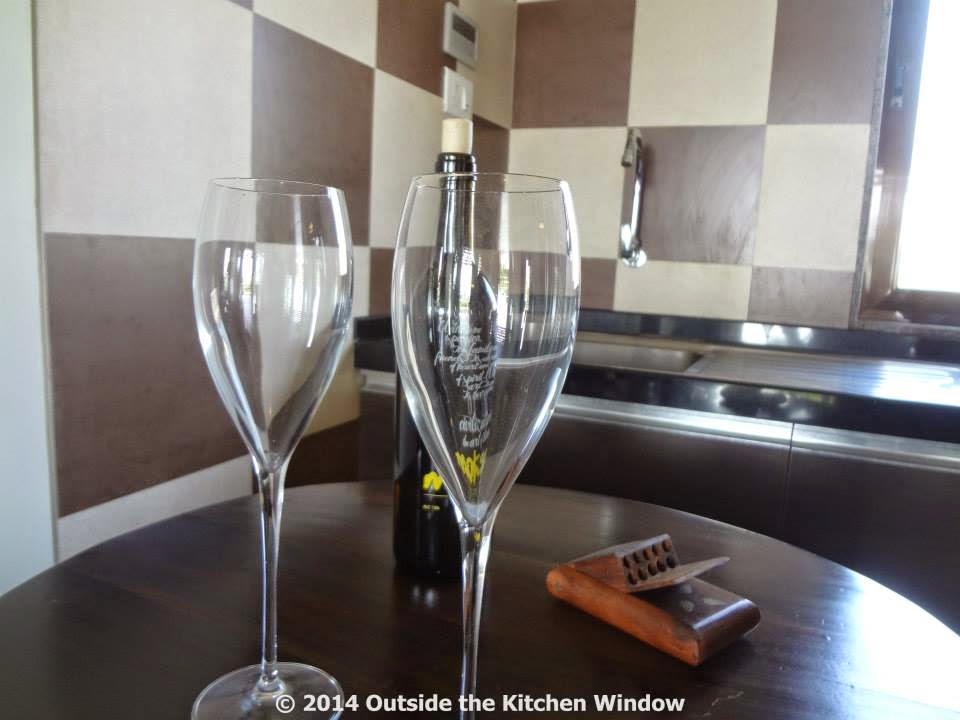 Cheers to a better, bigger and even more awesome life@Koroli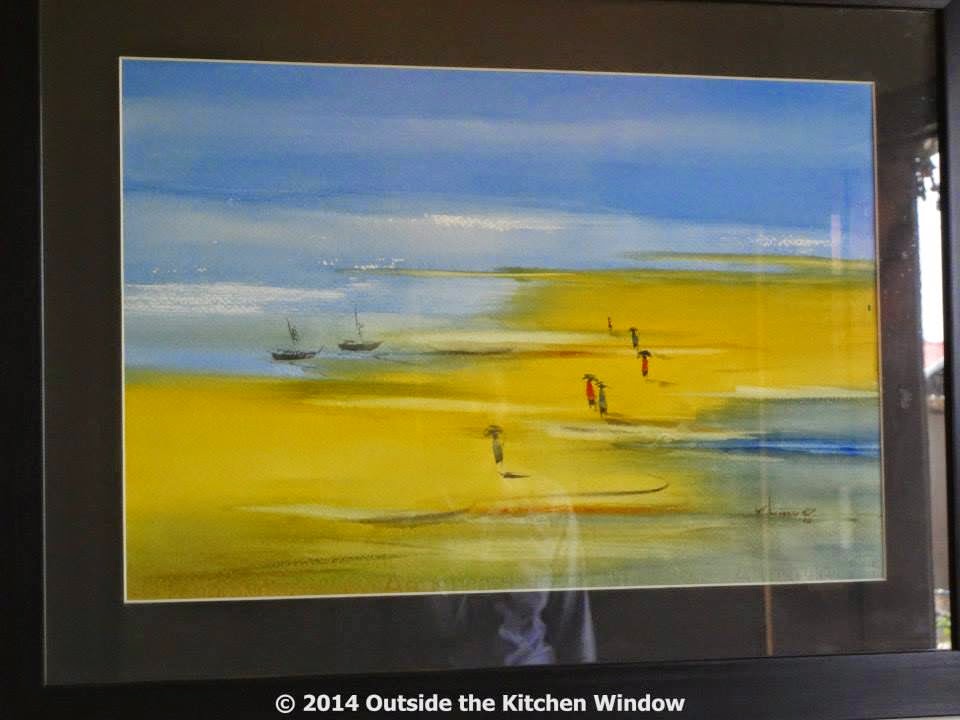 The Painting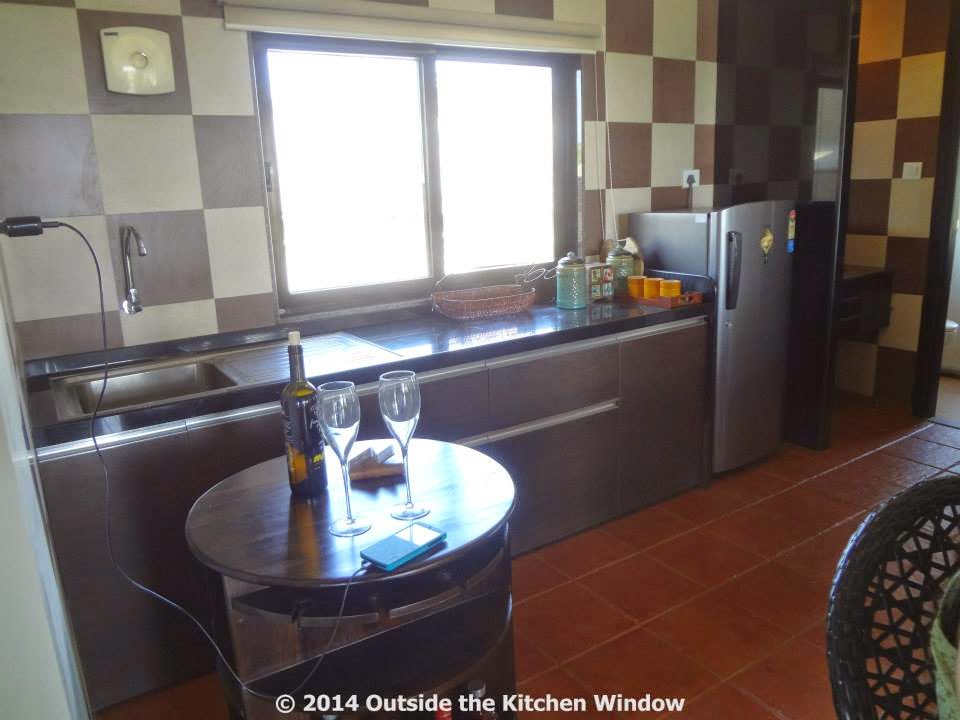 Loved the compact, classy style!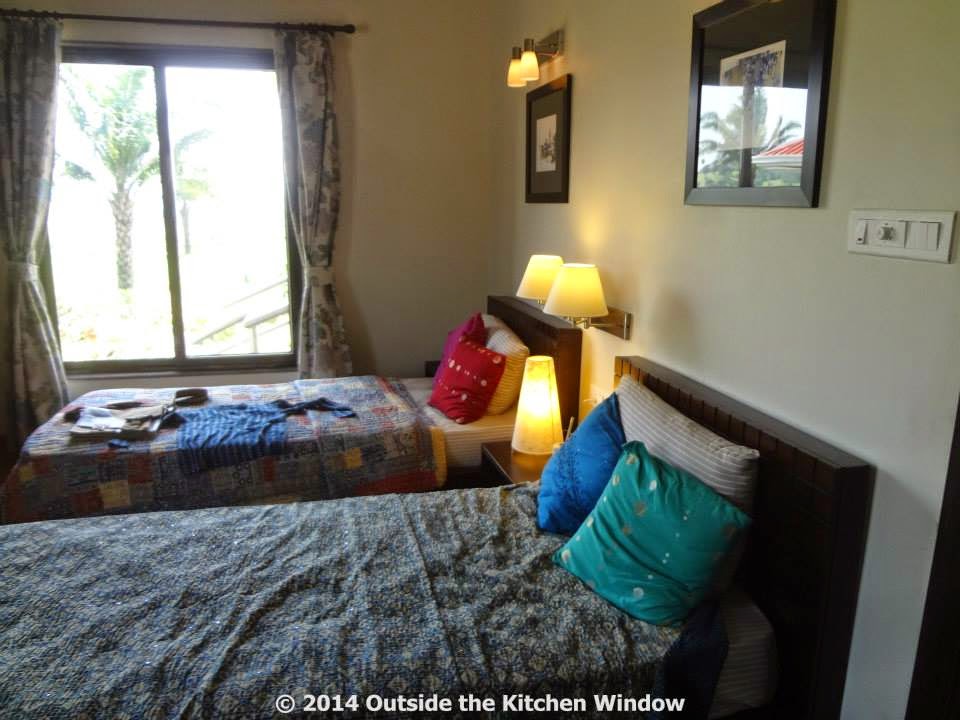 Beautifully decorated!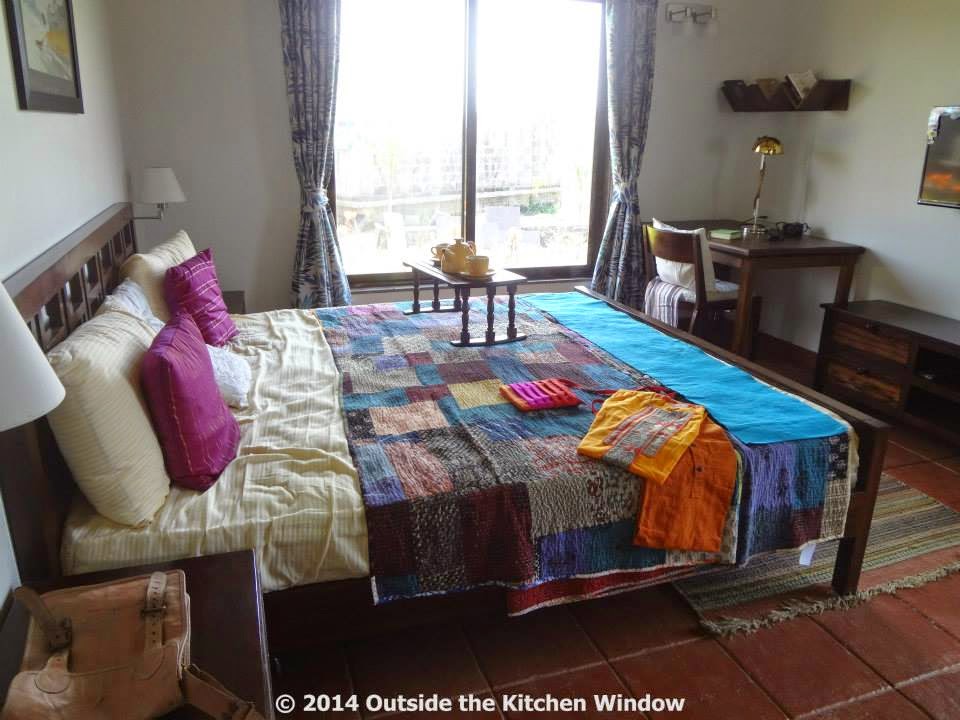 Let me catch some sleep!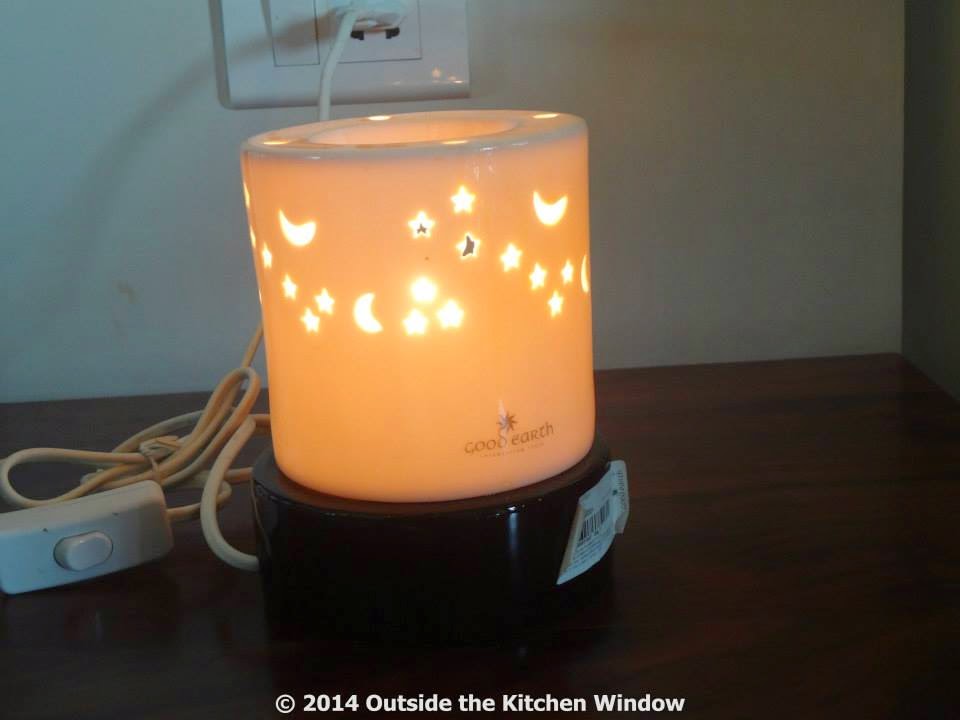 Making your life, even more brigther…@Koroli- The Hill station
The landscaped
gardens with fresh air, the soothing smell of fresh flowers, the splendid view
of mountains and Vaitarna Lake and a company of enthusiastic bloggers made my
weekend even more awesome. We then headed towards the premium 4BHK villas with
a private pool, The Kingsmead. To say
that the villa was beautiful would be an understatement.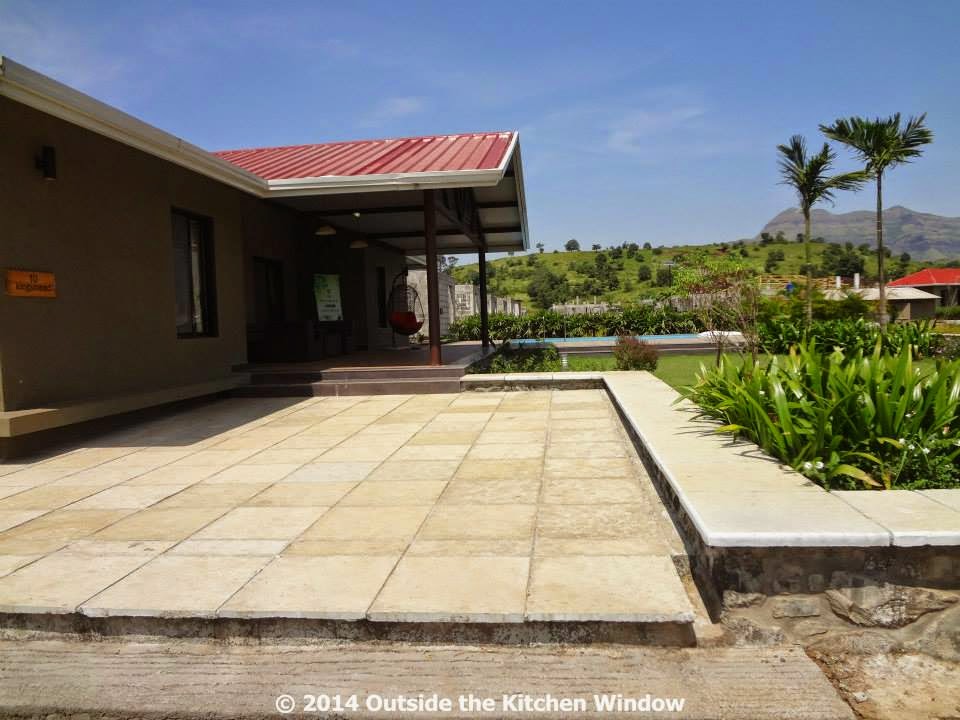 When beauty meets serenity!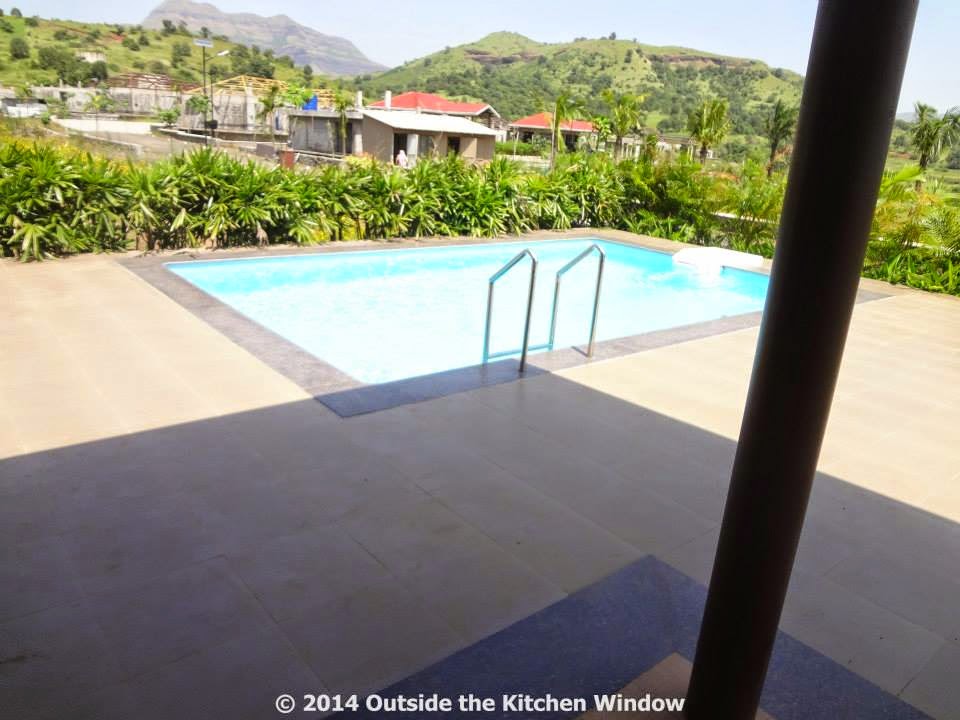 Aaj Blue hai Paani Paani….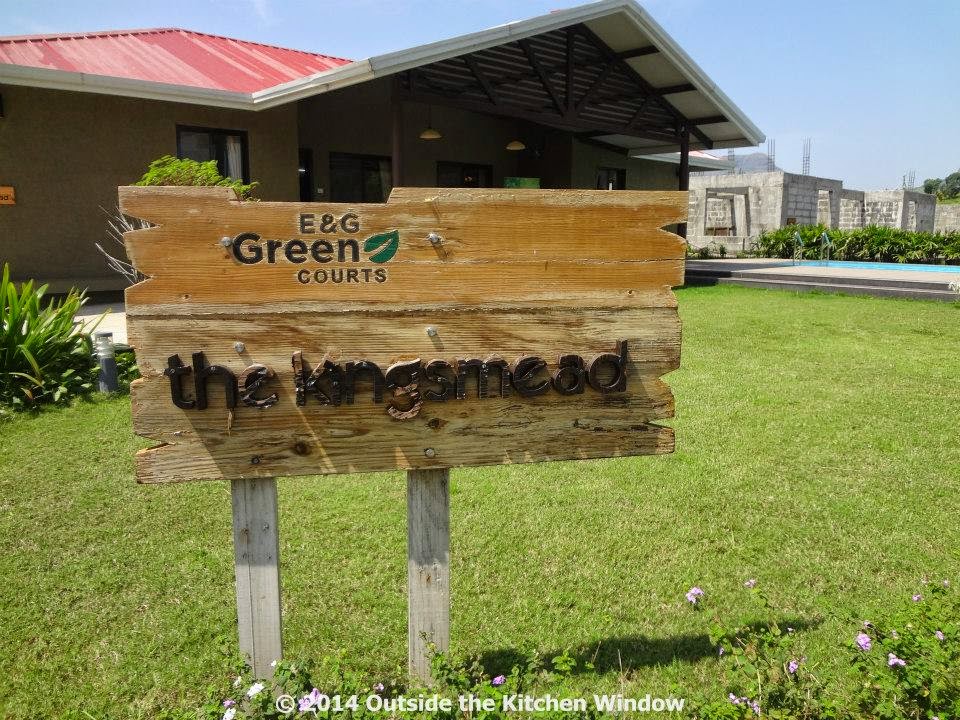 Luxury has a new name Green Courts, Koroli
The creative
writer in me could keep penning stories and poems sitting by the pool, soaking
myself in the beauty of 'Mother Nature'.
It's a perfect place to unwind with a glass of chilled beer and the company of
your loved ones.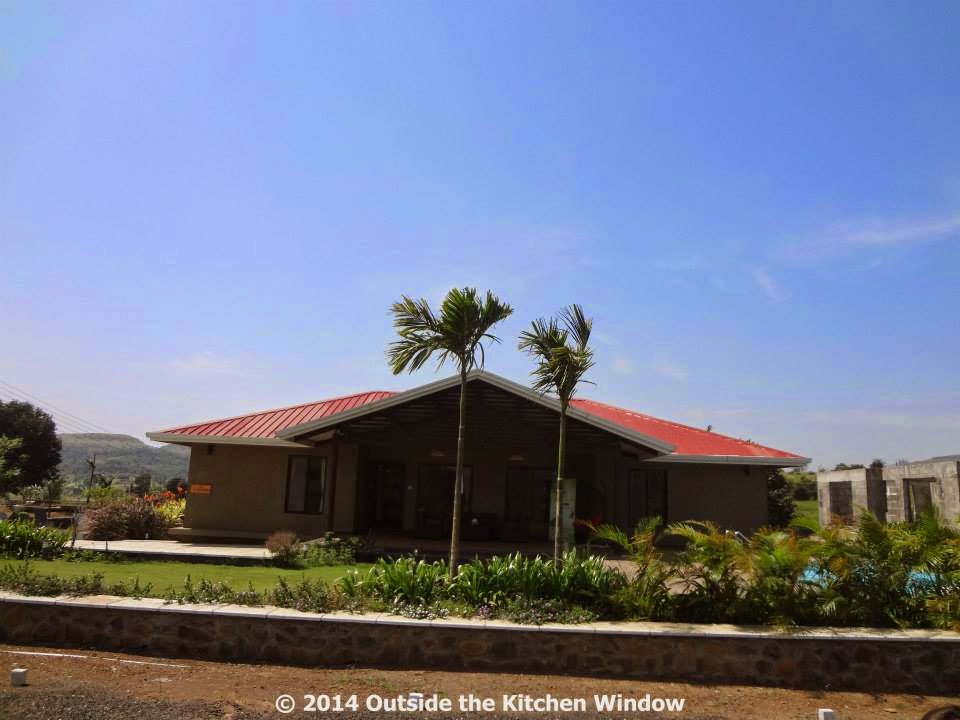 The 4BHK, premium villa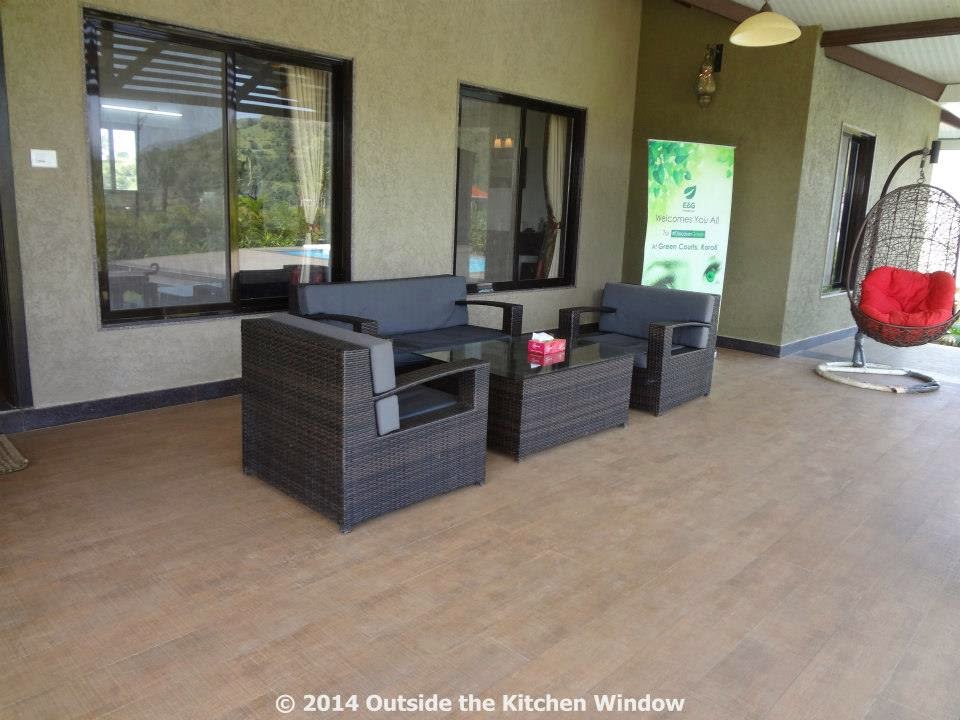 Let the conversations begin….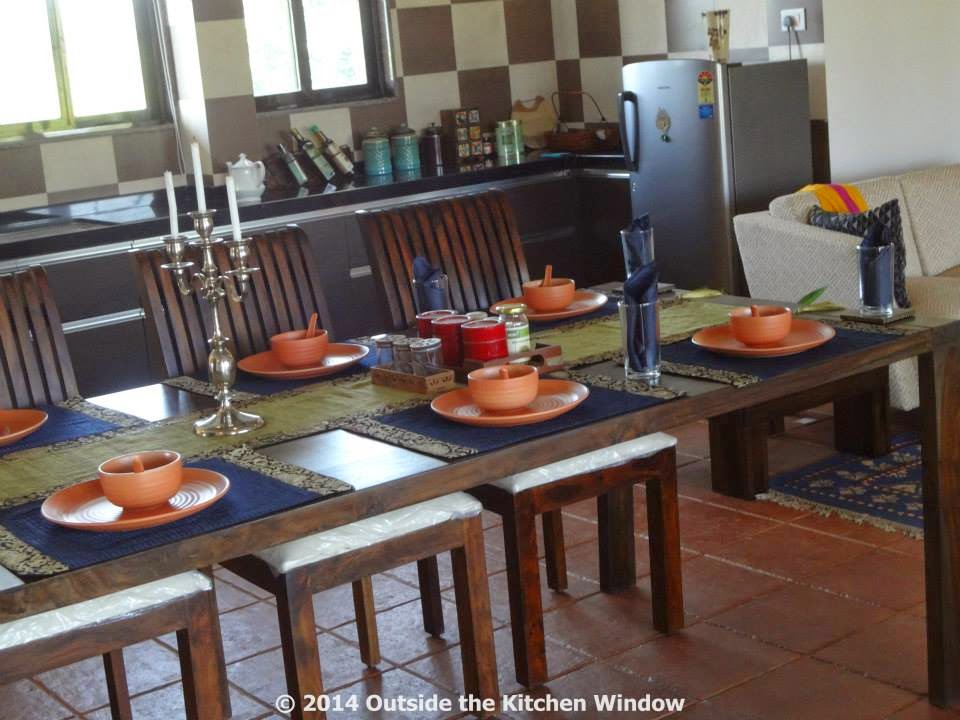 Bonding with loved ones…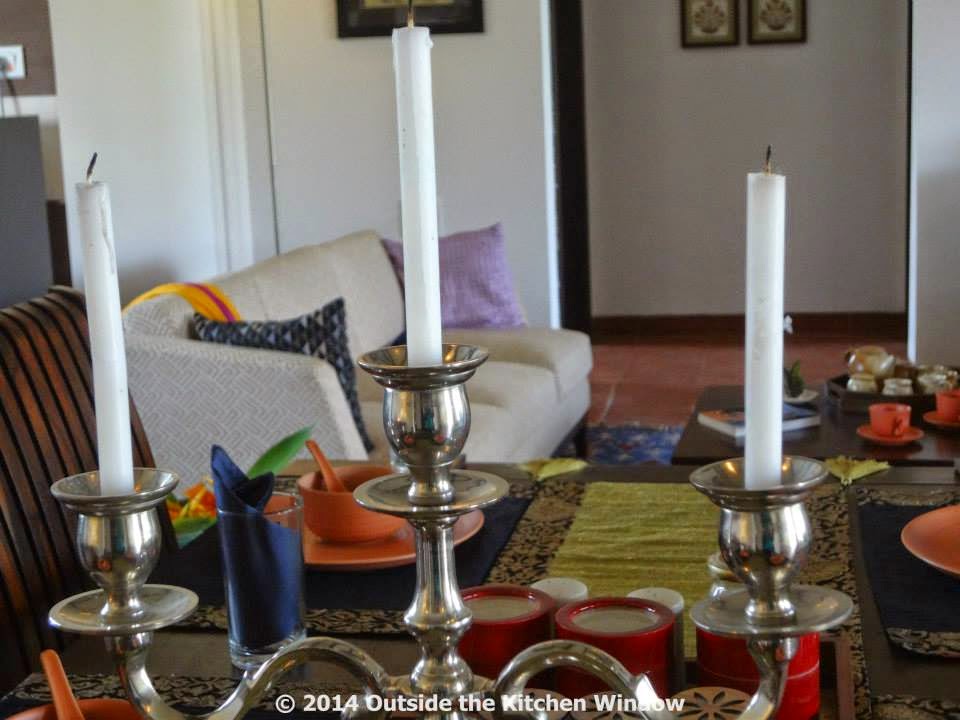 As unique as you, isn't it?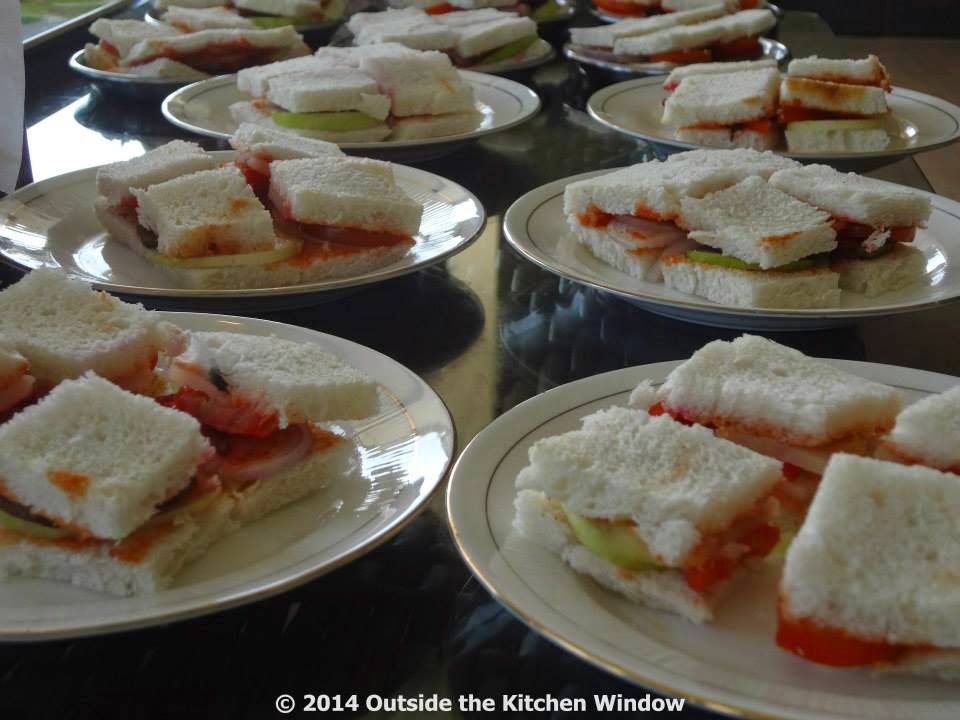 The yummy sandwiches-Thank you E&G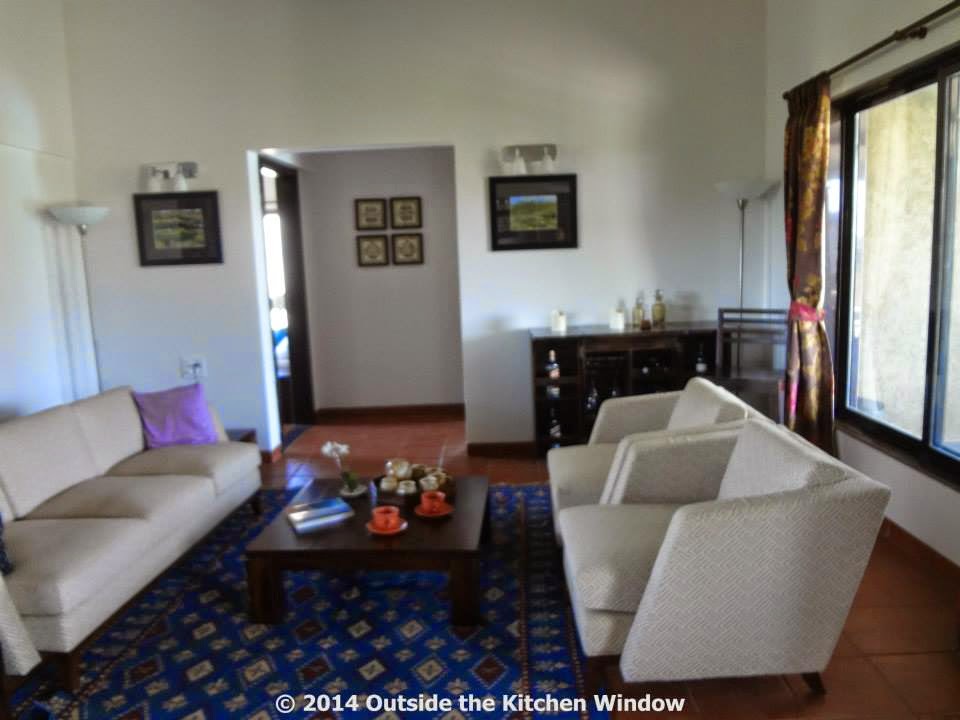 Coffee time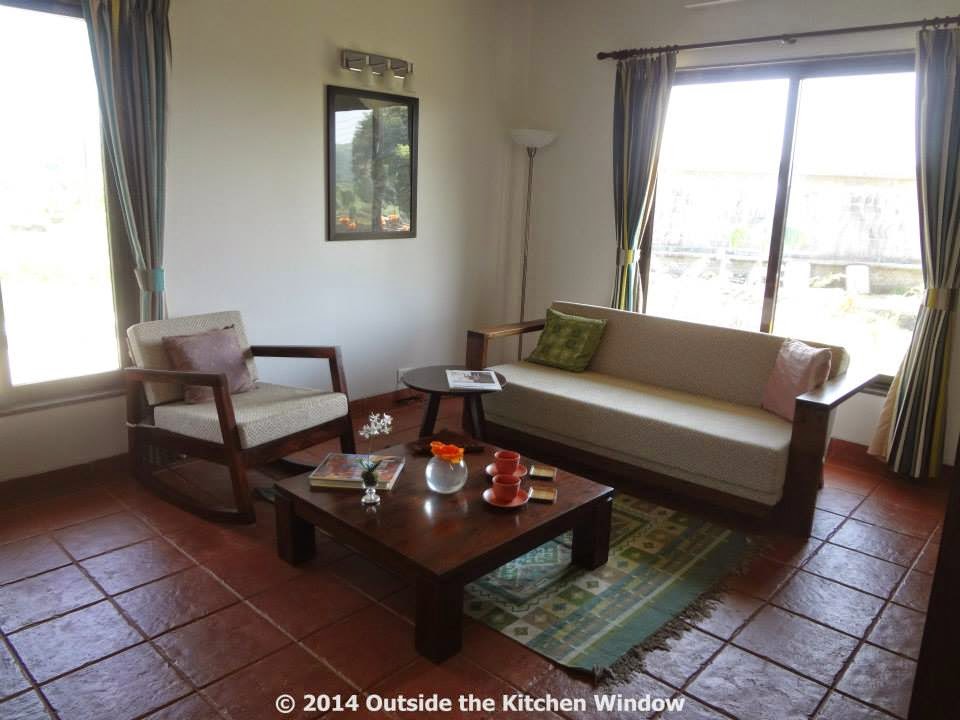 When friends come over….
My words
would not do the right justice to this place, as this is something to be
experienced. I am grateful to Aditi and the E&G team for organizing this
bloggers meet. I met some amazing women, bubbly and in love with life, just like me. I made some wonderful friends and yes things on my wishlist are manifesting…..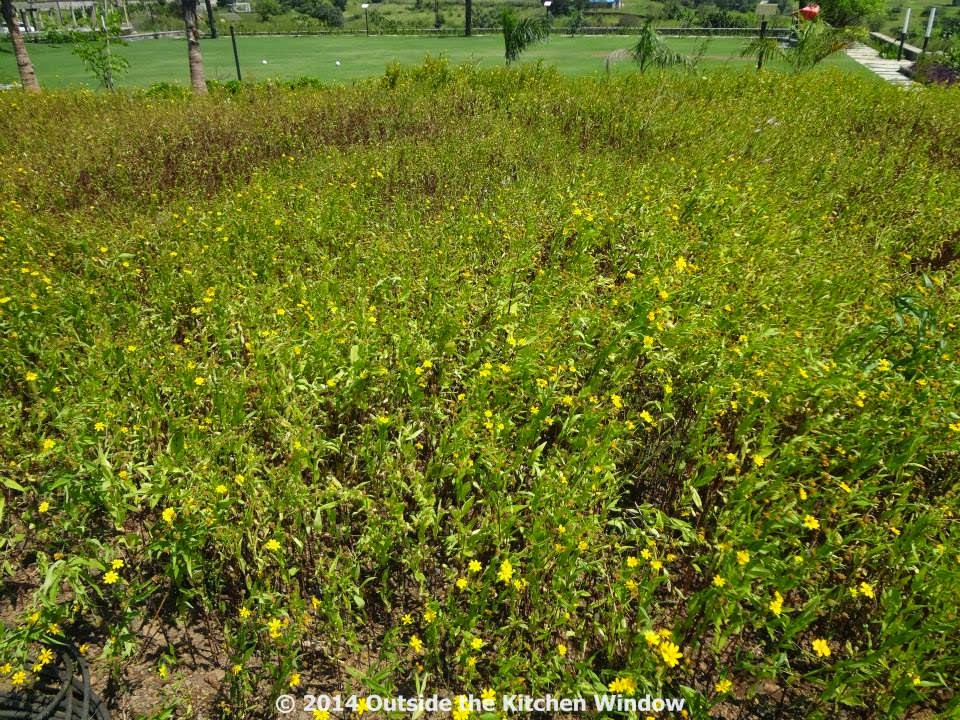 The flower beds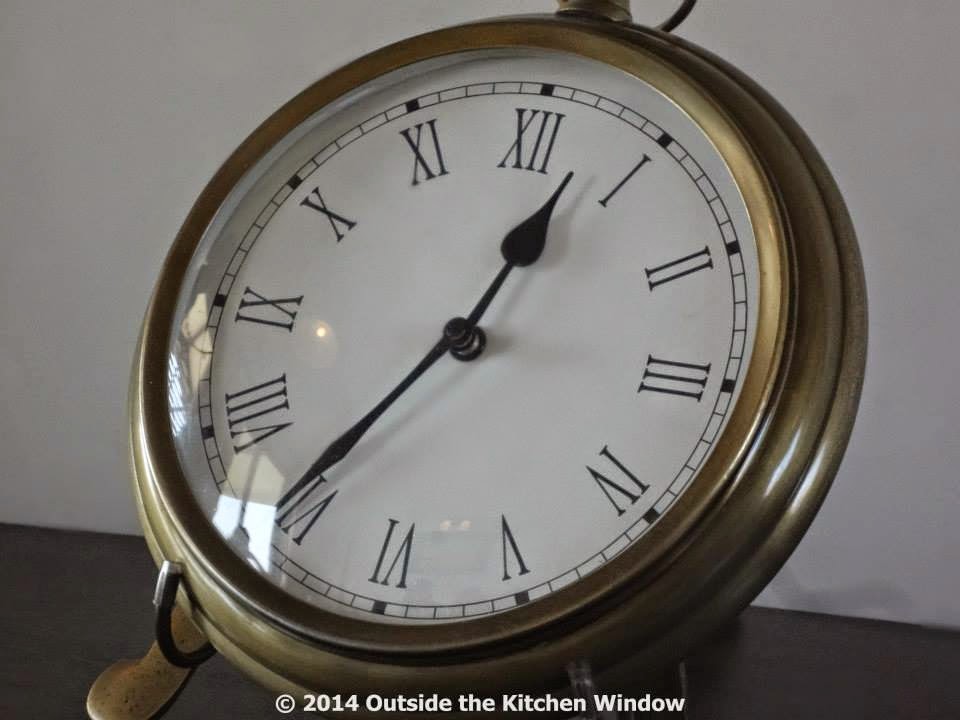 The time is right, now at Green Courts, Koroli
The Nature enthusiasts
Life
is all about these special, simple and lovely moments, for they become
wonderful memories and stay etched forever…..Like me, if you too love to spend time with nature, then why wait…for the time is right to visit,
Koroli- The Hill Station
.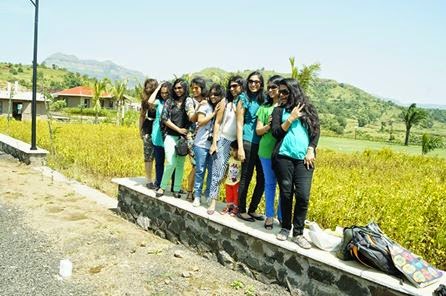 The group of amazing women!
I believe in
the power of dreams and I am sure my dream of owning this premium villa, will come
true…. some day….until then, lets #DiscoverGreen!
How much you loved this place, tell me,in the comments or email me at gs.aptekar84@gmail.com .I am eager to hear from you.
Happy Diwali to all of you, here at Outside the Kitchen Window!