"The universe is made of stories, not atoms", I read this
quote recently.
This quote took me back to my childhood days, when I would
eagerly wait for the Moral Science lecture. Moral Science was all about
stories, each day a new one. Many a times we also got the opportunity to enact the
stories in front of the class. I enjoyed the experience of getting into the
shoes of the character and living in the imaginary world for some time. I also
remember how as a child I stood in front of the mirror and read out stories
from my English textbook.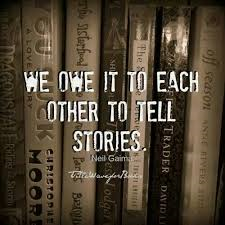 Google Images
I dreamt of speaking in front of large audience. During
my high school days, I took part in Elocution competitions and won most of them.
The sound of my classmates clapping and cheering me, still gives a rush of
confidence to me. I guess that was just the beginning of what was going to manifest
in the future.
It all began in the month of June 2014, when I accidentally
stumbled on the
Facebook page
of a premier live storytelling organization in
Mumbai and beyond,
Tall Tales
. Something about the page kept me hooked for the next four
hours. I landed on their website, read more about them and watched some videos.
Some stories made me laugh, some made me introspect while some moved me very
deeply. As I watched the videos, I felt as if the storyteller was right there
in front of me and I was his/her friend. I could connect to each of them so
much. I immediately booked the tickets for their show at Studio X, Fort.
The best part of Tall Tales is that each story that
is narrated is a true story. It is born straight out of the heart of the
storyteller. They are the stories of hope, love, friendship, lessons learnt and
transformation. Each story touches a different chord of your heart and is sure
to leave an imprint on your soul. It's like walking into the shoes of the storyteller
for 15 minutes and when you come back to the real world…..new doors have
already opened for you.
But then I wondered is sharing something very
personal in front of so many people that easy. That's when Michael, the
Director of
Tall Tales
, made things really easy for me. We discussed my story,
just as two friends would do. We sat together and worked on polishing my story.
We did rehearsals with other storytellers, Rochelle and Adi. Their inputs
helped me fine tune my story.
22nd November 2014, the day that is forever
etched in my memory….the day when I shared something so personal in front so
many people. I was too excited and curious to see the response of the audience.
As I narrated the story, I saw the audience nodding their head in agreement and
smiling with me. As I type this, the sound of the claps still echoes in my ears.
After the show, many people from the audience came and hugged me. They said how
much they could resonate to my story. Some of them complimented my delivery
style and many said that I had a natural gift to keep the audience engaged. But
the best of it was when Michael said, "I am proud to have you as a part of Tall
Tales."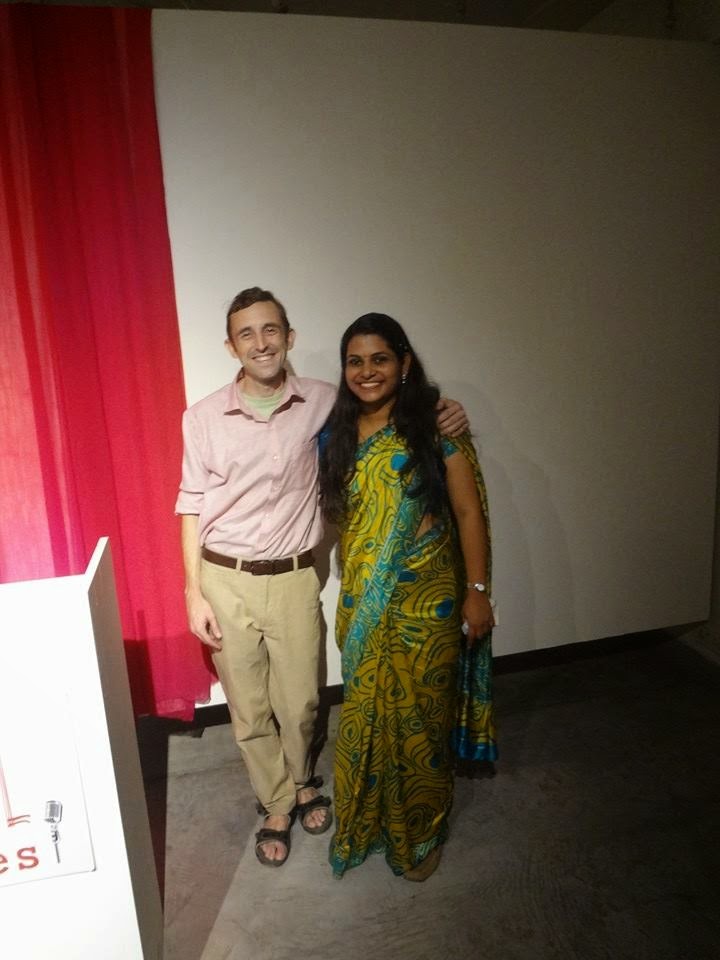 That's me and Michael Burns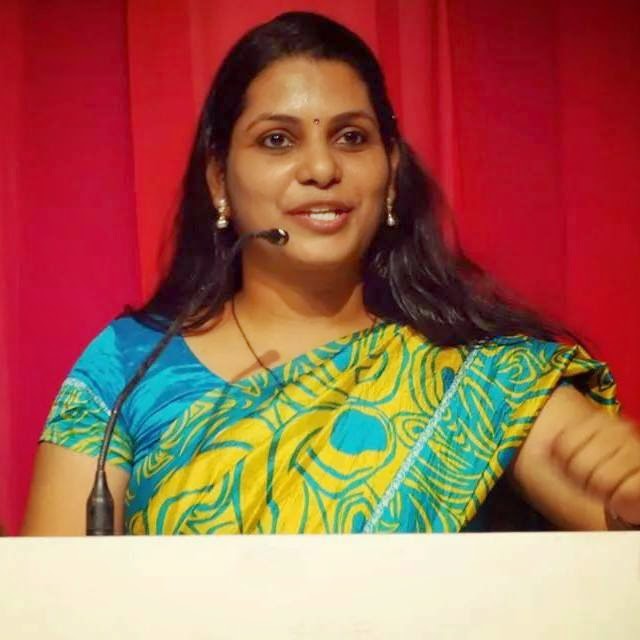 First experience of live Storytelling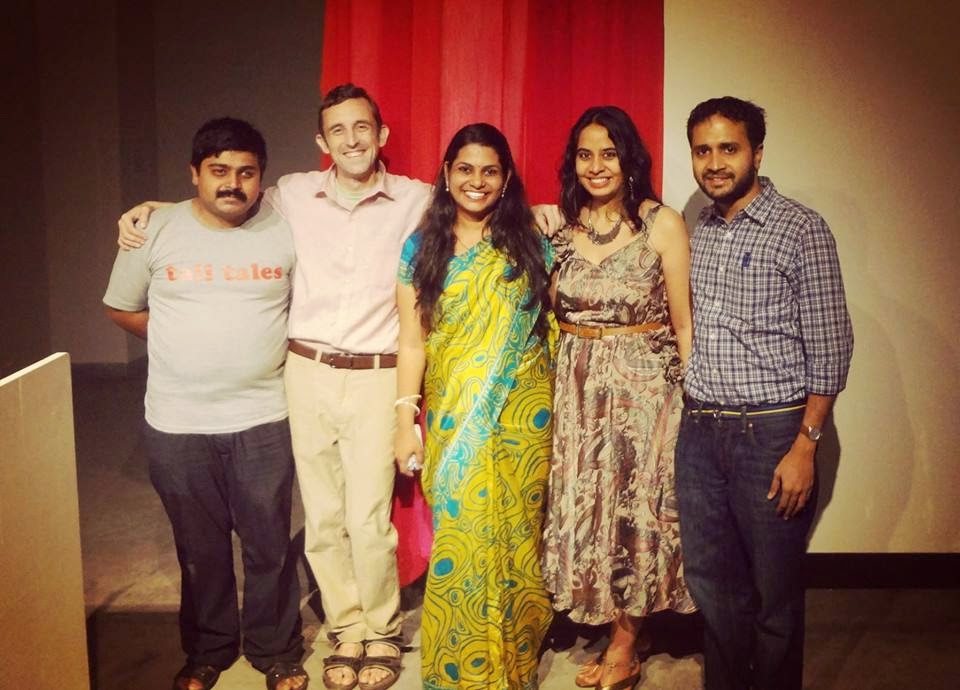 The Fabulous Five at Studio X, Fort
My story was also a part of the Guardian Cities show
at The Hive in Bandra. The ambience at Hive was awesome and the audience were
super enthusiastic. It was an amazing experience to interact with the audience after
the show. Many of them shared their stories with me and I enjoyed listening to
them. It was a surreal experience…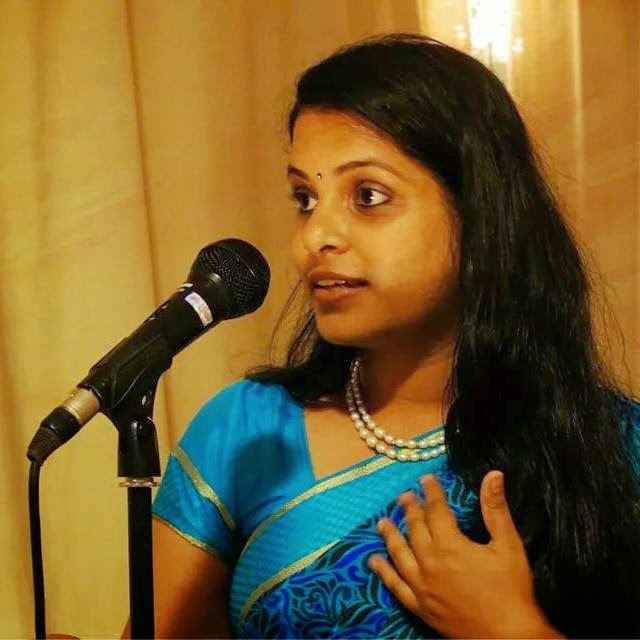 This was at The Hive
I am sure each artist dreams of performing at the
NCPA, Mumbai and Michael has made that dream come true. My story is one of the
Top Six Personal Stories of Tall Tales. I will be narrating it at the little theatre,
NCPA, Mumbai on 14th December 2014. The show starts at 7pm and the
details are available at their
Facebook page
. It's a big day for me and I look
forward to meet you lovely people there.
There was a time, when I thought my dreams were too
silly and I wondered if I could ever achieve them….but as time passed by, I
started believing in myself and in my dreams…even more. At the end it is all
about beliefs, how much we believe in our dreams with conviction.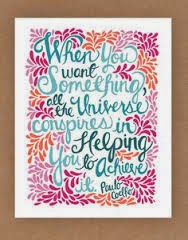 Google Images
I am sure by now; you too have started to think
about the stories that are buried within you. The time is right…to share them
with the world and make a small, yet profound difference in someone's life. Go
ahead and submit your stories at
talltales.in
, because,
'Everyone has at least one great story to tell.'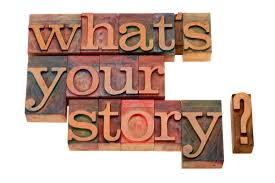 I am curious to know, what some of your dreams are
and I am sure you would love to start the discussion with me here in the
comments.
Have a great day ahead!
Love and Gratitude,
Gayu