It started off as a slight
pain on the right ribcage, just below my breasts, I thought it was coz I ate
two vadapav's that day. Then it continued the next few days. The pain was
bearable and I didn't take it much seriously. Then one day the intensity of the
pain increased so much that I collapsed in the middle of the road. That evening
the doctor asked me just one question. "While you were pregnant did you take
your Calcium, Iron and Folic Acid tablets regularly?" I was guilty.
Most of you who have
watched
my story
, very well know about my fight with depression and when I was
pregnant, I stopped the medication after the 5th month. When I was
in a good mood (that was just 3-5 days in a month), I took the tablets, and
then again I went into the cocoon of unresourceful emotions. It was a pattern
that my brain followed, few days happy, they sad, then guilty and the chain
continued.
I told the doctor that I
had not taken the medication properly and he immediately took the necessary
actions. After few blood tests and
scans the doctor said that I had Calcium and Vitamin D deficiency. He advised bed
rest and gave me a bunch of tablets to eat. That's when I thought of starting
the Gratitude Series on my blog, however within two days I collapsed again on
the road and hurt my knee badly. The hurt was deep and now I couldn't even move
my leg. I couldn't sit on my desk to write, so I wrote the gratitude posts in
my journal. Many blogger friends kept asking me about the posts and I said I
will be back soon.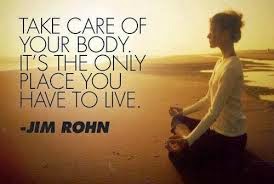 So here I am, slowly
recovering and smiling and refreshed after a 10 day break at a family wedding. My
mom dad also attended the wedding and many people were amazed to see how easily
I and my Chithi (step-mom) gelled.
"How come you both share a wonderful relationship?" is a question I am often asked since my college days.
This question made me think about a significant part of parenting which most of
us conveniently forget. I was 11 years old when my Appa informed me and my sister about his remarriage. He didn't ask our
opinion and I remember I had felt very bad. The mere thought that a stranger will
enter our lives, left me numb. However as my interactions with my new mom
increased, my respect and love towards her also increased and within few years
she became my friend.
Here's leaving you with my
favourite pic clicked during the wedding I attended. I wore the traditional Madisar
(nine yard saree) for the first time and my Appa loved it.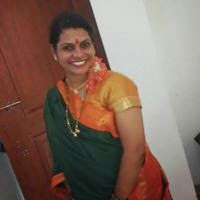 Nothing can stop me from smiling !
Love and Gratitude,
Gayu