It all began in April 2009, when I met him for the first time. The name of the interviewer brought an image in front of me, a typical TamBrahm, a nerdy guy who emptied half a bottle of coconut oil on his hair. Most TamBrahm bosses, spoke about numbers and results and rarely smiled. I was a little scared…but when I entered the meeting room….he welcomed me with his cool smile. He wasn't like the usual interviewers asking all kinds of technical questions. His questions were crisp and to the point. We spoke more about hobbies, experiences and stuff that wasn't related to my profile. I guess that was his way of evaluating me.
If there was one thing I noticed during the interview….it was….he spoke fast…I mean real fast…as if he is going to miss the last Mumbai local train. He ate up few words as he spoke, I felt and I found it funny… Finally there was someone like me,who spoke fast….in fact faster than me.
I got selected and we both were a part of the pilot process called BISS that specialized in secondary research. He was my team leader, but I never felt that he was my boss. He was more like a mentor, a leader, who knew how to capitalize the strengths of his team members. What began as a team leader-associate relationship, blossomed into unconditional friendship…and in the last six years, I can say he is my best buddy.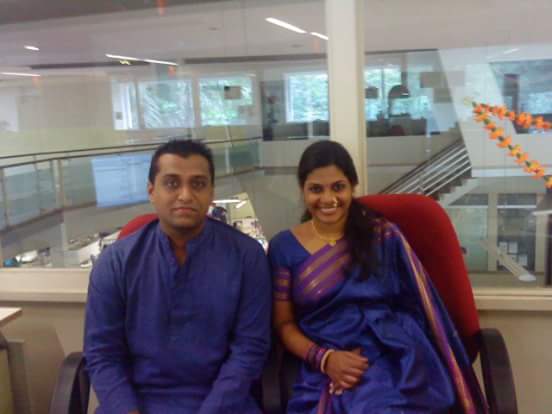 There were times when he was brutally honest about my research reports (and I did feel bad about it then), but now when I look back, all those comments and suggestions have shaped me at professional level. He was with me at my worst, when I was fighting the emotional battles and he has seen me grow and emerge successfully.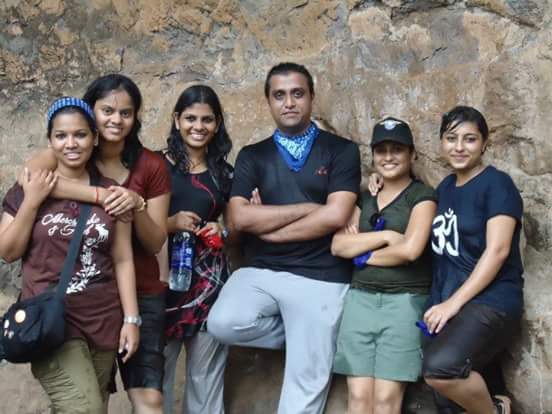 It's been two years since I quit my job and he is no longer my Team Leader, we don't get to chat much and we haven't met since a year…but his presence is always there.
Today as he celebrates his birthday, I pray to the almighty-
May he continue to receive all that's best in life…

May abundance continue to touch his life in every form…

May there be moments of fun, joy, laughter…always…

May the warmth of love, friendship and companionship, continue to encompass him…

Stay blessed, Suresh Sivaramakrishnan.

2011 August….it's been 4 years 🙂
The best part of working in Willis was I got a buddy like you for a lifetime!
Enjoy the day today  🙂
Lots of love and gratitude,
Pacman
PS: Pacman is a name I love a lot…for it resembles what I love doing- talking and eating 🙂