Last week I began this little ritual of penning down the five things that touched my heart or taught me a lesson in the past week. Taking it ahead this week, here are five things that I wish to share with you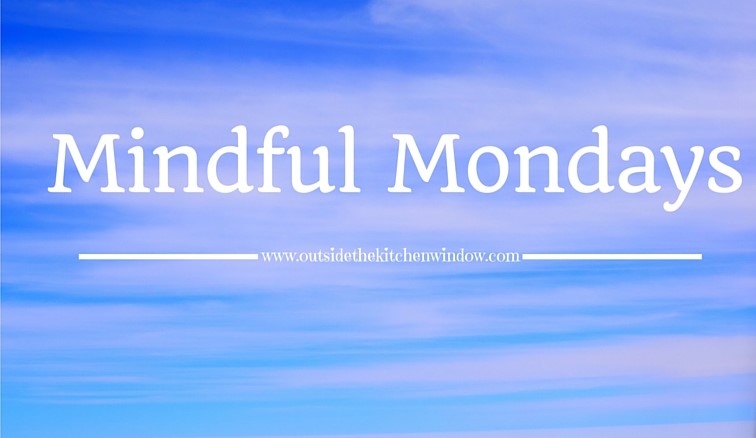 I started blogging in 2011 basically to vent out my emotions, I never thought of a particular topic to blog about. I wrote about anything that touched my heart. However, recently I discovered that I enjoy writing more about mental health, parenting, relationships and personal development. So going forward my blogs will focus mainly on the above topics. It feels amazing to work towards on this new blogging goal.

 

We have this wonderful body in which our soul resides. It is our responsibility to take care of our body. It's time we drop the excuses such as I don't have time or healthy food is boring. I've recently enrolled for Zumba classes for staying fit. When we shift our focus from 'I have no time' to 'how I can make more time' new ways open up and we get our answers.

 

I continue to learn the art of appreciation from my daughter. She showers me with compliments when I cook food or clean her desk and recently she said, "Mumma you look so beautiful even in the morning." I appreciate the way she appreciates everyone she meets, so naturally.

 

2016 is bringing new opportunities and I'm learning to work towards polishing my skills as a writer, storyteller and a speaker.

 

Creating awareness about mental health and emotional wellbeing is a top priority this year and I'm blessed to have a partner who supports me in this. I've learnt that the best way to build a strong relationship is to support each other in the things they are passionate about.
How was your last week? Did you learn something new or do something differently? I would love to hear your thoughts in the comments section below.
Until next post,
Love and Gratitude,
Gayu