On a lazy Sunday morning in February 2011, a feeble voice within me said, "Gayatri, it's time for you to start a blog." I tried to shut that voice and surprisingly found so many excuses not to blog and here are few of them which I remember.
I'm not a professional writer
Are you crazy, who will read your blog?
You don't have any qualifications to be a writer
What will you write about?
Time, where is the time…your schedule is already so busy.
I kept staring at the computer screen, wondering if I should create a blog and just then the feeble voice spoke again. "You must start writing and create a blog, now." and that's how my blogging journey began with this post on 13 February 2011.
It's been an eventful five years and there are amazing lessons I learnt from blogging (that's for another post). 2016 started off as an amazing year and continues to surprise me. February 2016 was a fabulous month, where I celebrated 11 years of marital bliss, got few writing assignments and got featured in the Humans of Thane Facebook page.
The Facebook post reached 4.4k likes, 400+ comments and 1k shares. When I shared my story at Tall Tales Storytelling last year, I wasn't sure if I was doing the right thing. I wondered how people will respond to my story. Some friends unfriended me, some said I was acting out to gain sympathy. Some said I'm being unjust towards my mom and dad, however there were many who stood with me, especially my hubby. He continues to be my support and feels that my story should reach more people.
They say a picture is worth a thousand words, and here I share few heart touching moments from February 2016.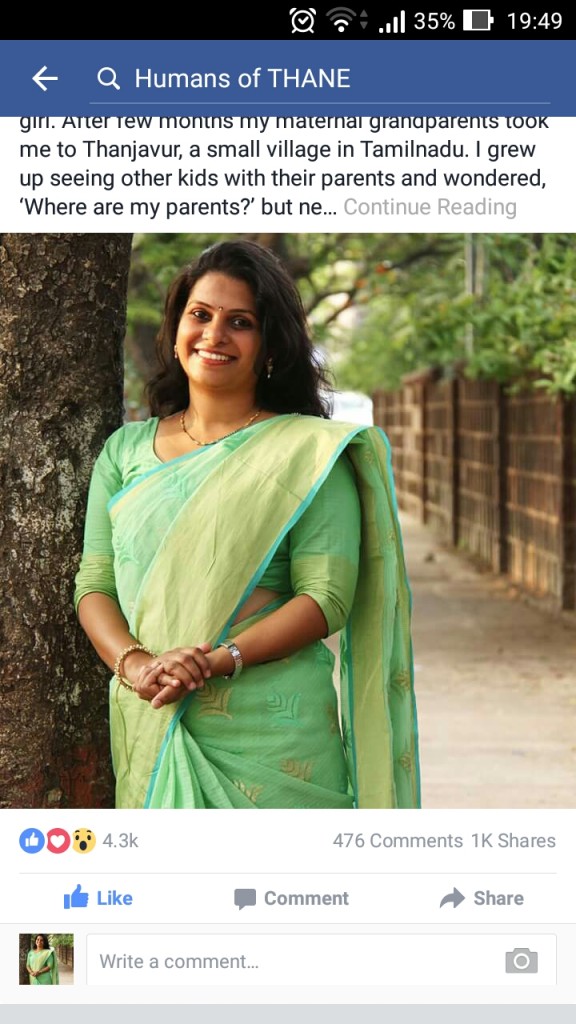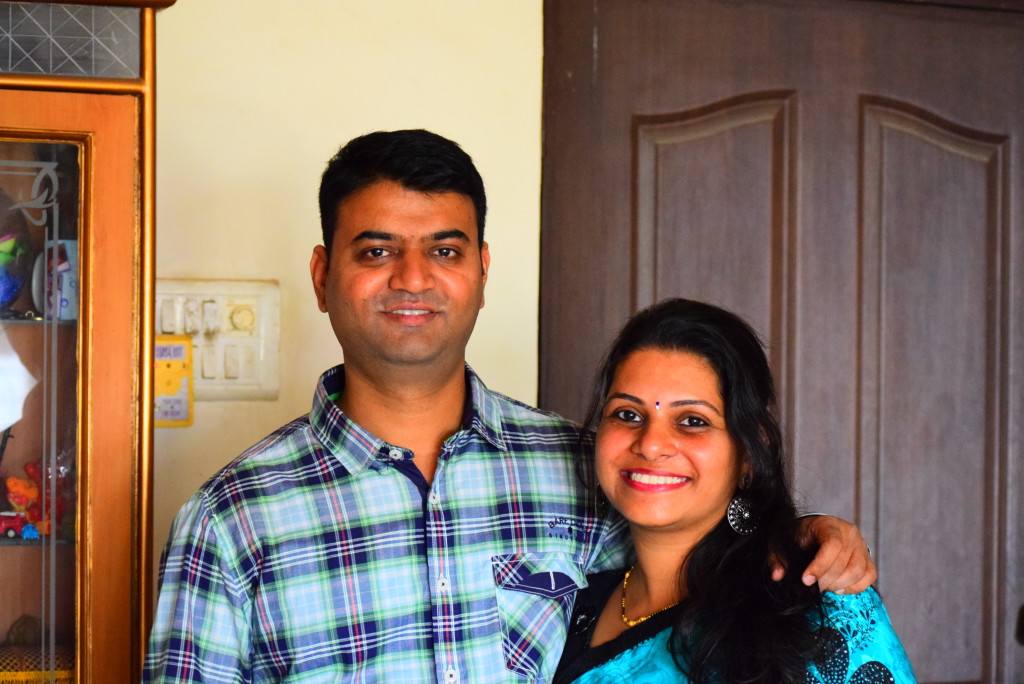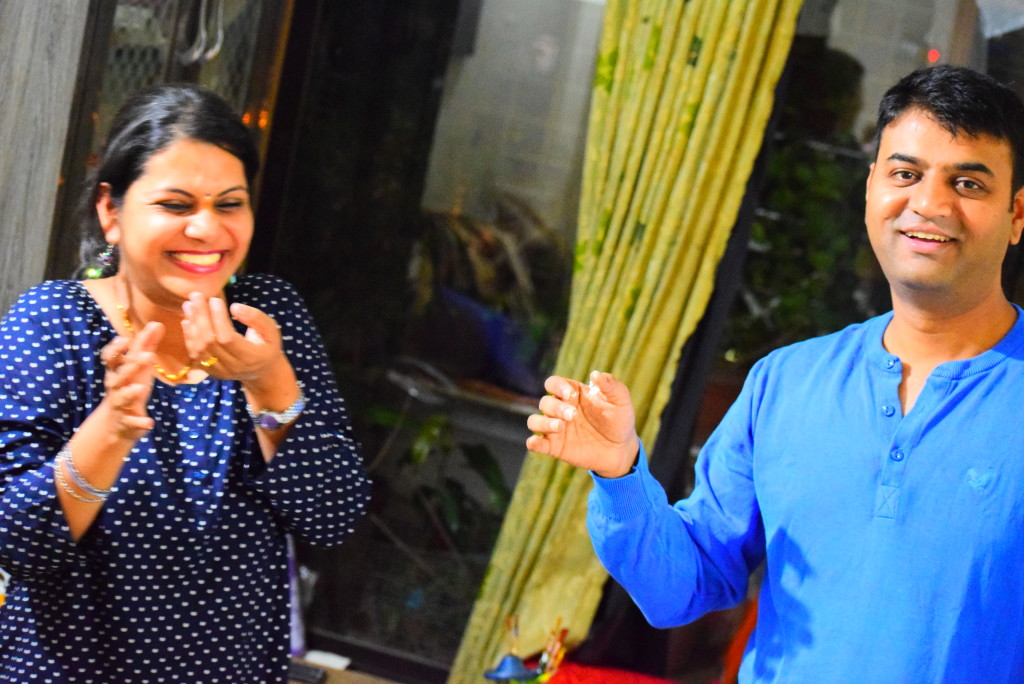 I began blogging to mainly vent out my emotions. I wrote for myself, however in the past two years I've developed an interest to write more about parenting, relationships and mental health challenges. If there is any specific topic you want me write about, you can drop me an email at gs.aptekar84@gmail.com or simply leave a comment. I will love to share my views here.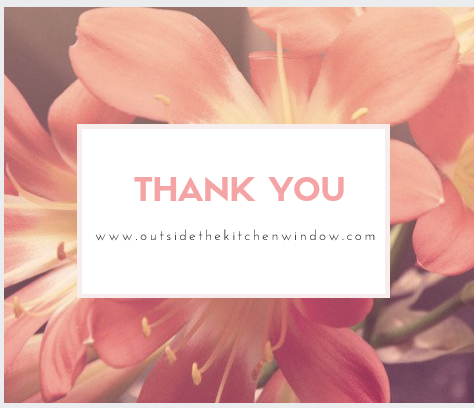 I continue to receive so much love from the virtual world…the love that I need to heal my past hurts. At the end, love does conquer all. Thank you to my blog readers, you inspire me to better my best!
Have an amazing week ahead.
Love and gratitude,
Gayu