I first thought of typing a quick 'Happy Birthday' on her Facebook wall, but something stopped me and here I am typing a quick blogpost for her.
I was working on my story with Tall Tales Storytelling, when I read her post on surviving depression and bipolar disorder.
I had read many stories of survivors, yet the way she penned her story, brought a lump in my throat. I wished to hug her at that very instant. I hesitated to share my journey of battling depression with the world. I was scared of friends judging me, of my family feeling hurt and I wasn't ready to give explanations to them.
However after reading her post, I realized that I don't need to give explanations to anyone. My perception towards what I went through shifted and I gathered the courage to share my story of surviving depression with the world.
She continues to inspire me and I'm grateful to have met her via this virtual world.
Today Shailaja celebrates her birthday and here's a small wish for her….
"May the almighty continue to strengthen you always,
May your story continue to touch many more lives in the following days,
May you be blessed with moments of joy, peace and good health,
May you continue to blossom in all that you do."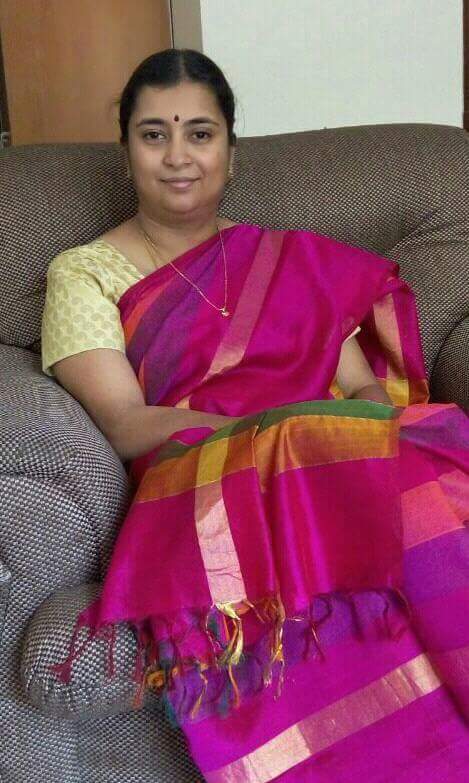 Happy Birthday Shailaja!
Hope you have a great year ahead.
Ps: Waiting to meet you soon 🙂
Love and gratitude,
Gayu