I celebrated my 32nd birthday on 30th June 2016. Wishes poured in on my Facebook timeline, personal messages, WhatsApp, emails, phone calls and voice notes.  My blog and Facebook page are a part of me and I was  touched by all the love showered by my virtual friends.
Every year I gift myself something, but this year my schedule was running so tight that I didn't get an opportunity to buy something for myself. So I thought of doing something different.
Starting today I will be blogging every day for the next 32 days on topics that are close to my heart, like relationships, personal development, books reviews, parenting and mental health. If you want me to write specifically about any topic, you can post a comment on my blog or drop an email to gs.aptekar84@gmail.com.
I'm doing this mainly to set-up a writing routine, a daily writing habit that I've wanted to develop since last few years. Wish me luck and do share your ideas and post your questions in the comment box or feel free to send me an email.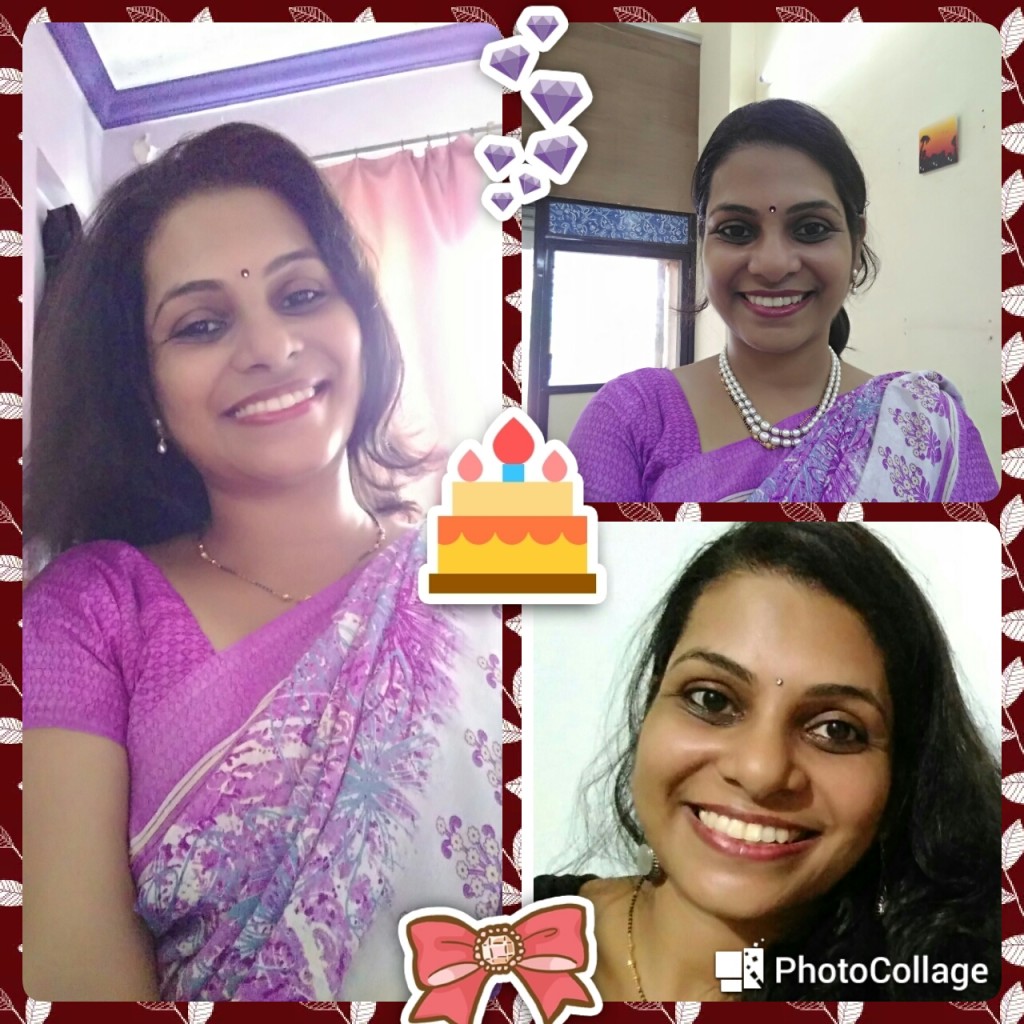 Love and gratitude,
Gayu