"Style is something that each one of us already has. All we need to do is find it."- Diane Furstenberg
As a child I admired women who wore a saree. I wanted to grow up quickly so that I got a chance to wear saree. I remember the first saree I wore was the 'Traditional Maharashtrian Nine Yard Saree' for our inter-school singing competition. It was in 8th standard.
"You look gorgeous" said one of teachers and that compliment still makes me *blush*
Sarees are super comfortable, especially if you know the art of draping it correctly. I found these videos quite useful to learn the art of draping. I prefer to wear light weight silk, chiffon and cotton sarees. I like to keep it simple with minimal accessories. On days when I feel a little low, I wear a saree. It energizes me, instantly. Be it any occasion, Saree adds beauty to it.
Here are some of my favourite pictures in Saree 🙂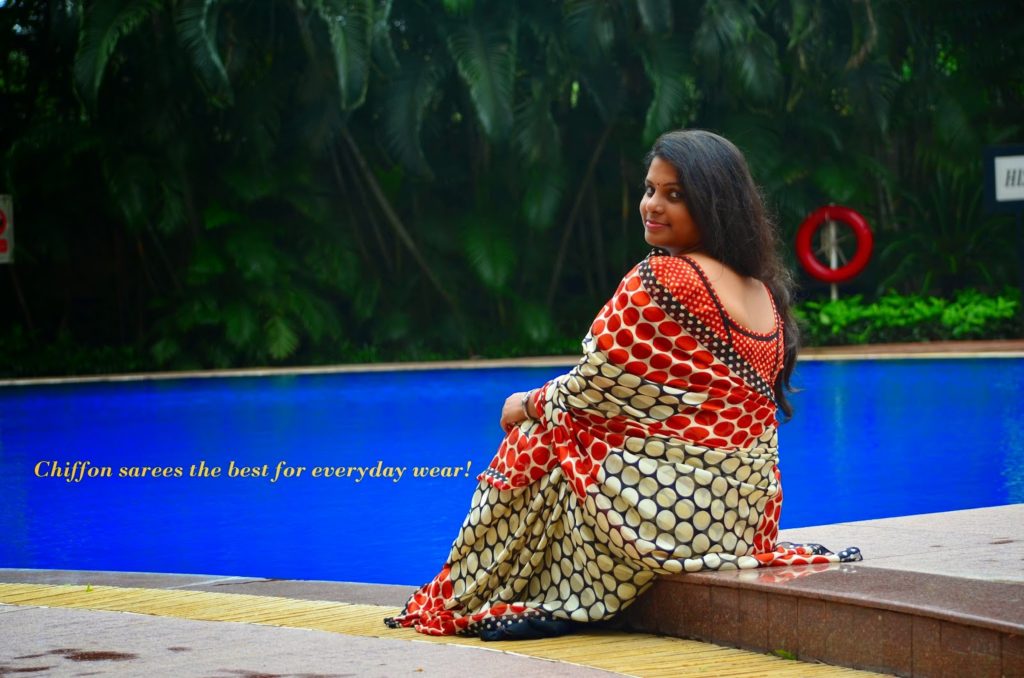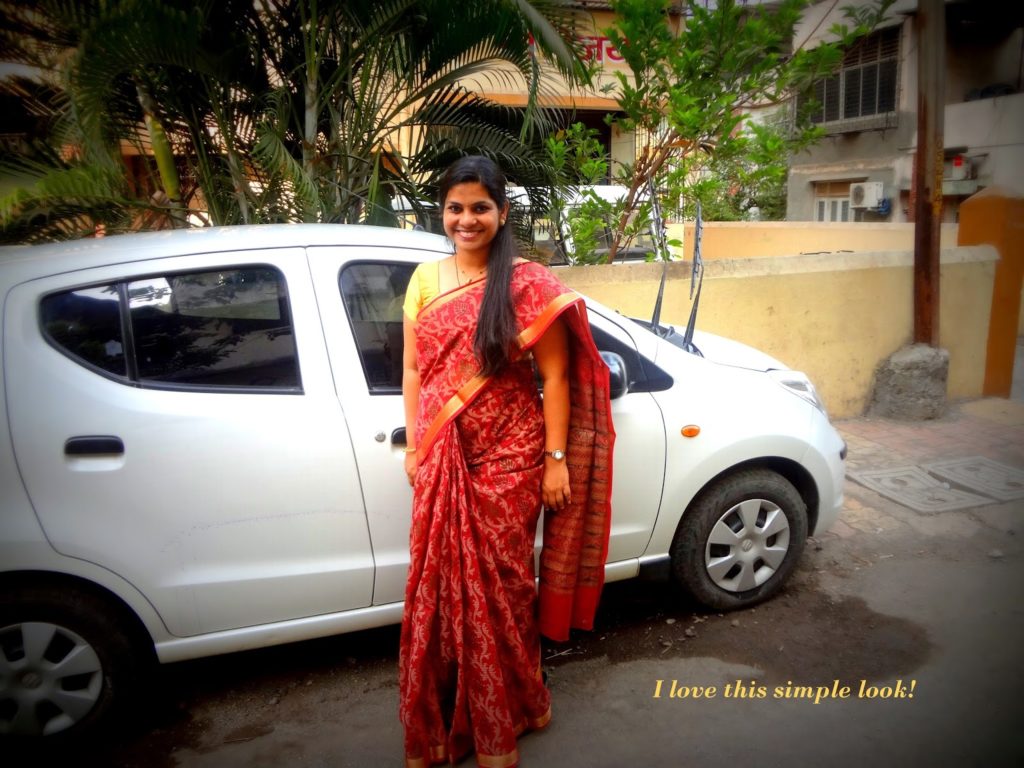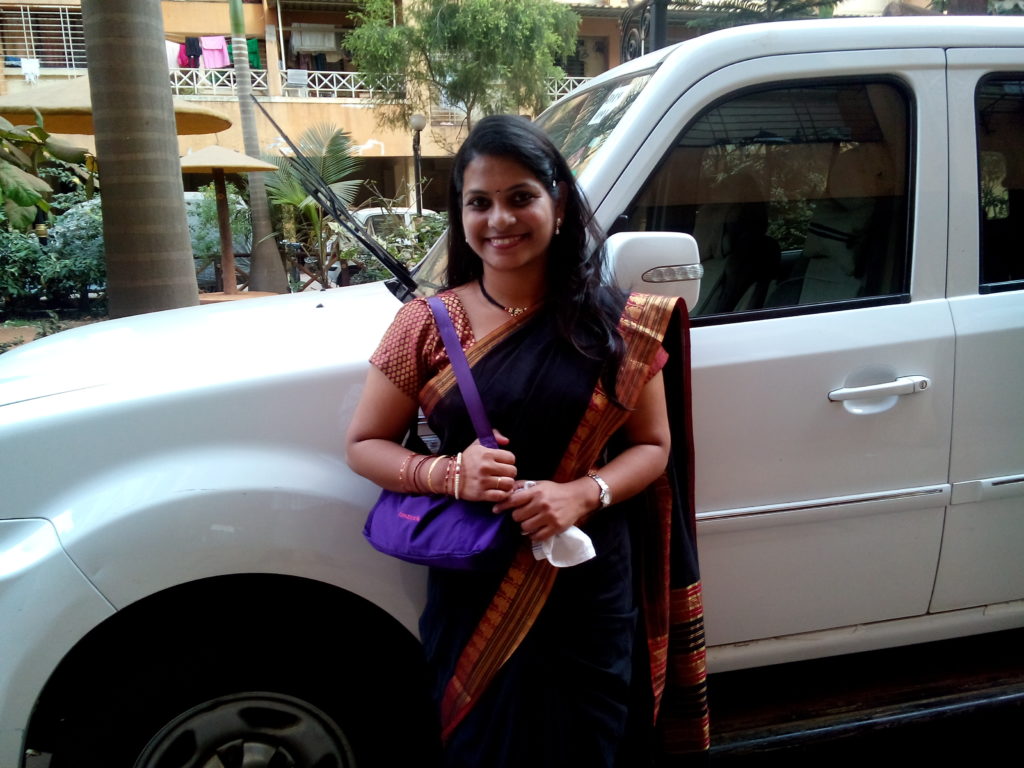 And here comes a collage in my favourite and comfortable look!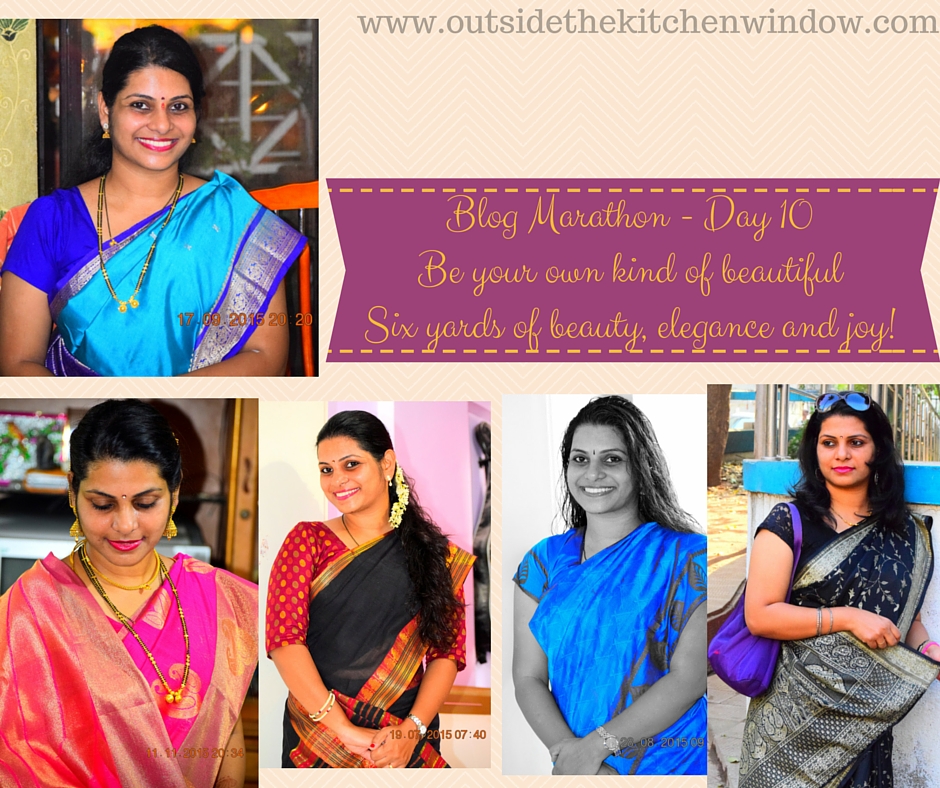 Which is that one outfit that you love the most? Do you like wearing sarees? Do you find them comfortable, like me? Share your thoughts in the comments section.
Happy Weekend!
Love and Gratitude,
Gayu