Last weekend I watched the most awaited movie of the year, Dangal. Though the movie looks like any other sports movie, where the underdog wins, there is so much more to it. The movie portrayed the bond of a father and his daughters, the power of dreams, the persistence and hard work of a coach and the silent and unconditional support of a mother. I saw this movie in three perspectives, as a mother, a coach and as a child. In today's post I want to share some of the subtle parenting lessons I found inspiring from the movie.
The power of dreams:
Mahavir Singh Phogat, a national-level wrestler wanted to win a gold medal for his country, but the demands of his family pushed him to accept a regular job. He carries the dream in his heart and hopes to have a son who will win a gold medal for India, however he ends up having four daughters. Just when he is about to leave all hopes, he discovers his daughters talents. The moment he realizes that his daughters are no less than sons…there is no looking back. He doesn't think about the patriarchal society that they live in, he is not bothered about his daughter's marriage, about other people's comments and about his job. He is determined to make his dream a reality by fighting with the world.
Now many people felt that he robbed the childhood of the girls in the quest of fulfilling his own dreams, but what people fail to see is that women from rural India don't have the privilege to dream. Their reality is to get married at the tender age of 13 or 14, bear children and spend their entire life in the kitchen. There's even a scene where Aamir says, "My daughters will not spend their time in the kitchen."
Mahavir Phogat shows us through his inspiring journey that there is immense power in dreams.
Focusing on one role at a time:
"At any point, I can either be their coach or a father. When the coach is doing his work, a father cannot interfere." says Aamir to his wife as he gently massages his daughter's feet. It's a scene that touched my heart. As a father he wants to pamper his daughters, but as a coach he demands discipline, determination and is at times stubborn. Many people may find it cruel. In fact some of the reviews highlighted this as a bad parenting style, however I feel that when you are coaching someone to become a champion, you have to push the limits and let go of the little pleasures of life.
Teaching your child to fight his/her own battles:
"Your father won't be there with you everywhere. I've taught you how to fight, now it's your battle, you've to fight", says Mahavir to his elder daughter Geeta. I guess that's the biggest takeaway from the film for me as a parent. Our responsibility is to prepare our children for the future they are going to live. We have to focus on imparting life values in them and gift them the power of resilience, compassion and a fighter attitude.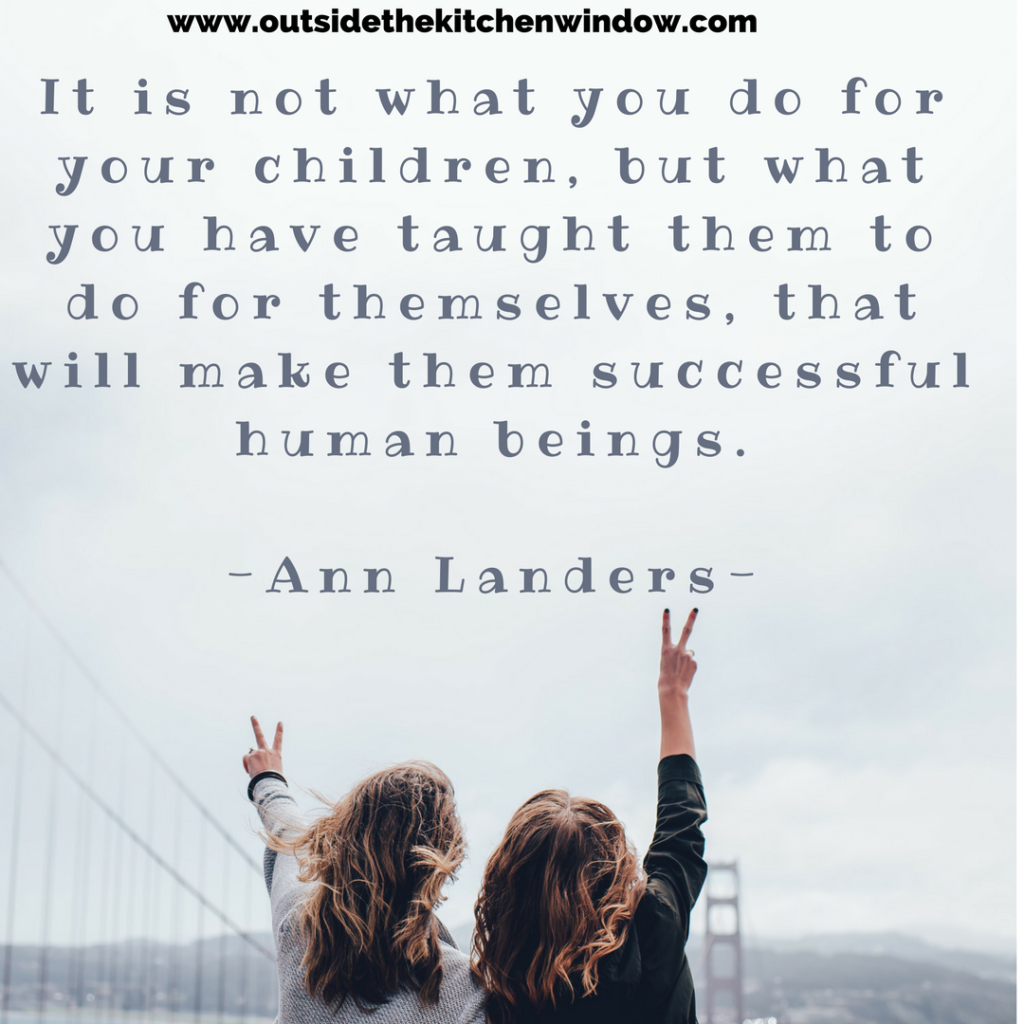 Being supportive:
Daya, Mahavir's wife is such a support to him. She has her set of concerns, yet she puts them aside and believes in her husband and daughters. That unconditional support is something that only a parent can give.
Guiding our children to the right path:
When Geeta rebels against the traditional methods taught by her father, Mahavir is shattered, however when she breaks down and apologizes, he is first to hold her and directs her to the right path. Our children will fall, make mistakes and at times will behave irrationally. As a parent, we may find it offensive and it can hurt our ego, however at the end our children will realise those mistakes and will come back to us. And when that happens, instead of blaming them for the mistakes they committed, as a parent it is important to embrace them with their flaws and lead them to the right path.
Just for a moment imagine, if Mahavir Phogat had not pushed his daughters towards this dream, who would have known Geeta and Babita? This movie reminded me of the countless moments when I was judged as a parent for taking decisions. It also gave me a new perspective towards parenting. Being a parent is much more than just providing for the needs of your children, it's about empowering them to lead a better and a fulfilled life.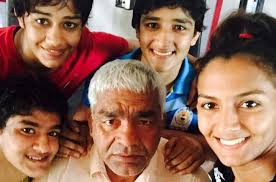 Have you watched Dangal? If not, then I highly recommend watching this with your parents and children. I left the theatre wiping tears and with a feeling that I can fight anything in life. Thank you Aamir Khan and the entire team of Dangal for making my 2016 memorable with this incredible performance.
Love and Gratitude,
Gayu