There's a ghost in my daughter's room. Yes! It's hiding somewhere. How else can I justify the way the laundry basket in her room fills up every day. Yesterday afternoon I washed a huge pile of clothes and today morning I see the laundry basket overflowing.
Further investigation led to this reply "Mumma a laundry basket's duty is to collect clothes and you only said that we all should do our duty. So chill, it's doing its duty."
Sometimes I wonder how this mini version of me be so witty.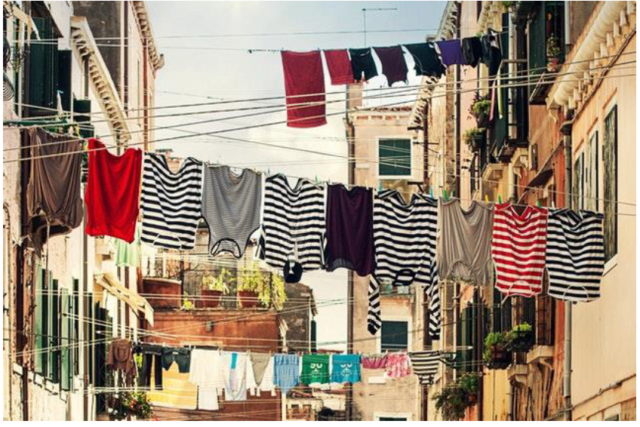 "Duty….Okay so the laundry basket is full of your clothes so it's your duty to wash them, isn't it?" I asked
She made that 'I-am-so-bored' face. But I insisted that she must do her own laundry. She picked up the laundry basket, stomped towards the balcony and loaded the clothes in the washing machine.
"You know what Mary Poppins said?" I asked
"What?" she yelled
"In every job that must be done, there is an element of fun. You find the fun and—snap!—the job's a game!"
"Ya that's what I am trying to do with these buttons here." she replied.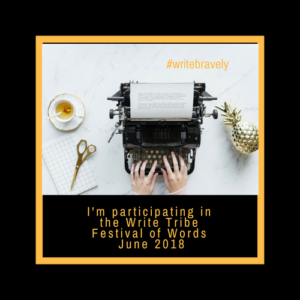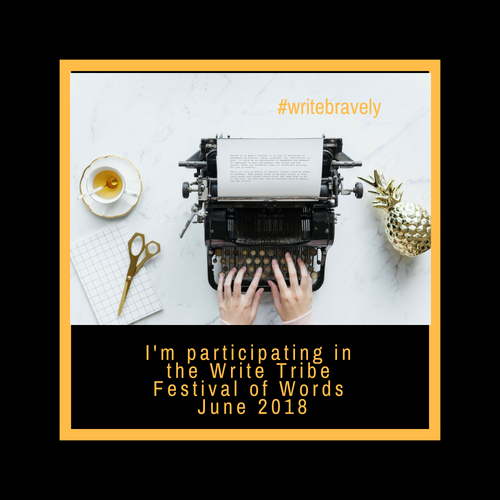 This post is a part of the Write Tribe's Festival of Words #writebravely challenge wherein I will be blogging this week. Day 2 photo prompt and picture prompt.
To read many more interesting and insightful blogs visit Write Tribe.