"I'm bored mumma" says my 9 year-old.
It is a pleasant rainy afternoon and I'm immersed reading a romantic story. I think for few seconds I tell her to write a 'Kenning Poem'
"No mumma…I'm not a writer like you" she replied.
"Who told you? Everyone is born to write and you can write too, beautifully and easily. Just pick up the pencil….and see how words continue to flow."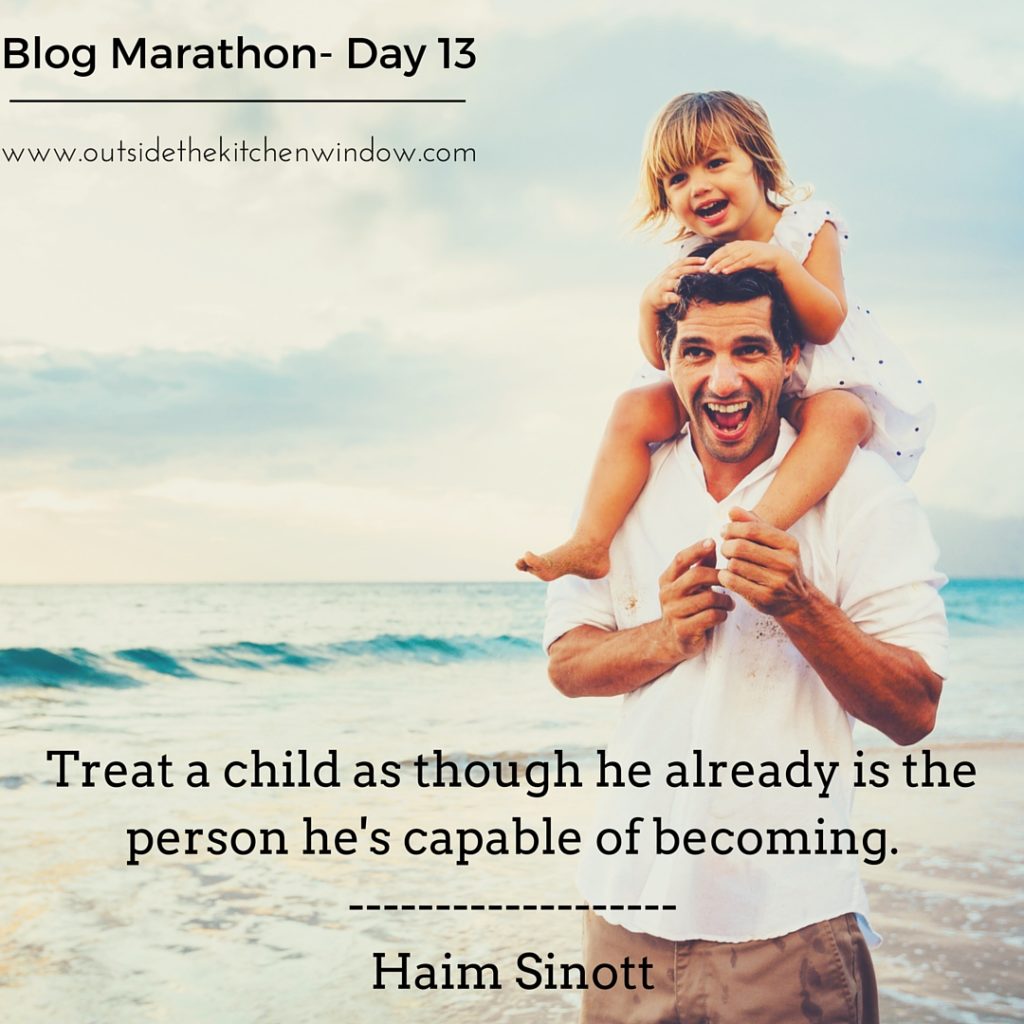 She got busy for 30 minutes and here is the result.
She is a-
Story teller,
Children counsellor,
Curious explorer,
Dog lover,
Book reader,
Care giver,
Paneer eater,
Non-baker,
Homemaker,
Fantastic teacher,
Picture sketcher,
Graceful dancer,
My motivator,
Expert speaker,
When she is around,
Joy and fun is found,
She is like a
Tastiest plum,
My sweetest Mum!
When we believe in the potential of our children, their confidence and self-esteem boosts. And that's the best gift we can give our them, a never-ending supply of confidence and courage.
Did you like her attempt to pen a kenning poem? If so, do drop a comment, I shall show her the comments.
Love and Gratitude,
Gayu