Everyone loves Surprises isn't it??? It's so nice when someone visits you or calls you or when you get something which you never thought you would get. It's a wonderful feeling when someone really takes that extra effort to bring a smile on your face.
Birthdays are celebrated in a special way in our office. We decorate the cubicle of the birthday girl/boy, and get cake or gifts for them. This year I was on leave on my birthday, reason read it here.
I joined office on 5th July. I never expected that my team would plan such a big surprise for me.
My cubicle was beautifully decorated…oops I forgot to take the picture in the excitement. You remember Chulbuli, I had mentioned about her here, she made a lovely card for me….and the team gifted me a gift voucher and a personalized coffee mug.
Here are the pictures…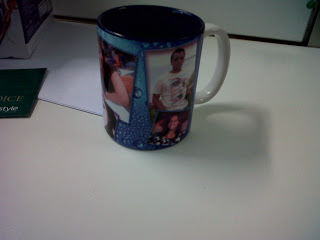 The personalised mug…they are my team mates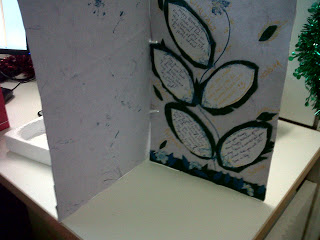 The wishes…..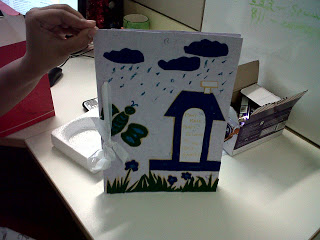 The beautiful card….
Coffee Mug
It was a big surprise for me….and I am really blessed to have such a wonderful team.
BISS Team you rock!!!!!!!!!!!!!!!!!!!!!!!