"I am bored they say"…
I wonder, how?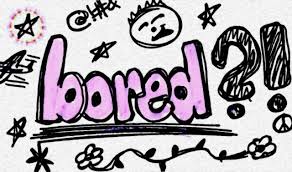 There is so much to read,
there is so much to write
So many battles,
yet to be fought!
There is so much I wish to see
to wander in the jungles,
To dive into the sea!
There is still so much to do,
to play with a child,
to dance on a tune…
To help someone needy,
to learn something new
to teach a new art
to sing a new song!
There is no time I say…
Get up…get going…
Dare you sit there frowning;
Time is less,
you have this one LIFE,
Don't make it boring…!!
PS: I wrote this poem, during my 10th STD vacations. I remember writing this, while I was on my way to Kerala.
Would love to hear your views….
Be positive, Be grateful,
Gayu