I thank technology,
When at 12 am, a blogger friend sends a
birthday wish, recorded in her voice through Whatsapp!
I am grateful to have a sibling,
Who is the first one to surprise me, with
flowers, cake and a cute teddy!
I am so happy,
When my six-yr old, makes a cute cake
card for me!
I feel so loved,
When hubby takes me out for dinner and
ensures that, I get to eat all my favourite food stuff!
I feel blessed,
When I receive so many emails, messages and
FB wishes!
I am truly touched,
By the unconditional love and support of
some special people!
And as promised in my previous post, here
are some pictures of my birthday celebrationsJ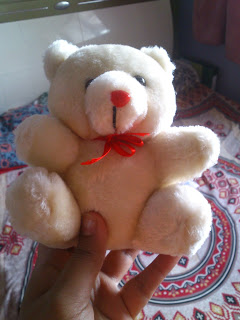 Teddy….cute little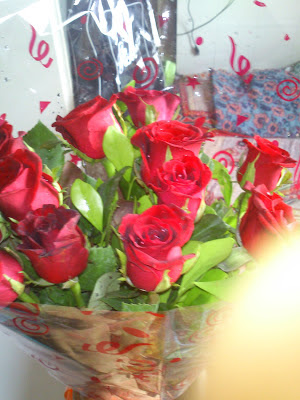 Flowers sent by sister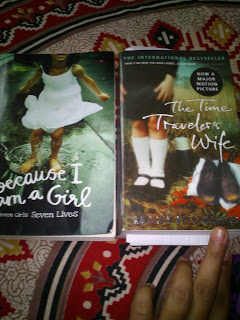 Books sent by Privy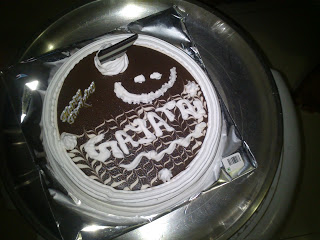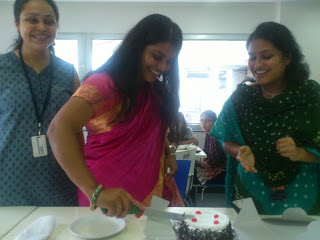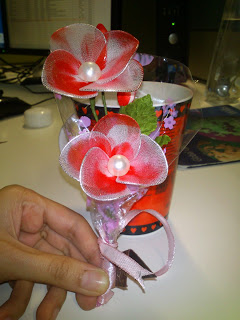 I've taken part in
Ultimate BlogChallenge
; however, I couldn't post for last two days. I am planning to schedule
posts, this weekend, so that, I do not miss out on reading other blogs.
Be positive,
Be grateful,
Keep Smiling,
Gayu