I have had some
crazy fights with him,

Thrown some silly tantrums,

Questioned him,

Blamed him,
Some days,
I have taken him for granted,
I have ignored
him,
I have compared
him,
There are
moments,
Which I wish
could come back,
There are some
words,
Which I wish I
could take back,
As I matured, I realized…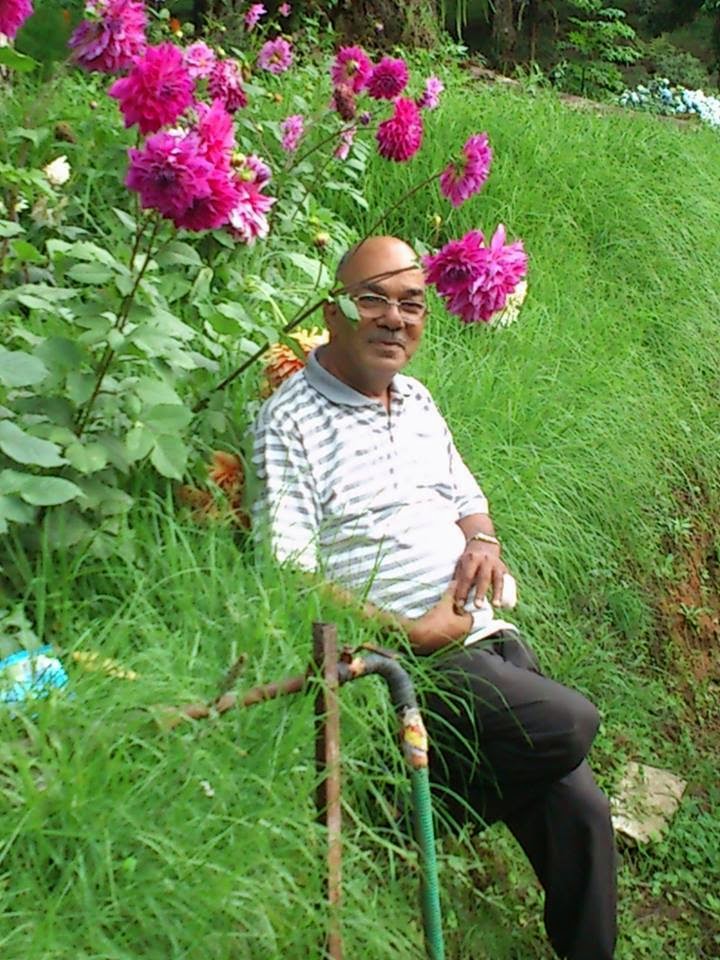 A recent pic of him enjoying at Kodaikanal
He did the best
with all the resources and the choices he had,
He stood by me,
for me always!
He introduced me
to the magical world of books,
He would sit by
my side as I wrote my Essays,
He would tear
away the pages of the stories I wrote,
I would cry….
However, he would
not budge,
He would ask me
to write a fresh story,
Teary eyed, I
would write,
With bated
breath, I would wait for his comments,
It was fun
growing up with him around,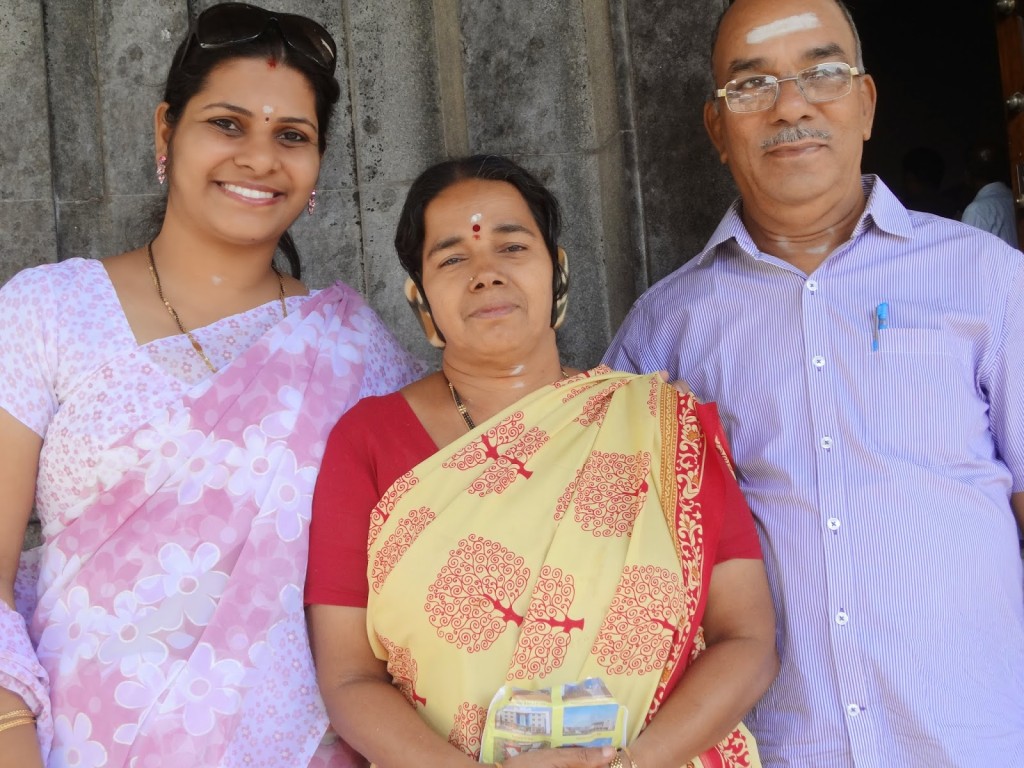 Clicked last year, when I had been to Appa's house in Coimbatore
He taught me the
value of Persistent efforts, Willpower and Determination,
Today we talk
about books, food, love, relationships, sports, politics, movies…
A two hour long
chat, just seems like ten minutes,
Appa, you are my
World and I am grateful to have you in my life.
You INSPIRE me
every day and in every way!