A Wednesday morning daughter gets up and Orders….
(with hands on her hips)
'Mumma what you doing with your mobile. Take book and write'
She picks up my diary, gives me my pens (I use colourful pens) and sits by my
side and says….
'Mumma u write poem today, just like Johnny Johnny, yes Pappa. Can you write
such a rhyme mumma'



Her innocent smile and curious eyes…made me pen these two 'Rhymes'
Oh! Dear birdie, come here quick,
So many grains you eat so swift,
I wonder how you do this trick,
Oh! That you have a tiny beak!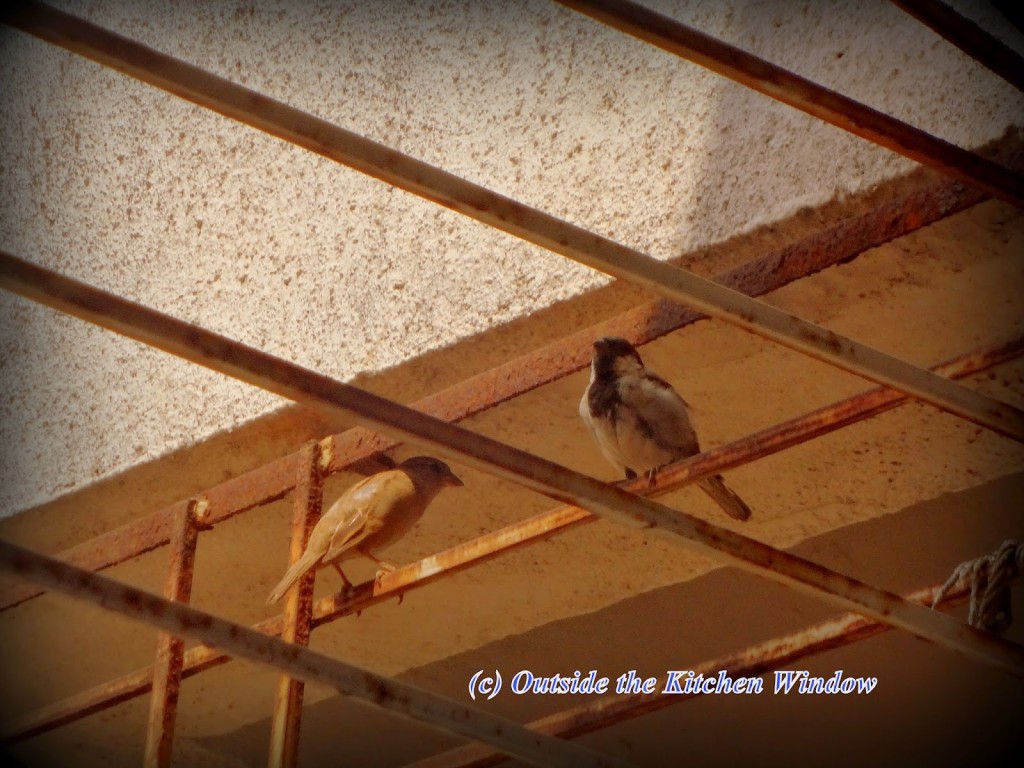 One more for daughter dear!
The winds keep blowing,
The clouds keep roaring,
I wonder when,
The rain will be pouring,
Pitter patter they will fall down…
And bring smile to the faces that frown!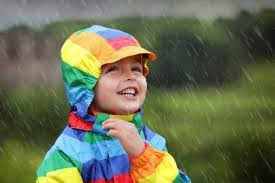 Google Images
How much did you enjoy these, I m curious to know….
Feel free to drop in your comments here or mail me at
gs.aptekar84@gmail.com