Today is Vishu,(http://en.m.wikipedia.org/wiki/Vishu ) , a New Year, a new start…..
Some of my wonderful memories of Vishu are of me helping Appa in arranging the VishuKani, cleaning the vallaku(lamp), making kollam(Rangoli), arranging the coins and money in the copper plate, placing the vegetables and fruits in another plate and then going to sleep with all excitement of getting up early and seeing the VishuKani.
Appa used to give me 101 rupees, every Vishu and I have them all with me. Every year though not expensive, he brought me new clothes and my Chithi made the yummy Kerala sadhya. We visited the Guruvayoorappan temple in Dombivili early in the morning and then headed home to cook our afternoon meal. I assisted mom in cooking and after a heavy lunch we sat watching movies and chatting about Vishu celebrations in Kerala.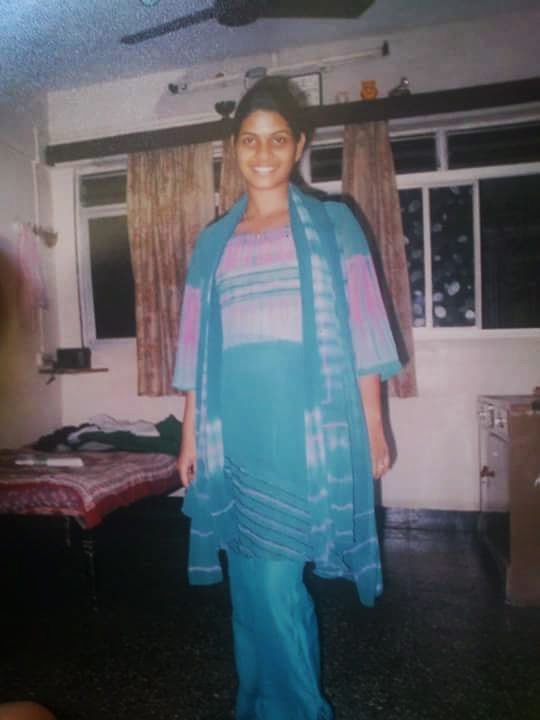 My last Vishu at Appa's house.
Vishu is a time when I miss them very much……how much life changes after marriage and kids, though I wish to be with them today, my family and other commitments are priority. This year I am unwell and I am missing my parents even more…..
I wonder how few memories have so much power to take you back in time and also make you relive all those moments of fun, love and care.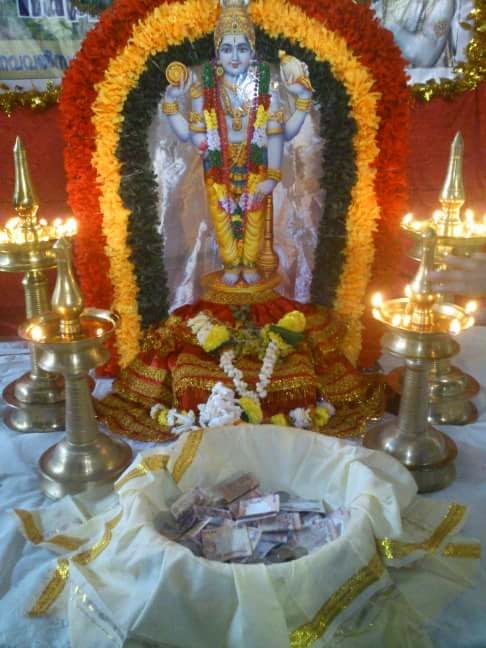 Happy Vishu to all my readers. Let this new beginning bring lot more abundance in all the walks of your life.
Stay Blessed!
Love and Gratitude,
Gayu