Last week's conversation with bloggers was a hit and this week I continue with the part 2 of the same. In case you missed reading the part 1, you can read it here. Over to the amazing bloggers, writers and authors.
Heena Shah is a fashion blogger. You can find the latest fashion tips, exciting give-aways and travelogues on her blog, iCynosure.
"As a decent writer, I'd say I don't follow any set routine but I do first write on MS Word. As for inspiration sometimes it is a mere incident or a moment on television. Sometimes in the middle of the night I get an idea and I immediately leave a voice video on my mobile, however silly it may sound. I try my best to publish alternate days."
Nidhi is an Author, who enjoys writing short stories. Here's what she has to say about her writing schedule-
"No I don't write at any specific time. I need absolute silence and if I get a cup of coffee, it would be just cherry on the cake. I write on mobile and have installed MS Word in it. Whatever comes in mind first I try framing a story with that."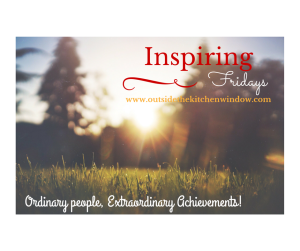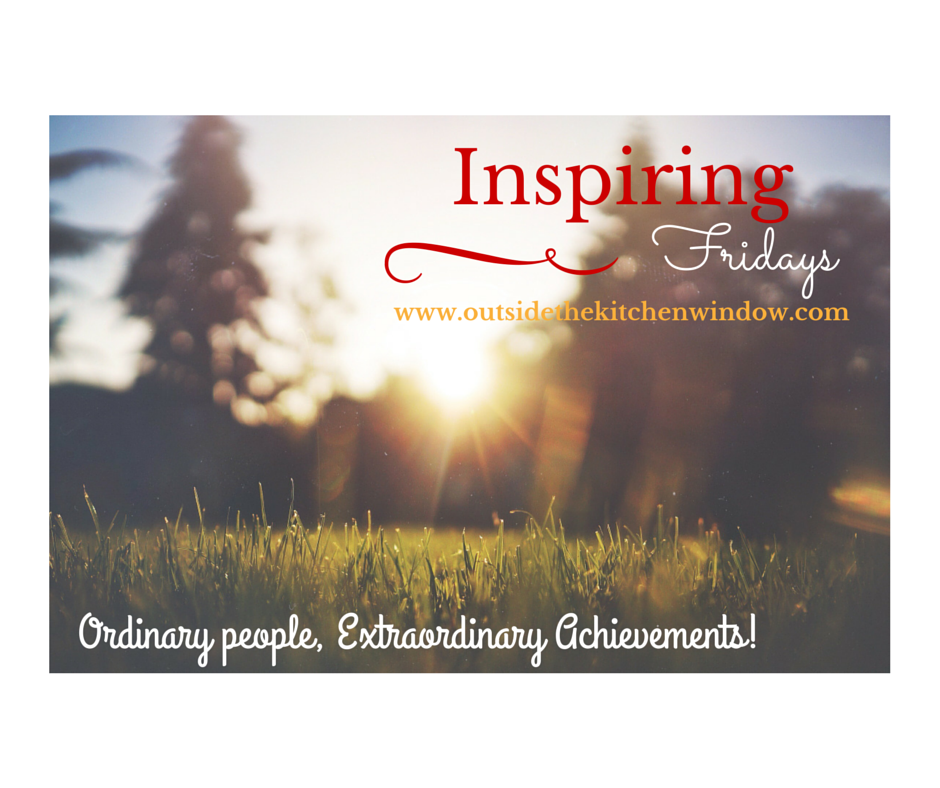 Shruti Patole is an author, reviewer and blogger. She loves writing romantic stories with a historic twist. Her latest book Love Again is a double header novella and is receiving some amazing reviews.
"No specific writing routine because with a baby, my routine just goes for a toss anyways! It's usually an inspirational thought and yes, I work better if there is a deadline!!!! But I prefer writing at nights when both my boys are asleep and the house is peaceful and quiet"
Upasana Sasidharan, is a storyteller who enjoys writing and reading. You can watch her narrate some stories, here
"I don't have a routine set. I write only when I feel the emotion rushing through my veins till the end of my fingertips, throbbing, till the blood in my veins turns into ink on paper. It then gets edited and typed onto Word."
Sumeetha Manikandan, is an author and blogger. Her story, 'These Lines of Mehendi' is published in the double header novella, Love Again. Her story talks about second chances and marriage of convenience.
"I don't have a routine unless I have the publisher breathing down my neck. Most of the time, it is an urge, an instinct that pushes me to start writing. I need absolute silence, my laptop and a clean desk to start it off…"
Ashwina Garg is an author and here's she shares her routine with us.
"Type my notes first on the phone. Sometimes wrote the whole MS on it. Specific environment not required but music helps"
Swathi Shenoy, is a blogger and her stories are published in anthologies. A budding author, she writes fiction, non-fiction and poetry.
"No specific writing routine. I write when an idea pops up in my mind. I do like specific environment. I write mostly sitting on my bed and I prefer some silence of course. At least I prefer some light and open place if not my room. I write in my diary first. My ideas flow freely when I do this. I can write in MS Word too but diary entries are better when it comes down to how good I have expressed emotions and feelings. The idea that forms in my mind pushes me to write and when I start writing, I keep my mobile aside as I don't like distractions"
Sriramana Muliya is an author who writes thriller. His book Frankly Spooking is a spooky collection of stories.
"I need a certain flow; concentration – then on doesn't matter where I sit or what's happening around me."
I am sure you loved reading the routine of some successful authors and bloggers. I thought of adding my routine to this post, but then it calls for a separate post. I am eager to know what inspires you to pen a blogpost or a story, how do you capture ideas on paper and what keeps you motivated as a writer.
Let the discussion begin in the comments.
Here's a powerful quote by Stephen King that I love.
"Sometimes you have to go on when you don't feel like it, and sometimes you're doing good work when it feels like all you're managing is to shovel shit from a sitting position"
Have an inspiring weekend!
Love and Gratitude,
Gayu