All of us have dreams, don't we?
Some want to be a writer, some a chef, some want to roam in the wild and click pictures while some want to design jewellery. Some of us wish if we could quit our jobs and take the road less travelled, while some take the plunge and follow their heart. Most of us look for inspiration around us and this search led me to the blogging world. In this virtual world, I have met some amazing people who have taken risks, who have embraced failures and got up again with a zest to achieve their dreams.
They are ordinary people like us, but their achievements are extraordinary. Starting today every Friday, I will be featuring people who continue to inspire me in their own little way. They could be anyone, a homemaker, teacher, blogger, entrepreneur, writer, traveller or even a student. We could have a fun chat, an inspirational post or they will share their journey with us
Why Friday?
Fridays are followed by two awesome days with 48 hours. Out of these 48 hours if we just invest 48 minutes i.e. just 24 minutes each day on what we love doing, then imagine how much more productive we will be on Mondays.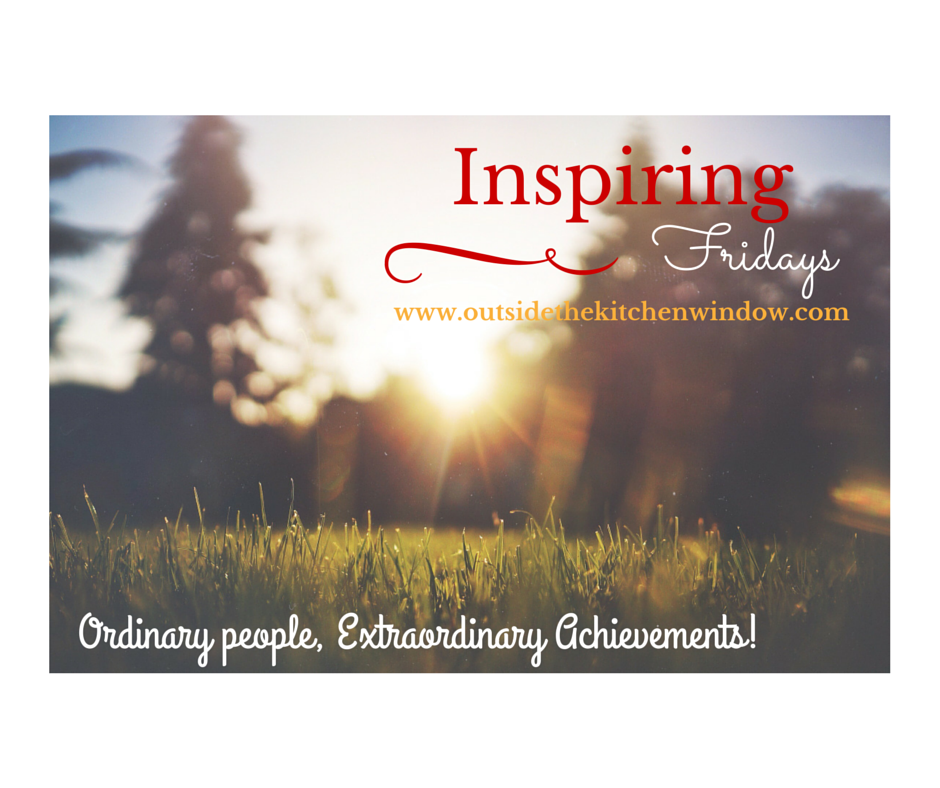 'Inspiring Fridays', debuts with a heart-to-heart conversation with Preethi Venugopal, an author, blogger and a fulltime mother.
***************
How did writing happen? When did you discover writing?
If you can call random scribbling as writing, I started writing while in school. Writing         impromptu poems in Hindi and English was a secret hobby. Twice during college days, I won the first prize in short story competition. But serious writing began in June 2013, when I started my blog. I began simultaneously working on my novel too.
How was your experience when you wrote for the first time?
Cathartic! Yes, that was what it felt like. I still feel the same way whenever I pick up my pen.
Can you share any early memory of your writing with us- how did people around you react/respond?
The first time my writing got attention of readers was when my prize-winning short story got published in our college magazine. It was a story that talked about organ donation, the dilemma of a son who is asked to donate the heart of his brain dead mother to a small kid. I had named the story 'The Last Gift'. Those who read it told me that they were not surprised that it won the top prize, because it made them cry and also feel the pain of the son. Some told me that the title gave away how the story would end. That experience hence was a lesson in many ways.
Do you think writing is a gift or can one learn the craft on the go?
I believe it is a gift. And almost everyone is given this gift. We have to nurture it, learn what works and what doesn't if we have to impress our readers. So we have to be good readers to cultivate that perception. We can then become good writers.
How important is schedule?
As important as air I would say. I try to schedule things first things in the morning after I read my emails and messages. I prioritize them and schedule my day's activities accordingly. Though I may not be able to finish everything, I surely get a solid start that way.
Indian – Jaisree Misra, Preeti Shenoy, Amitav Ghosh, Anita Nair, Arundhati Roy, Chitra Divakaruni, Nandita Bose, Shoma Narayanan, Ritu Lalit, Preeti Singh,  Ashwin Sanghi, Ruskin Bond, Amish and many others.
International– Dan Brown, Julia Quinn, Louise L hay, Elizabeth Gilbert, Maev Binchy, Nora Roberts, J K Rowling, Gabriel Garcia Marquez, Leo Tolstoy, Jane Austen, Charlotte Bronte, Judith Mc Naught, Erich Segal, Jeffrey Archer and many others.
 Rapid Fire
Romance
One special thing about Preethi
I forget and forgive soon.
Choose one of the following and tell us why
Hug or kiss? Why
Hug. There is something magical about a hug.
Diamonds or world tour? Why
World tour any day. I think memories of happiness are more precious than a sparkly little thing.
Pencil. Pencils give us second chances to better ourselves. And also because I love creating pencil portraits.
Your idea of a romantic date-
Food and music combined with exotic nature.
In one word if you were to describe yourself?
Reliable
Now tell us about your latest book and upcoming projects.
I just published my debut novel "Without You" and I am happy that it is getting rave reviews. An Anthology 'A Little Chorus of Love' will be published in July 2015. I am writing my second novel and it has been tentatively titled as 'When the Gulmohar Bloomed'. It is a romance that will have some of the characters from my first novel playing important roles. It is the story of Ananya's cousin Vishal.
How do you keep yourself inspired especially on days when things don't go as per your plan?
Music, movies or an outing immediately peps me up. My husband senses if anything is wrong soon and I vent my troubles on him. He is my stress buster.
About Preethi
Preethi Venugopala is a Civil Engineer by education and an avid blogger, artist by passion. After working in many prestigious civil engineering projects for more than a decade, she quit her job to become a full time mother and writer. Meanwhile, she took a Masters Degree in English literature to complete her dream of studying English literature. She tried her hand successfully at crafts, crocheting, portraiture and painting before venturing into writing.
She strongly believes that storytellers are healers in the present world as they can change the outlook of people through the stories they tell.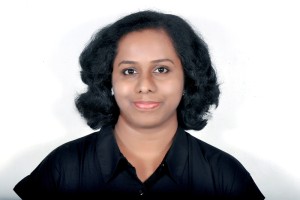 Email: authorpreethi@gmail.com
Blog: http://tulipsandme.blogspot.in/
FB page: https://www.facebook.com/authorpreethi
You can buy Without You.
Amazon: http://www.amazon.in/Without-You-Preethi-Venug…/…/938418019X
Flipkart: http://bit.ly/WithoutYou-Flipkart
You can read my review HERE