Today I woke up late, however the morning chores went smoothly and I managed to make these super yummy and spongy Rava Masala Idli for Samu's breakfast tiffin.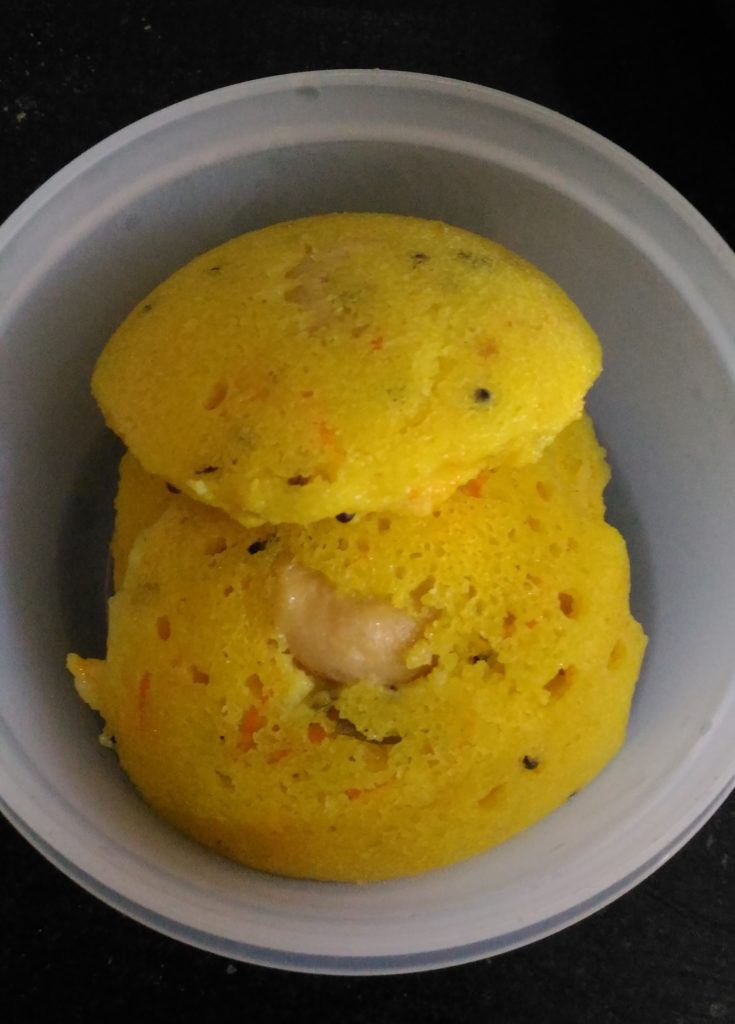 "Look  mumma" Samu shouted as we headed towards the bus stop. I was amazed by this sight and clicked a pic immediately.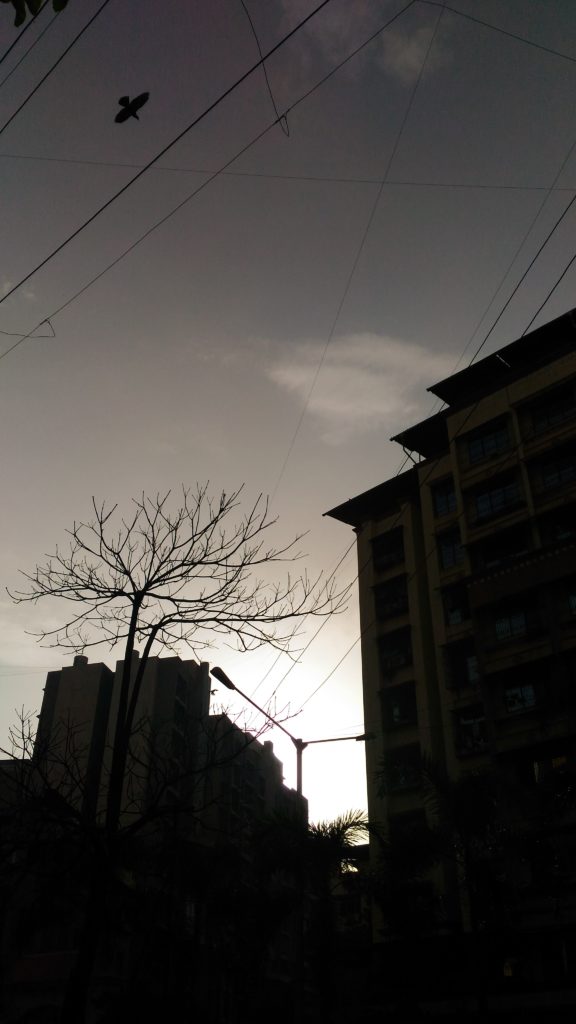 After so many days the sun rays welcomed us and it was a blessed morning! I'm grateful for these two things today.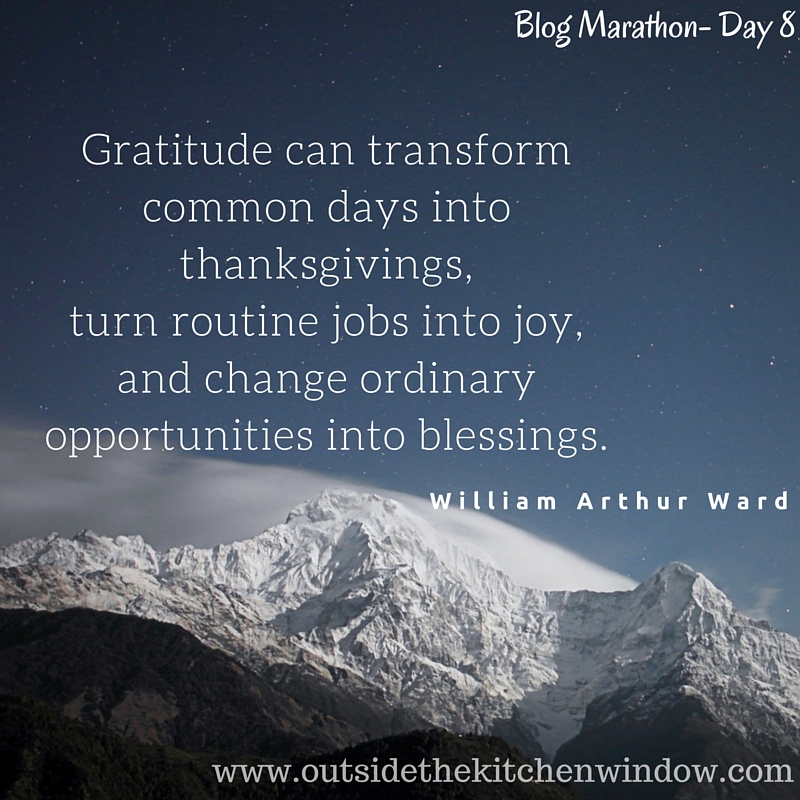 Do you believe in the power of gratitude? What are you grateful for? I'm eager to hear.
Love and Gratitude,
Gayu