"When I let go of what I am, I become what I might be."- Lao Tzu
Love changes us in unimaginable ways. It makes us do things that once looked scary. It transforms things around us and something very deeply within us.
I can vouch for this.
It was a warm afternoon in the month of April 2004, when Swapnil Aptekar entered my life. Little did I know that his love for me will change everything about me, even my name. The journey from Jayashree Iyer to Gayatri Aptekar was tough, yet incredible.
I started eating vegetables like bitter gourd and dill leaves while he happily experimented Chinese cuisine. He started wearing causal-wear and I wore the colour 'Orange'. He joined my reading club and I blissfully accompanied him on early morning walks. He started watching South Indian movies and I enjoyed Hollywood action & drama.
He organized his wardrobe, while I took interest in gardening. He learnt to prepare tea, just the way I like it and I learnt to meditate and embrace silence.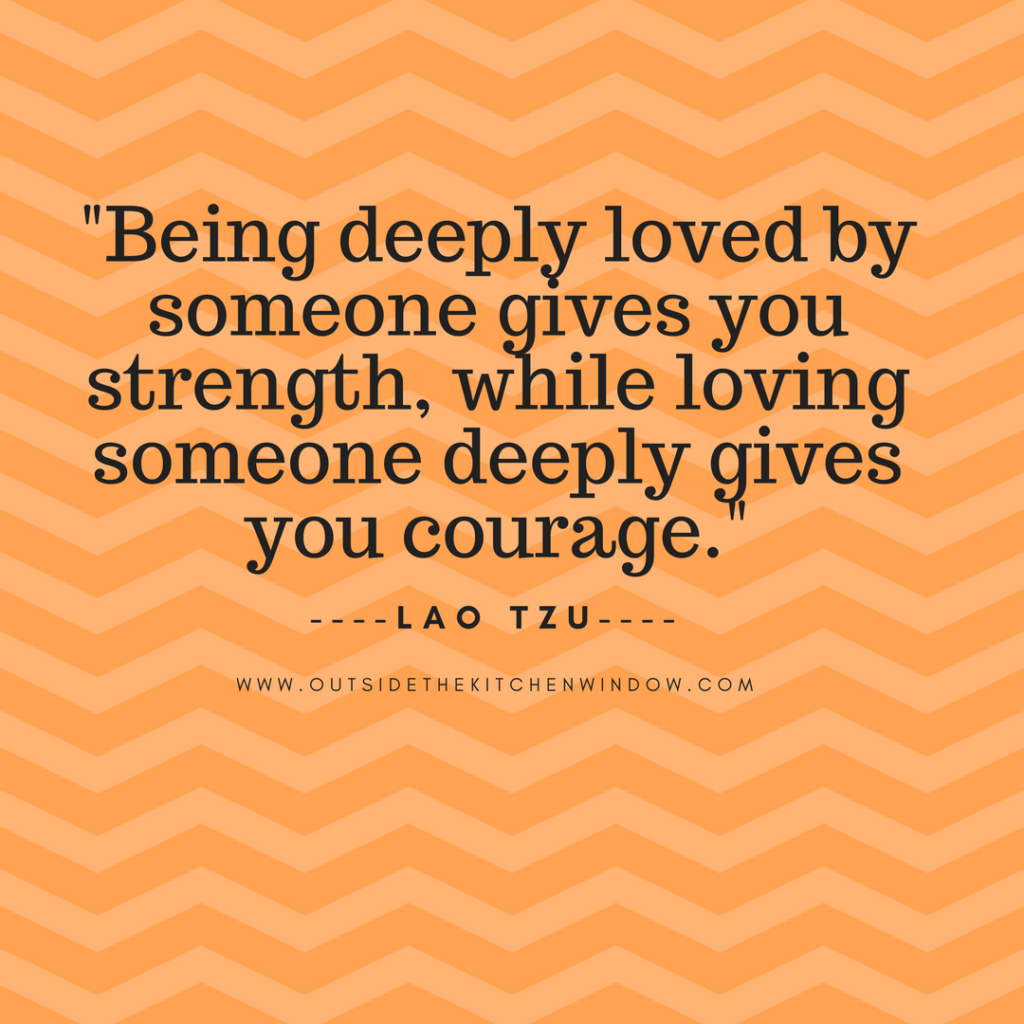 Our love for travel took us to beautiful places and he discovered joy in photography. He started to stay up late on nights when I wanted to talk and I joined his 5am club, happily.
Together we learnt to give each other space and focused on polishing our talents.
Above all, he loved my strengths and I learnt to love myself with all my flaws.
That's the transformational power of love, it changes every single thing about us, beautifully! If you're blessed with a loved one, hold on to them and express your love. You don't need an expensive diamond ring or an exotic vacation to show your love. Sometimes a cup of tea, a song, a smile, a hug, a compliment, a love note or a message is enough!
How has love changed you? I would love to hear your stories in the comment box.
Love and Gratitude,
Gayu