Hi there!
Welcome home,
I am Gayatri, a believer of Dreams and a Storyteller at heart.  Welcome to my virtual space, Outside the Kitchen Window. You can watch the video of how I got my name on YouTube- The Sweetest Sound.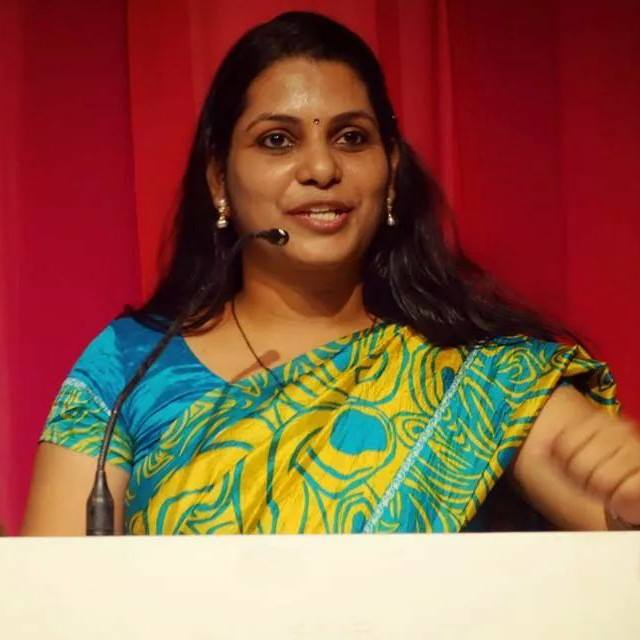 I fell in love with the written word when I was in primary school. I loved reading poetry and fairy tales as a child. Reading took me to a wonderful world, where magic dust existed and good always won over evil. With every book I read, I dreamt of becoming a writer, to share the stories of my life with the world.
I started writing at the age of 11 to get over the loneliness that crept into my life. I wrote about my school, teachers, friends, my likes and dislikes. It slowly evolved into writing poetry and then stories. Real life situations, people and nature inspire me to write.
I'm passionate about writing articles and blogs related to mental health, parenting, relationships and personal development. I conduct storytelling events and writing workshops  for children in all age groups.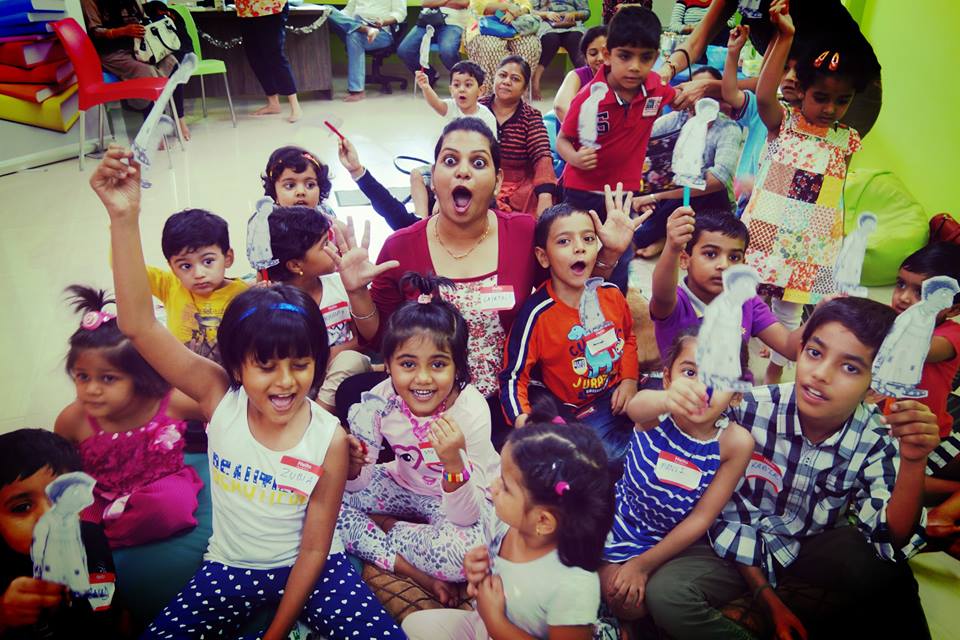 I work with children as a therapist to help them overcome any challenges related to studies or life. As a Parenting Coach I help parents to shift their parenting styles and become 'A Better Parent.'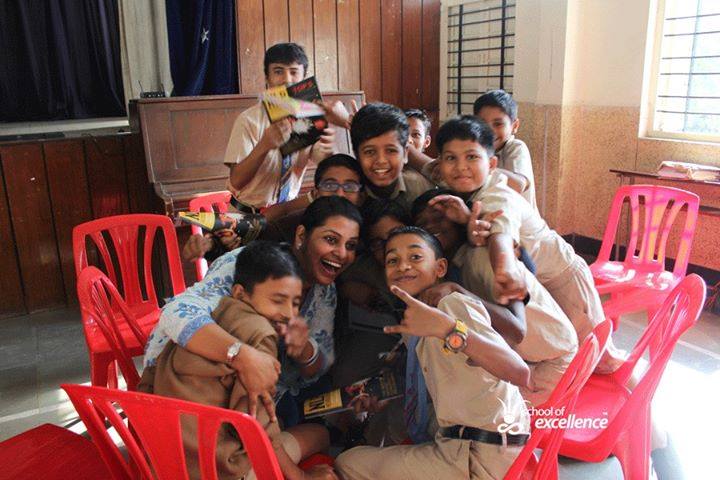 I find connecting to people therapeutic and enjoy listening to their stories.
Come join me in this virtual space and feel free to share your views in the comments or drop an email to me at gs.aptekar84@gmail.com
You can also stay in touch with me via Facebook or follow me on Twitter. I also share some tips and inspiration for Parents on my parenting page , A Better Parent
Love and Gratitude,
Gayu