'Tell me something about
yourself'
, is a question
that excites and confuses me at the same time. I become a little overwhelmed
here, because there are so many things that I would love to share…but when
Blogadda
came up with this exciting activity,
#UseYourAnd
, I had to pour my
heart out and share with the world, the
things that define me
as a woman and as a
human being.
As
a child I used to spend a lot of time alone at home. This made me fall in love
with my own company. I enjoy being with myself. I love the stillness and
silence that encompasses me. I can spend hours sitting alone listening to my
inner voice. It was during this phase of my life that I discovered the magical
world of books. I started reading voraciously. Authors seemed to understand me
more than anyone. I fell in love with characters and enjoyed their company. Reading
is an inseparable part of me. Travelling (be it a train/bus or even a rickshaw),
waiting at a doctor's clinic or airport or even at a movie theatre, you can
catch me reading a book. No matter how occupied I am, I manage to read at least
a chapter every day.
With
reading writing came naturally and I started writing poetry. As I continued maintaining
a diary, I discovered that my perceptions about things, situations and people
changed gradually. This shift brought more peace and happiness within me and I
started responding more assertively to situations. This ability to step back
and review a situation and then respond has helped build lasting and gratifying
relationships.
I
love talking (needless to say!), I can spend hours talking about everything and
nothing. I can easily connect with people of all age groups. I have something
to share with everyone I meet. I love spreading smiles and touching other people's
life through my words, actions and presence. This love for talking graduated to
the next level and I recently embraced 'Storytelling'.
I enjoy speaking in front of live audience as it gives me the freedom to
interact with them easily.
Growing
up in a TamBrahm family, my days began listening to Carnatic music. With music
came dance and if there is one thing that shifts my mood instantly, then that
is dance. I couldn't learn dance as a child, and when I did get a chance to
enrol myself, my ankle got fractured, but I kept the flame of hope alive. After
six months of bed rest and care, I enrolled myself for classical dance and it's
been one and a half years that I am learning Kathak. No matter how exhausted I
am, the sound of the Tabla and Ghungroo, soothe me. I can dance for
hours and people who know me can vouch for this. Here are few #Dancies for you
all.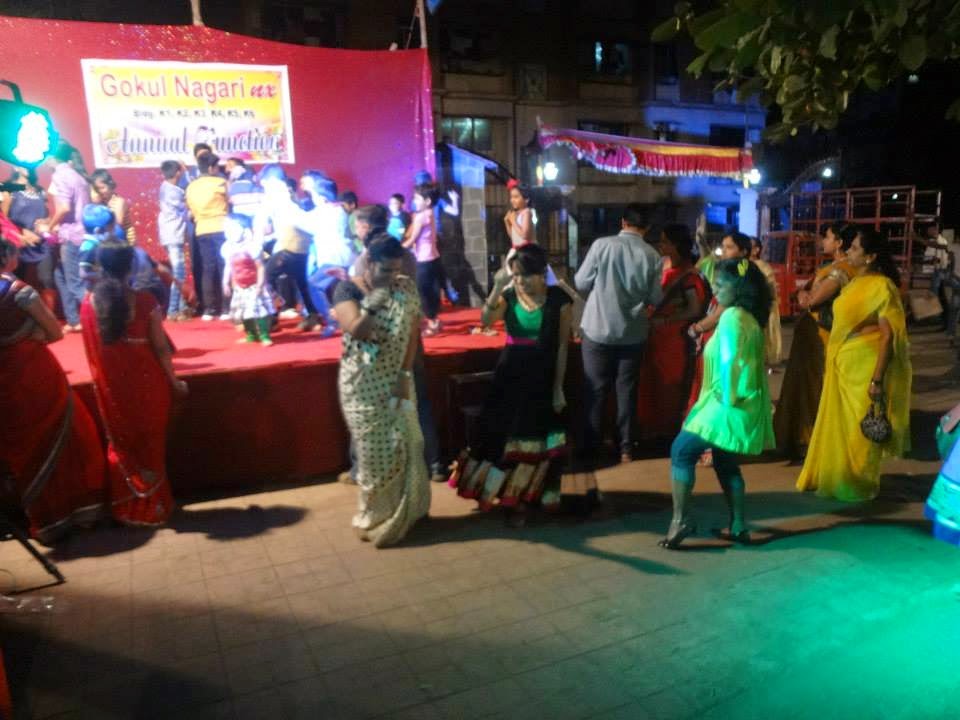 Nothing can stop a Dancer from dancing…not even a Saree!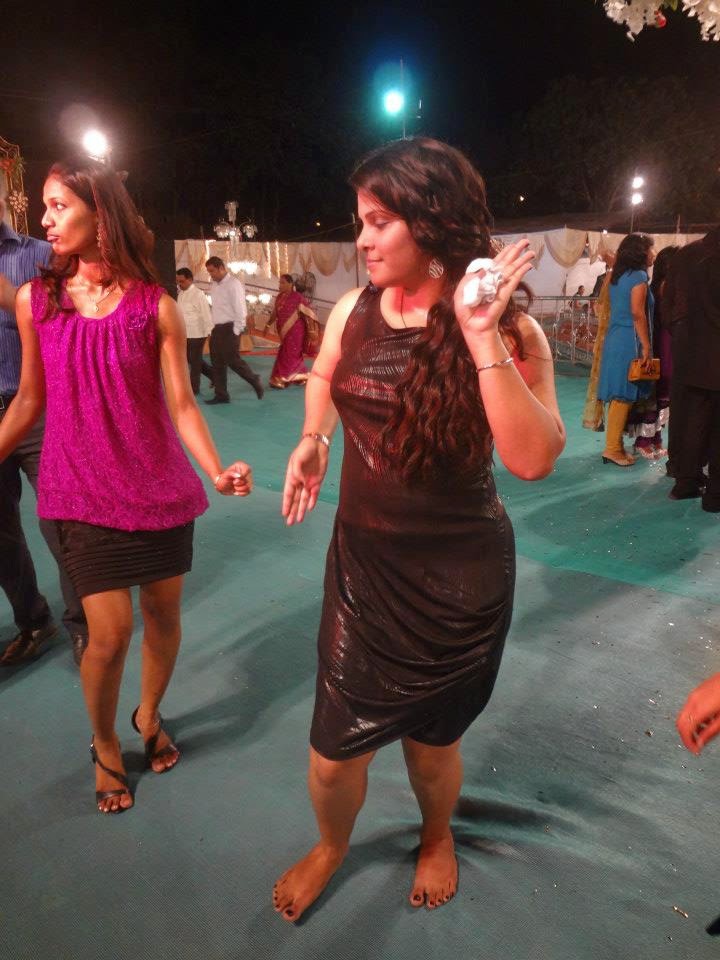 The Expression says it all!
I
firmly believe that as a human being we have to give it back to society in our
own little way. I enjoy working with underprivileged children, reading out
stories, teaching and playing with them. I dream to build a shelter for
children, where they can learn and enjoy life fully.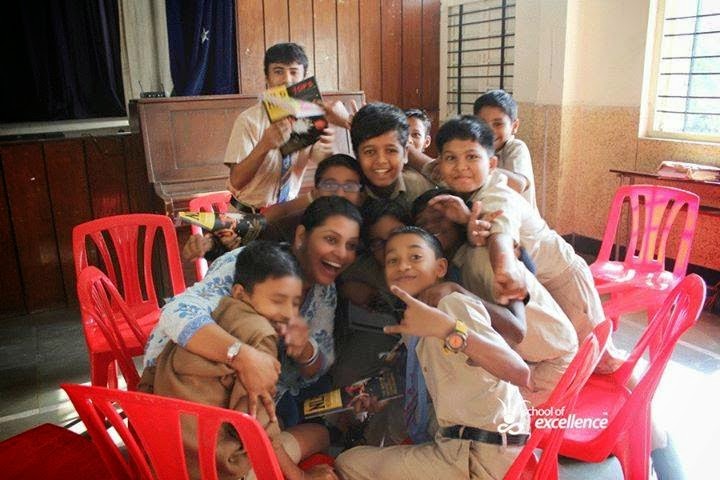 This was one fun session!
I
am a foodie and my love for food can't be expressed in words. You have to
experience that with me. With the love for food came the joy of cooking.
Cooking is like meditation to me, assembling all the ingredients and mixing
them all together to get new flavours.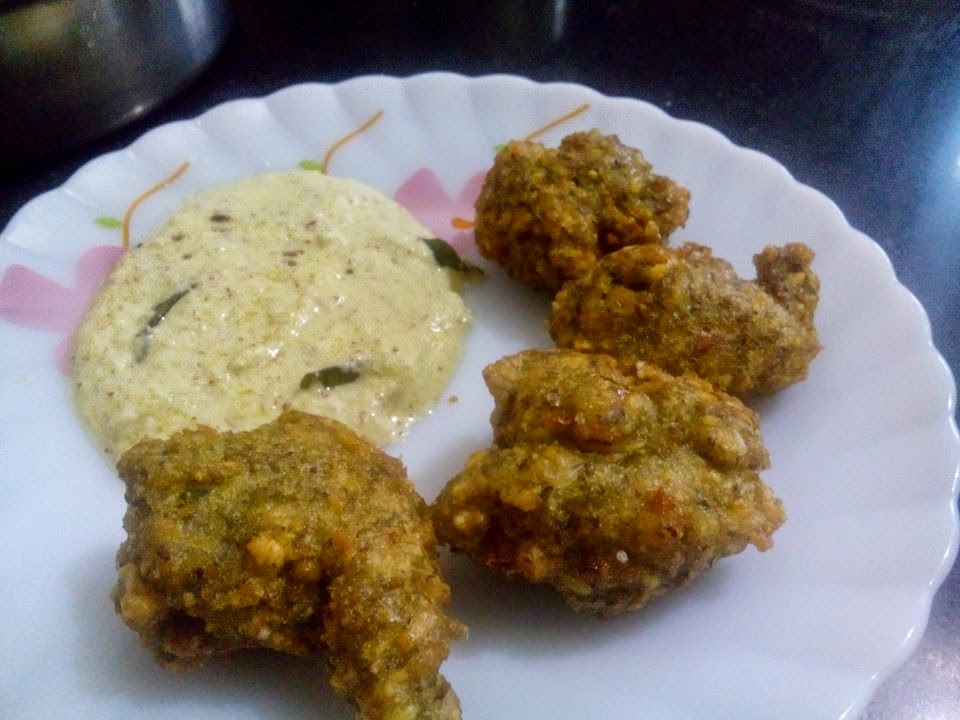 Yummy Moong Vada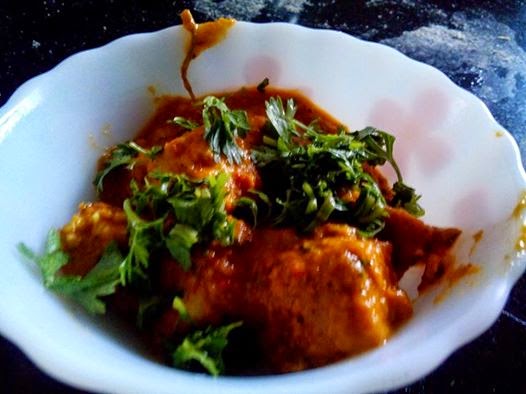 Paneer Tikka Masala
I
love to explore new places and try out adventurous activities. I have done few
of them like rappelling, valley crossing and parasailing. This year I want to
do scuba diving and some day sky diving and scuba diving. I enjoy my time with
nature and going on long walks. It rejuvenates me completely. I also enjoy
clicking pictures of the beautiful creation called nature.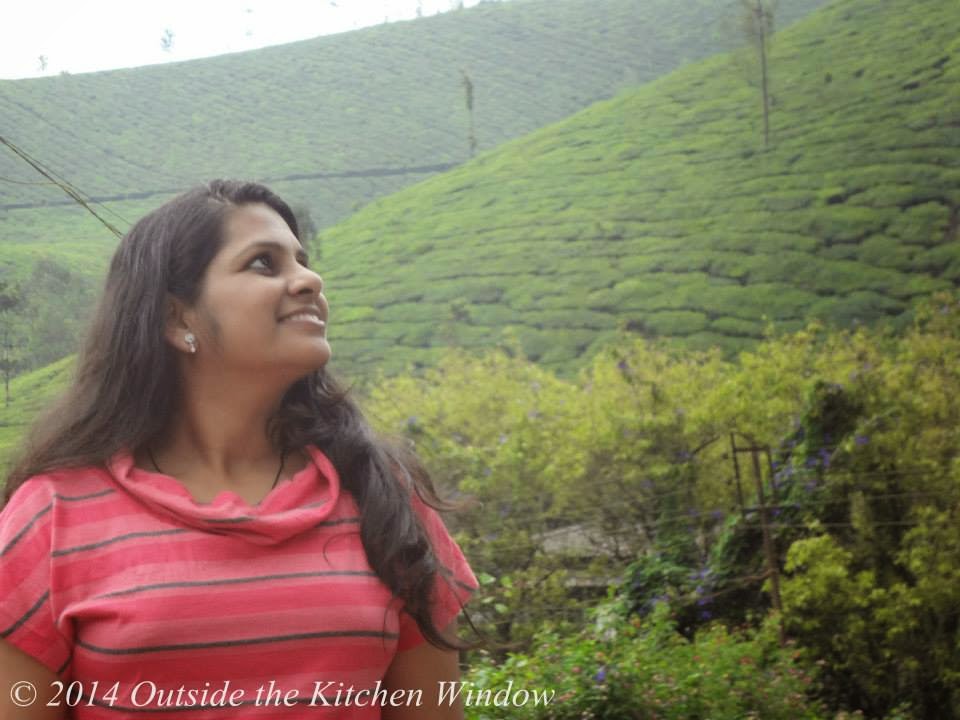 I was busy staring at the vast sky…!
I
recently started drawing and the time that I spend with my colours, pencils and
paper is BLISS!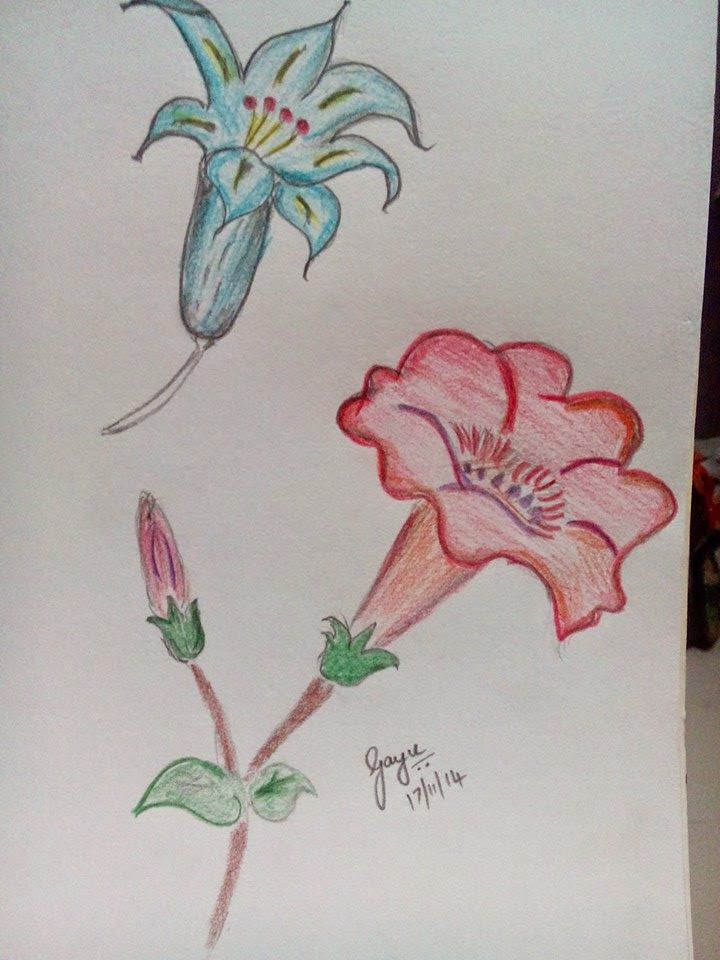 Natures Beauty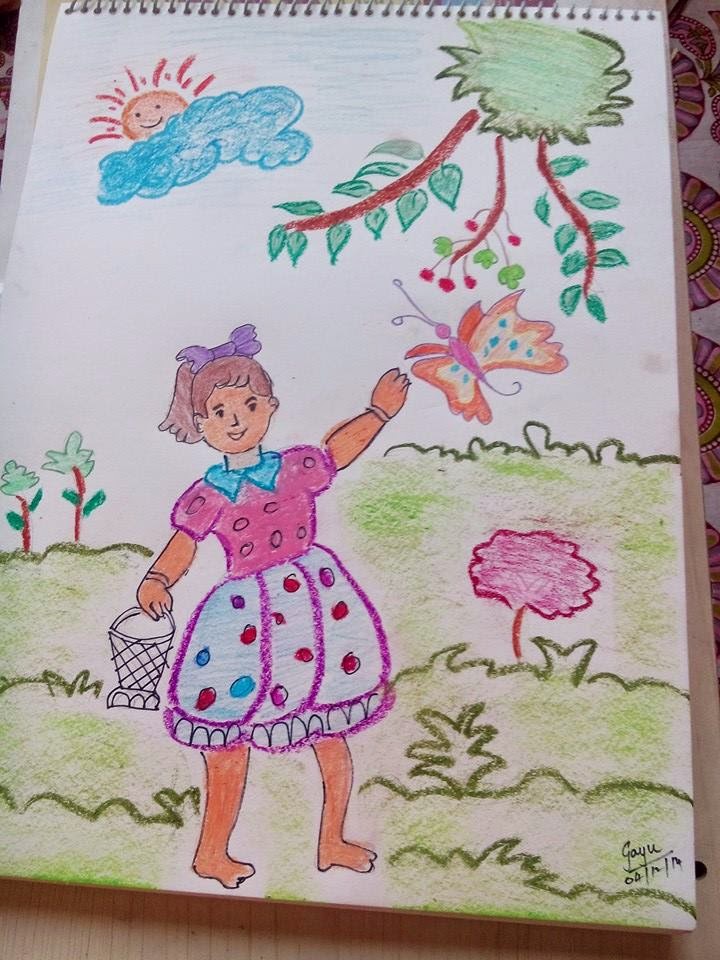 Cute little girl
I add life to these
small moments and when I am doing any activity and thereby make them blissful
memories that last forever! At given moment, I am completely at peace with
myself, with the choices that I make and life that I live. I guess this is one
thing that truly defines me as a person, my ability to love and accept and be
myself!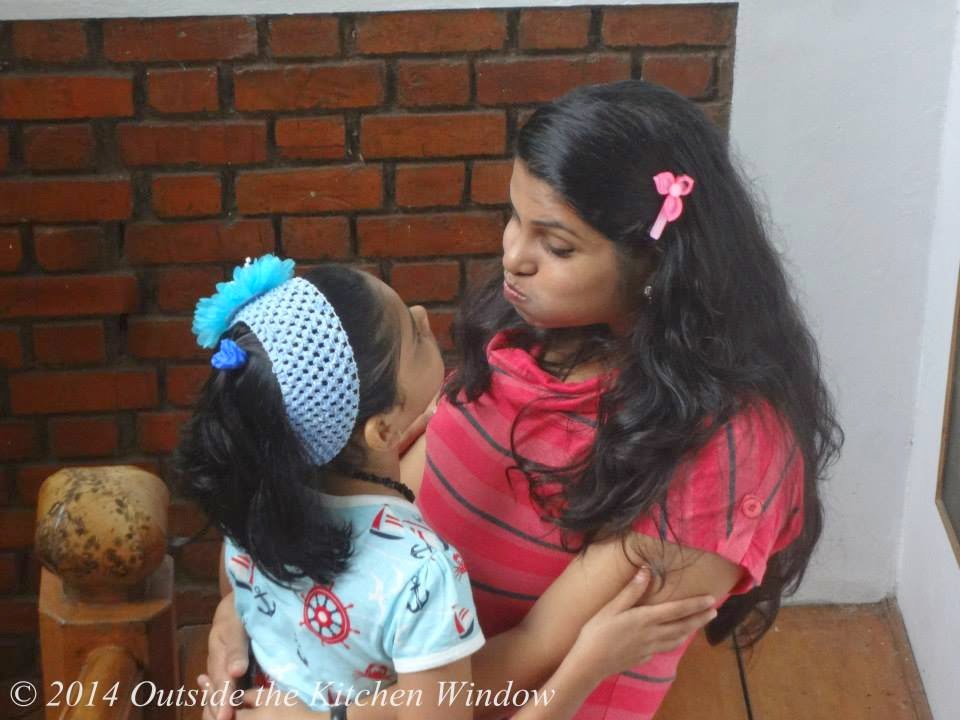 Silly me!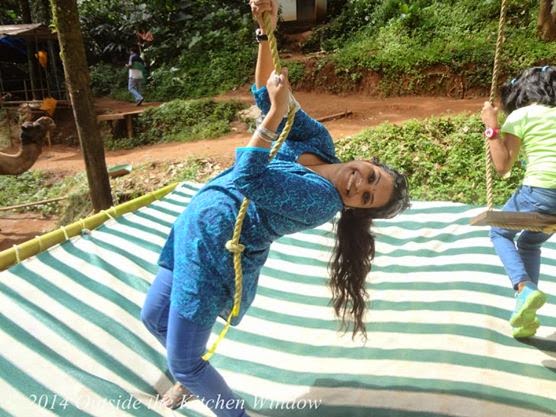 One playful moment!
Introducing
Gayatri Aptekar, aka Jayashree Iyer, is a
writer
and
blogger
and
storyteller
and
dancer
and
chef
and
photographer
and
artist
and
a
daughter
and
a
mother
and
wife
and
siste
r
and
friend
and
mentor
and
daughter-in-law
and
dreamer
and
achiever
and
lover
of life
!
There
are many things that you can do, if only you decide to do them. Use the power
of your 'and' and make your life even more beautiful, successful and
abundant!
I enjoyed writing this post. Like me if you too are passionate of many things, I would love to hear about them. Share them with me here as comments.