"If you want to turn your life around, try thankfulness. It will
change your life mightily."- Gerald Good
Thank you everyone who has joined me in this Gratitude
Series. Your messages, emails and calls inspire me to write more.
Yesterday
was a super special day, as we celebrated the first wedding anniversary of my
bother-in-law. And here are some awesome moments that made my day-
1.
Swathi
, a blogger friend watched my story and sent me a lovely message. It was the first
message I read after I woke up. Indeed a wonderful start of the day.
2.
The
morning began with all of us revisiting April 2014 and it was so much fun to
relive the fun moments once again, teasing each other, looking through the old
photos and laughing our heart out.
3.
It
was Simran's birthday yesterday. She is my Facebook friend and instead of
wishing her on FB, I called her. It felt amazing to connect with a virtual
friend. So grateful to technology.
4.
A
friend enquired, "Are you well now?" and my daughter started laughing. I was
confused as to why she laughed at this question. Later my daughter explained, "Mumma
are you 'well', you are toh living thing.
So your friend should ask- are you feeling better now." Her thought process and
presence of mind amused me. That moment was precious.
5.
The
day ended with celebration. I brought cake for the couple and we had lots of
fun clicking pictures and relishing the yummy cake.
Here are few pictures of the celebration.
Enjoy!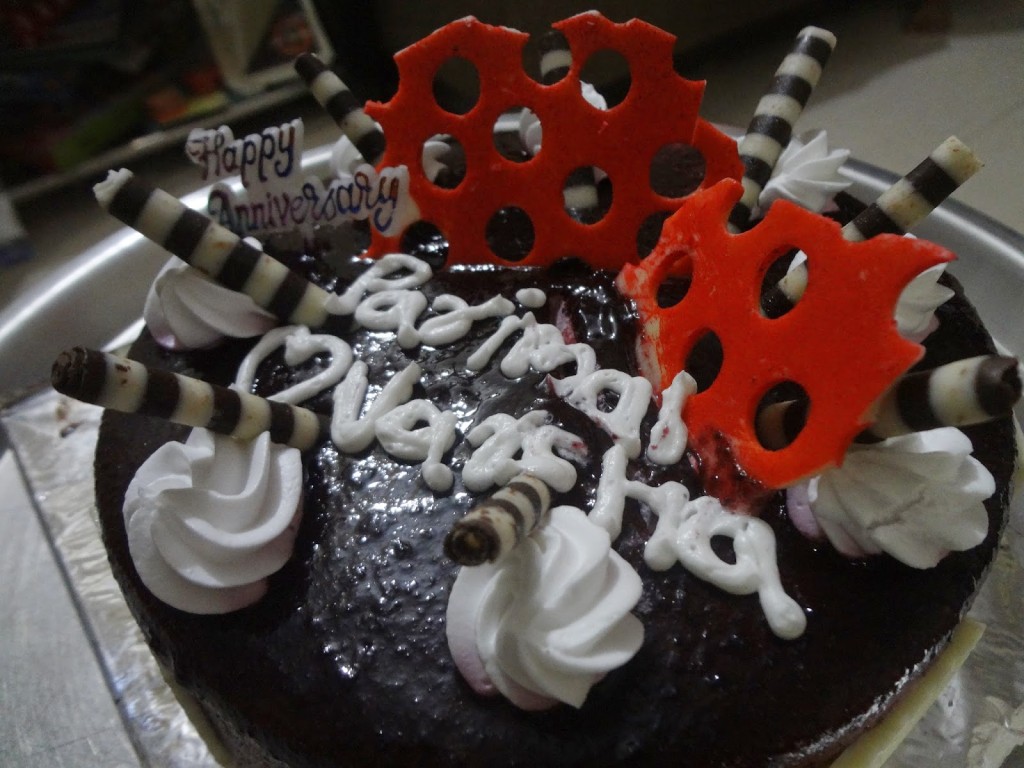 The yummy Blueberry Cofee Cheese Cake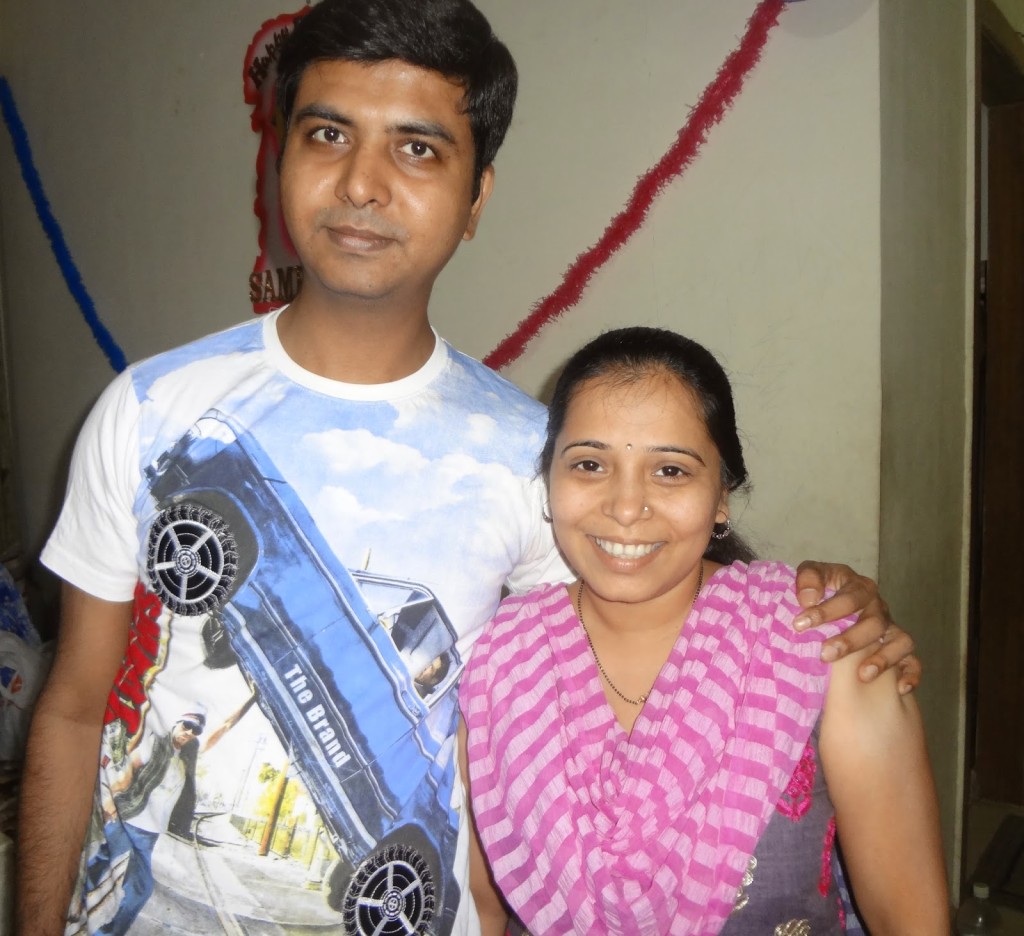 The couple
And for those who asked me my daugther's birthday pics, here are those-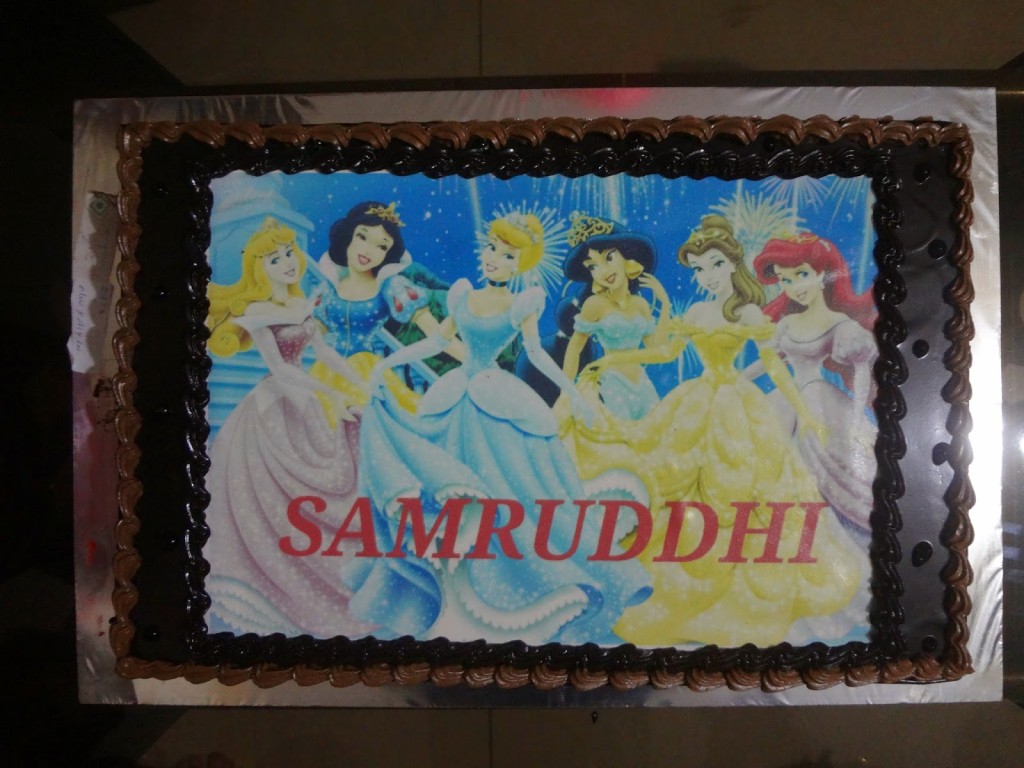 The yummy cake!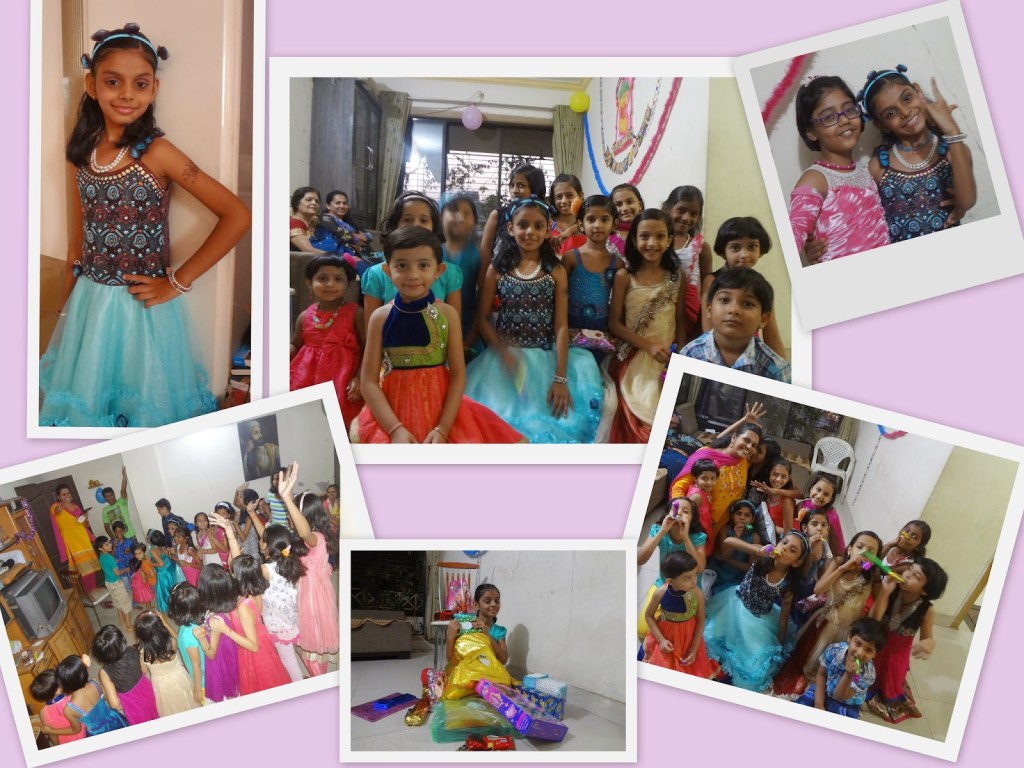 Some fun moments!
There
is so much to be grateful in life, isn't it? So why wait, join me now and share
the little moments that you are thankful for.
Have
a fun-filled Friday!
Lots
of love,
Gayu